Beckett Media seeks experienced magazine and online editor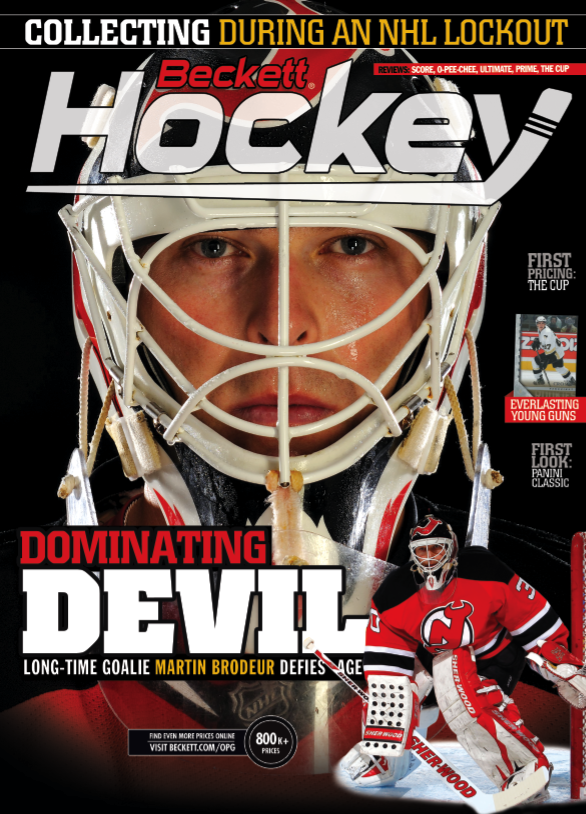 Are you a seasoned editor who can report and write for online as well as plan and execute print projects, too?
Beckett Media is seeking an editor with extensive deadline experience who can do it all for print and the Web — following beat responsibilities on a daily basis, while also overseeing all aspects of multiple monthly publications from start to finish. Throw in maintaining a strong social media presence, too.
Candidates should have a firm journalism background as well as strong knowledge of sports cards and memorabilia. Contributing to and planning/editing for all publications would be expected.
Candidates will need to be able to meet weekly deadlines, handle editing and overseeing other responsibilities and work flow as they work in conjunction with other editors and designers on their titles.
Please send cover letter, resume, link to work samples and salary requirements to bdumas@beckett.com.