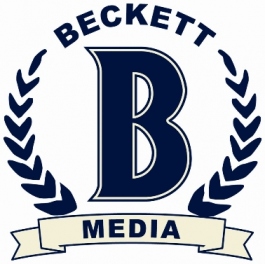 Get your resume ready. Beckett Media is hiring full-time staff members — both in its Dallas office and in regional locations throughout the United States.
Among the positions currently available:
— Card Grading:  The grading submissions are pouring into BGS, so we need more graders. If working with sports cards on a daily basis is something you have always dreamed of doing, consider becoming a grader for the No. 1 service in the industry.
— Price Guide: If you enjoy tracking secondary-market values for trading cards, then a career as a Beckett price guide analyst may be right for you. We're accepting applications right now for our Dallas office from serious collectors and dealers of modern sports and non-sports cards.
— Sales: Do you get thrilled watching your customers' business grow? We are seeking experienced sales-team members across the Beckett business – work out of our Dallas office, or your home.
Full-time positions at Beckett Media offer a very competitive salary, bonus structure and benefit package.  If you are interested in joining the Beckett team, send us a resume ASAP at careers@beckett.com!