Beckett Live Presents – Tricia Joy
Beckett Live Presents – Tricia Joy.
Last night on BLP we had a great time with the host of Card Choas, Tricia Joy. She's fun, full of energy, and has created a very interactive bracket-style game show called One on One at One. Tricia breaks down the particulars of the game, how you can join the fun, as well as she got started in the hobby and what brought her back to it.
We also have a very thoughtful conversation about people of color and why we may not be seeing that segment of collectors represented very well.
On the strength of Monster Mash cruising his way through the Card Chaos bracket, the Beckett Live Presents Player of the Day is Jamal Mashburn.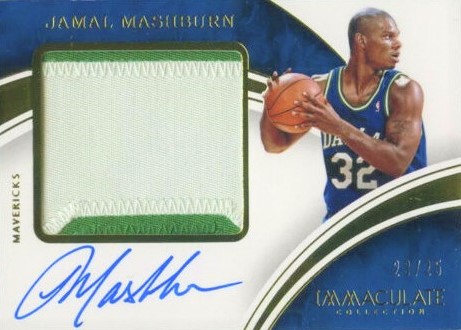 This episode of Beckett Live Presents was brought to you by Dynasty Breaks. Remember that new customers receive $5 off their first break with Dynasty Breaks.