Beckett Hot / Cold – May 8, 2020
As we slowly start to get back to normal, both in the world outside and in the card world, here's this week's Beckett Hot/Cold. Let's take a look at what's hot and what's not in the worlds of sports and sports cards (but mostly sports cards).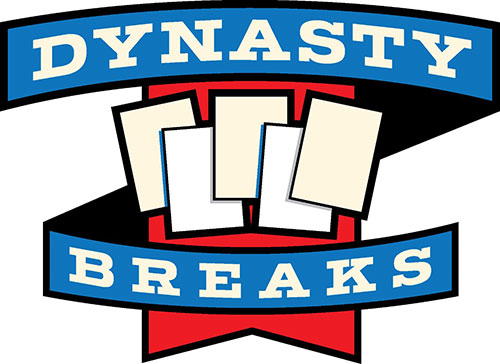 This week's Hot/Cold is brought to you by Dynasty Breaks.