Beckett Hot / Cold – March 13, 2020
Welcome to another edition of Beckett Hot/Cold, where we take a quick look at what's hot and what's not this week in sports and sports cards. And let's be honest, the past couple of days have been kind of weird.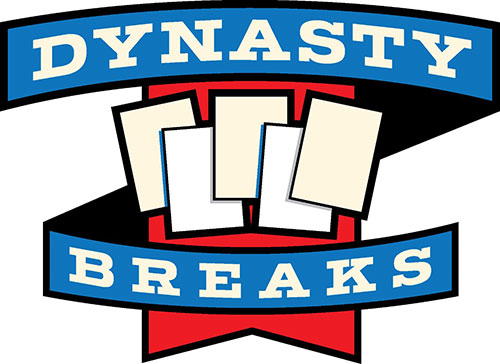 This week's Hot/Cold is brought to you by Dynasty Breaks.