Beckett Hot / Cold – May 22, 2020
We're back with another Beckett Hot/Cold, where we take a quick look at what's hot and what's not in the worlds of sports and sports cards. And until sports comes back, it's pretty much cards.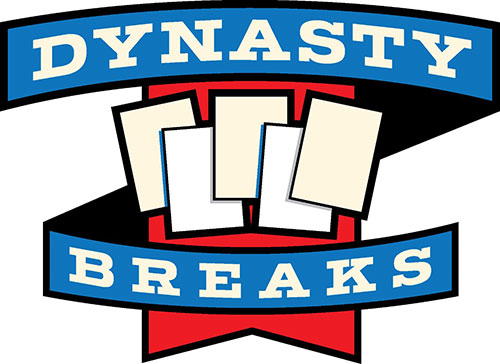 This week's Hot/Cold is brought to you by Dynasty Breaks.