Beckett Hot / Cold – 2019 Year in Review Special Edition
This week we've got a special edition Beckett Hot/Cold where we look back at the biggest movers and shakers in sports and sports cards over the past year. As usual, several young players emerged. Others further cemented their legacies or took steps towards establishing a lasting one.
However, the biggest impact came from a player who hasn't even stepped on the court yet in an official professional game. Zion Williamson has brought more attention to the basketball card market than anyone since LeBron James. Where that goes over the long term remains to be seen, but for 2019, the year belonged to Zion.
In just his second season — and first as a starter — Lamar Jackson has put together a record-breaking year in which he emerged as one of football's most dynamic players.
And then there's Luka Doncic. Basketball's hottest rookie in 2018-19 has gotten even better and his cards have soared to new levels.
In baseball, Pete Alonso seemingly came out of nowhere in Spring Training, landed on the Mets' Opening Day roster and proceeded to break the rookie home run record. Heading into the season, it was all about Vladimir Guerrero Jr. While he had a solid rookie campaign in many regards and there's still lots of hope for the future, he was definitely a situation where expectations and reality simply haven't matched thus far.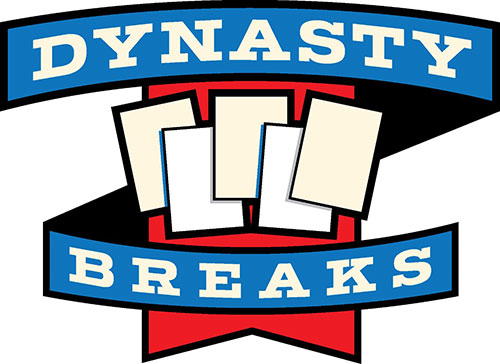 This week's Hot/Cold is brought to you by Dynasty Breaks.