Beckett Headliners: Ronaldo, Young, Beauvillier
The Beckett Headliners: 6/24/21 edition is going to be full of thrilling moments from yesterday. From tying records on a world stage to remarkable playoff performances. Let's take a look at today's headliners.
Cristiano Ronaldo
Despite his age, Cristiano Ronaldo is still a top player in the world. At this point is legacy is set, but it's still fun watching him on the world stage. Yesterday he netted his 109th career goal in international play, tying the men's record for scoring, in a 2-2 tie with France in the Euro 2020s. As a result of the tie, both teams will advance to the next round, which means there is a good chance we see the record broken in the near future.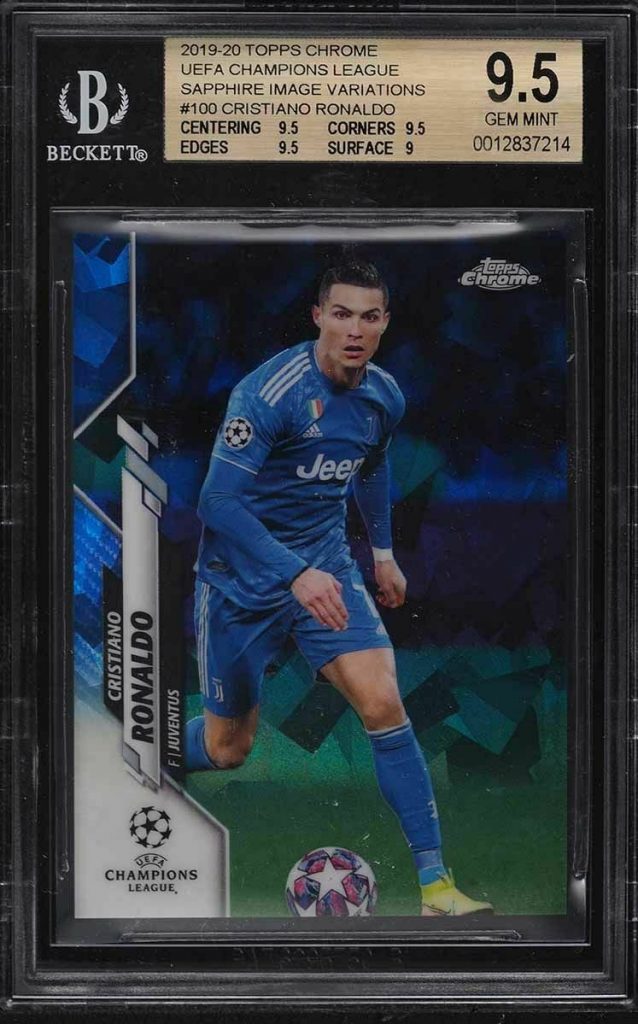 Trae Young
Trae Young led the Hawks to a 116-113 victory over the Bucks last night in game one of the Eastern Conference Finals. His 48 pts were more just enough to push Atlanta to the front. However, it's how he did it that made the news. He shimmied and shook his way to victory all the while upsetting Giannis. In a back and forth game that had the pacing of a 100-meter dash, Trae Young was a showman, and I can't wait to see what happens in game two.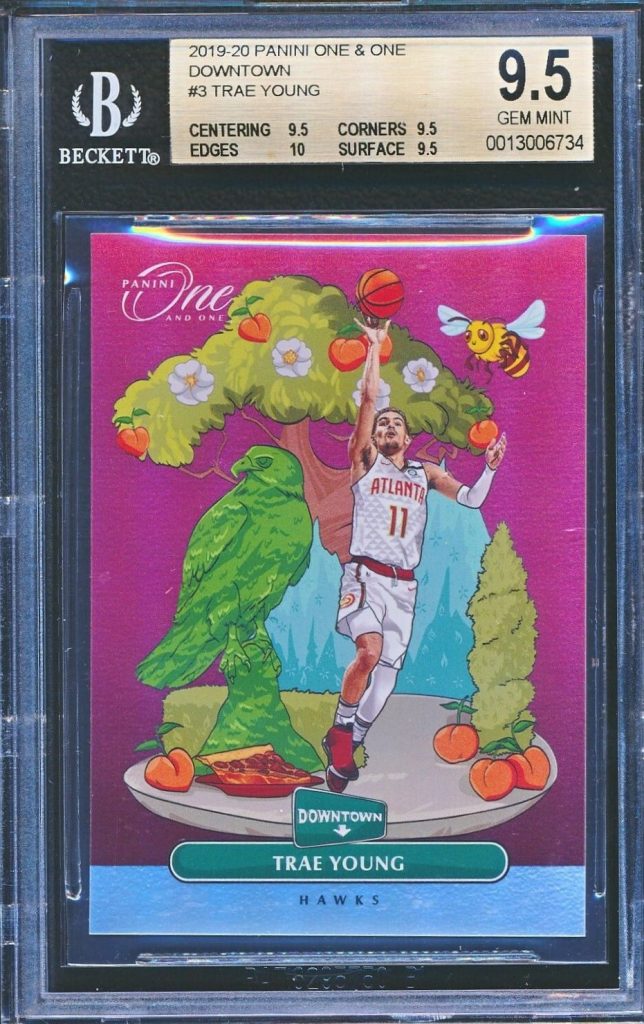 Anthony Beauvillier
In a must-win situation for the New York Islanders last night, Anthony Beauvillier stepped up huge and forced a game seven. With their season on the line, Beauvillier scored his only goal of the night just a minute into overtime. The hometown crowd erupted as the Isles celebrated the win on the ice, and Tampa Bay now has to regroup.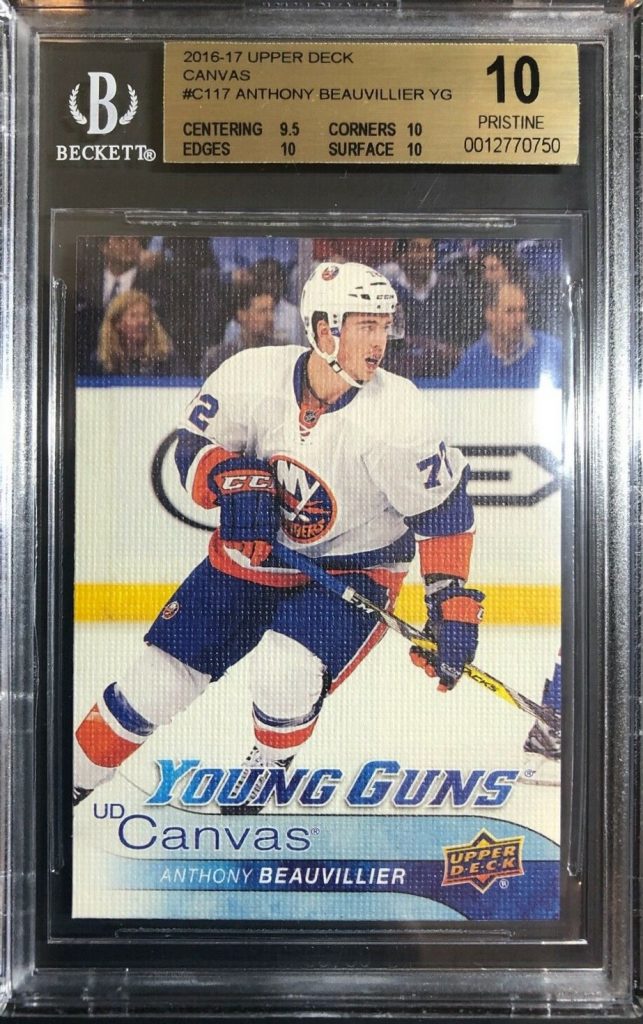 Thanks for checking out the Beckett Headliners: 6/24 edition. If you're looking to add Cristiano Ronaldo, Trae young, or Anthony Beauvillier to your collection, check out what our dealers on the Beckett Marketplace have to offer. Also, if you missed our last Beckett Headliners, you can check it out here.