Beckett Grading Services opens California office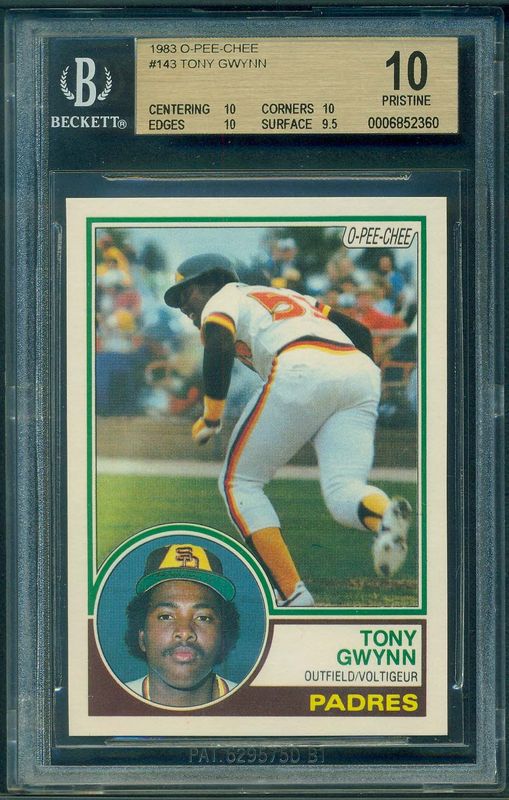 Beckett Grading Services has opened an office in Southern California for collectors in and around the area to submit cards for grading in-person.
Located in Orange County, the office accepts submissions by appointment only, but those who use the office for submissions receive free shipping and insurance on all submissions, which are then sent to Dallas for grading. The new BGS office is located at 22840 Savi Ranch Parkway, Suite 200, in Yorba Linda, Calif.
For more information, or to schedule an appointment at the California office, contact BGS Regional Sales Manager Justo Vazquez via phone at 714-200-1934, fax at 800-249-7761 or email at jvazquez@beckett.com.
This is the second regional BGS office to open. In September 2010, BGS opened an office for submissions in New York City. That one is located near Times Square, at 135 W. 50th Street on the 14th floor. For New York-based submissions, contact Regional Sales Manager Charles Stabile via phone at 212-375-6760, fax at 212-375-6738 or email at cstabile@beckett.com.
As always, grading information and regularly occurring offers can be found at www.beckett.com/grading.