Beckett grader Andy Broome self-publishes book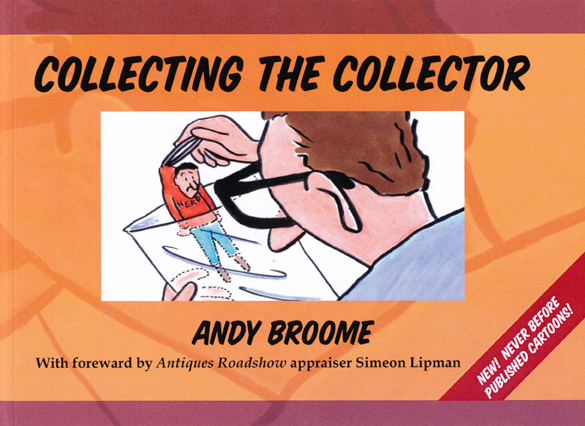 By Chris Olds | Beckett Baseball Editor
When Beckett Grading Services' Andy Broome isn't busy examining vintage cardboard for defects as part of his day job, he can often be found drawing.
Now, though, he may be found drawing cartoons and signing autographs on the title page of Collecting The Collector, a new book he recently published.
The $11.95 collection of anecdotes and drawings includes an introduction by Antiques Roadshow's Simeon Lipman and can be found on Amazon.com via the book's website.
"I've dabbled in my share of collections," Broome wrote. "I've collected coins, stamps, trading cards of all types, art, watches, fountain pens, gemstones, debt, comic books, comic and cartoon art, ex-wives, toys, action figures, vintage cigarette packs, more debt, all things baseball, books, autographs, children, clocks, PEZ dispensers, cameras, books, whiskey, guns and even more debt.
"I feel like I can poke a little fun at fellow collectors. and their quirks because I have been there, I'm one of you."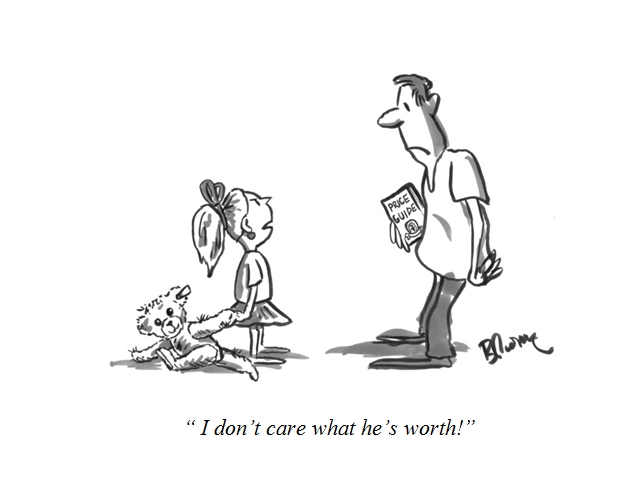 Through his work, he highlights some of the things that make collectors tick, things that make collectors unique to others and he also takes the time to acknowledge those who put up with us, too.
The paperback collection includes more than 50 original cartoons as well as countless anecdotes and shorts about collecting itself.
For more information visit the book's website or AndyBroome.com.
Chris Olds is the editor of Beckett Baseball magazine. Have a comment, question or idea? Send an email to him at colds@beckett.com. Follow him on Twitter by clicking here.