Beckett Gaming: Yu-Gi-Oh Yugi's Legendary Decks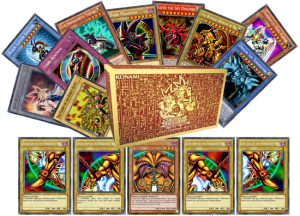 By Ian McDaries | Guest Commentary
This last week Konami released a very special product for all Yu-Gi-Oh players and collectors: Yugi's Legendary Decks. This exciting new product appeals to many fans of the Yu-Gi-Oh series and brings a majority of the main protagonist cards in one product. You can find fan favorites such as Exodia, Dark Magician, and Dark Magician Girl. Below is a quick break down of what you can expect to find in this fantastic collector's product.
Three 41-card decks from three different arcs in the series. Includes: Duelist Kingdom, Battle City, and the Final Duel with the Pharaoh.
Three never released cards in English: Electromagnetic Turtle, Dark Renewal, and Black Illusion.
One of each Egyptian God card.
One Set Sail for The Kingdom, Duelist Kingdom, and Glory of the King's Hand card.
One Yugi Token.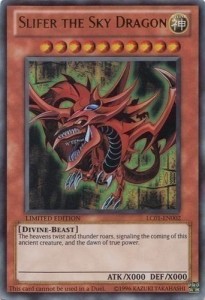 What cards are you most excited to see in this set?