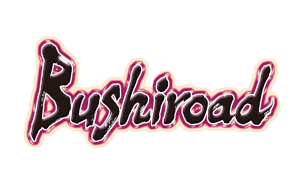 By Ian McDaries
Hey, TCG Players! The next couple of weeks are something to be extremely excited about. Bushiroad, the company who brings us titles like Cardfight Vanguard, Weiss Schwarz, and Future Card Buddyfight, will be releasing some great new products. Today we are going to take a quick look at what is to come…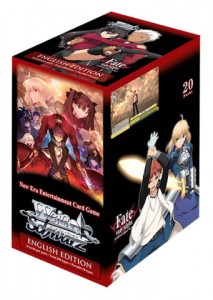 First up, at the end of April we have the 2nd expansion of Fate/Stay Night Unlimited Blade Works. This set is based off of the popular Fate/stay night Anime series, and will include 118 different cards. Included in the count you have a chance of pulling 4 different SP Gold Hot Stamp cards that are signed by the Japanese voice actors. Here is the overall breakdown of the set:
100 Cards + 18 Parallels
20 Packs Per Box
8 Cards Per Pack
The set will be available April 22nd. Be sure to check your local hobby shop for boxes, and follow the Beckett Online Price Guide for the complete checklist.
The following week Cardfighters will be able to get their hands on the new The Overlord Blaze "Toshiki Kai" G Legend deck. The deck is based off the Kagero clan, and will include 1 pre-constructed deck of 56 cards. The full breakdown is as follows:
50 Card Deck
6 G Cards
16 Card types including 2 G card types
16 Holos in RRR rarity
Also a chance to receive 1 Hot Stamp card in random decks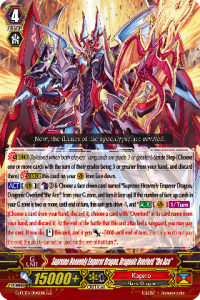 The last product I wanted to touch base on is Luck & Logic. This is an exciting new game that was recently released in Japan and will be available in North America by late June. The TCG does have an anime series; however, from what I have watched it is not a card game based anime. The best way to describe the Luck & Logic TCG would be an adaption of the Anime into a TCG, similar to the Dragonball Z card game. As we get closer to the release date and more information becomes available be sure to check back with us for previews, box breaks, and more. For now enjoy the beautiful card art.