Beckett Gaming Preview: 2016 Yu-Gi-Oh Millennium Pack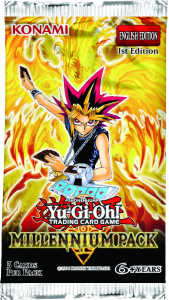 By Ian McDaries
Greetings, Duelists! We are only a few short days away from the next exciting premium Yu-Gi-Oh! set — Millennium. The set releases on April 15th and will have a similar format to Duelist Packs: 5 cards per pack, priced at $1.99 each. Here is a look at the set breakdown…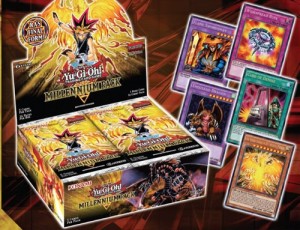 Set Count: 48 cards (Including 20 variant artwork cards of popular anime cards)
4 Ultra Rares
6 Super Rares
10 Rares
28 Commons
The Millennium pack will include many cards from the original Yu-Gi-Oh! Series, making this a nice tribute set for old players and collectors of the game/show. It also brings a few never-before-printed cards such as The Winged Dragon of Ra – Immortal Phoenix (Also known as Phoenix mode in the anime) and Card of Demise.
Check out some of the sweet new artwork on some classic cards below: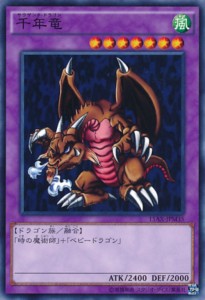 Thousand Dragon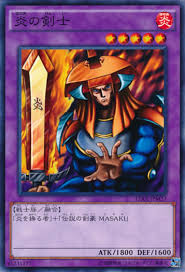 Flame Swordsman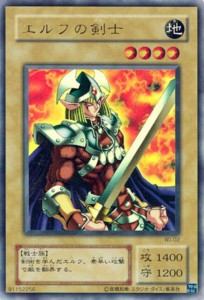 Celtic Guardian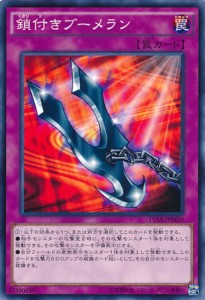 Kunai with Chain
Of course, all of these cards and more will be in English. The official text boxes have not been released just yet; however, you can expect the artwork to remain the same. Be sure to check back with the Beckett Online Price Guide when the set releases for the full checklists and card values.