Beckett Basketball Poll: Does a Pacific brands revival interest you?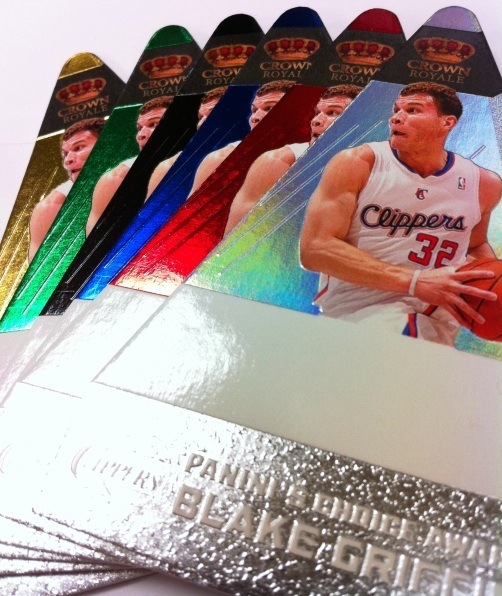 By Chris Olds | Beckett Basketball Editor | Commentary
Panini America has begun teasing what's to come in its first 2011-12 NBA products, and first on the radar is 2011 Preferred, which will include a few nods to the old Pacific brands that are part of the company's portfolio of brands.
That means the likes of Crown Royale with its diecut crowns will be back inside Preferred (click here for the First Look story) as well as nods to cards such as Cramer's Choice, another diecut favorite at times in the past. (Those seen here are on their way to be autographed.)
I've always felt that taste in cards is a bit like music — what was good when you started collecting (or listening) sticks with you as an appreciated era later on. (If we move on and our tastes change.) For me, though, when cards such as these came along I appreciated the creativity and the uniqueness found with the cards … but I never really cared for them. I think I understand why they're coming back — there are a few reasons — but they still don't resonate with me even all these years later.
But that's just me. We want to know what you think with a couple of polls after the jump.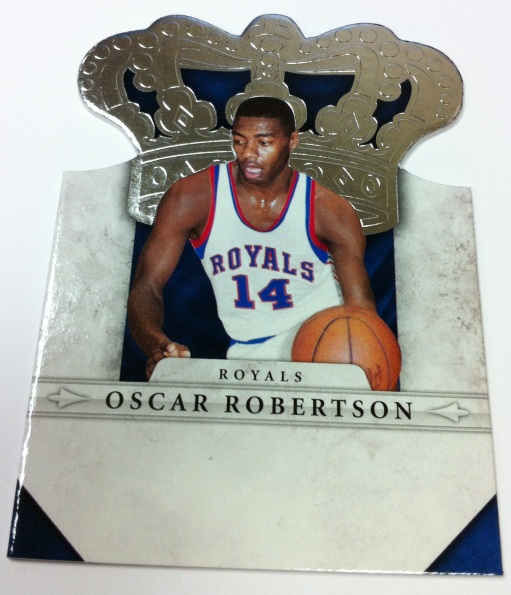 —
Loading ...
—
Loading ...
—
Loading ...
—
Loading ...
—
Let us know what you think in the comments below. If you want to see more images from the brand, click here.
Chris Olds is the editor of Beckett Basketball magazine. Have a comment, question or idea? Send an email to him at colds@beckett.com. Follow him on Twitter by clicking here.