Beckett Baseball's Going retro: We have questions … do you have the answers?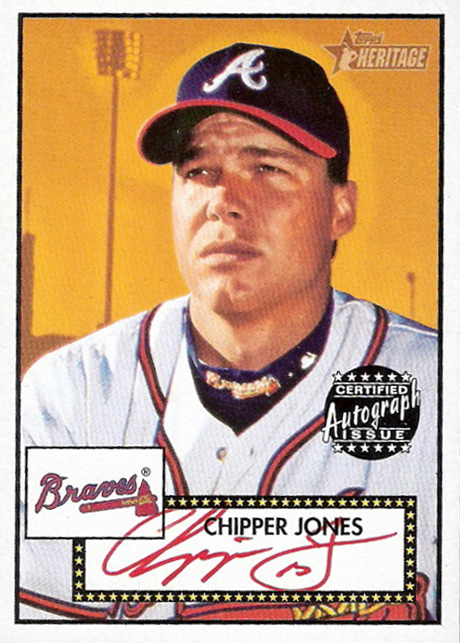 By Chris Olds | Baseball Editor
With the arrival of Gypsy Queen — a new retro-styled line from Topps — we're going to take a look at retro-styled baseball card sets in our next issue of Beckett Baseball.
And we want to hear what you think about retro sets.
If you're so inclined, take a few minutes to answer the questions below in a comment … and include your name and location so we can mention that if your comments are selected to appear in the magazine.
—
1. What, in your mind, makes a good retro set?
2. Have these sets been overdone … or do you want companies to keep on doing them?
3. What retro-style sets stand out as winners to you — and why? (Example: 2001 Heritage, 2006 Allen & Ginter, etc.)
4. What retro-style sets were losers to you? Why?
5. What retro-style sets would you want to see made in the future?
—
Leave your answers in a comment below.
Chris Olds is the editor of Beckett Baseball. Have a comment, question or idea? Send an e-mail to him at colds@beckett.com. Follow him on Twitter by clicking here.