Beckett Baseball: The Best of 2013 Awards — Collector's Choice portion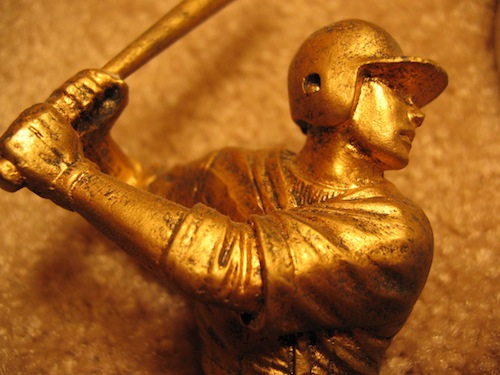 By Chris Olds | Beckett Baseball Editor
The baseball card year for 2013 is nearly complete and the calendar has turned, so now is the time where we are preparing our selections for the Best of 2013 — aka The Awards Issue of Beckett Baseball — where we present our picks for the memorable and notable cardboard of the year
As part of the issue, we wanted to make sure that you, the collectors, also have your picks noted. Here are the major categories that you'll find in the next issue.
Cast your votes — after the jump — and let us know more in the comments below if you feel the need.
—
Loading ...
—
See the rest of the categories after the jump.
Loading ...
—
Loading ...
—
Loading ...
—
Loading ...
—
Loading ...
—
Loading ...
—
Loading ...
—
Loading ...
—
Loading ...
—
In the comments below, let us know your picks for …
Card of the Year (best/most iconic single card released in 2013 — one that defines the times)
Best Autographed Card
Best Memorabilia Card
Best Autograph Set
Best Memorabilia Set
Best Insert Set
Best Parallel Set
Best Box-topper Set
Best Rip
Best Gimmick
Best Base Set
Best ManuRelic Set
Best RC Crop
Best Photography
Best Surprise
Most-improved Brand
Best Shop Card Promotion
—
Chris Olds is the editor of Beckett Baseball and Beckett Sports Card Monthly magazines. Have a comment, question or idea? Send an email to him at colds@beckett.com. Follow him on Twitter by clicking here.