Pawn Stars' Steve Grad Joins Beckett, Launches Beckett Authentication Services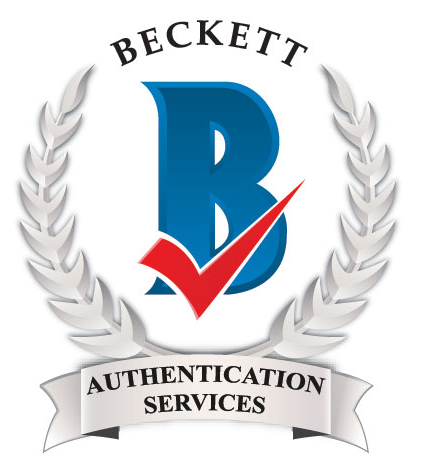 Beckett Media has launched an autograph authentication company, led by renowned expert Steve Grad of Pawn Stars fame.
The new company, Beckett Authentication Services, is immediately positioned as a leader in the $500 million authentic autograph industry. Led by Grad and authenticator Brian Sobrero, BAS is accepting online submissions effective today at the Beckett Authentication Services website.
"I am beyond excited to take this incredible next step in my career," Grad said. "Partnering with Beckett's talented global team will allow Beckett Authentication Services to deliver unparalleled service to dealers and collectors worldwide."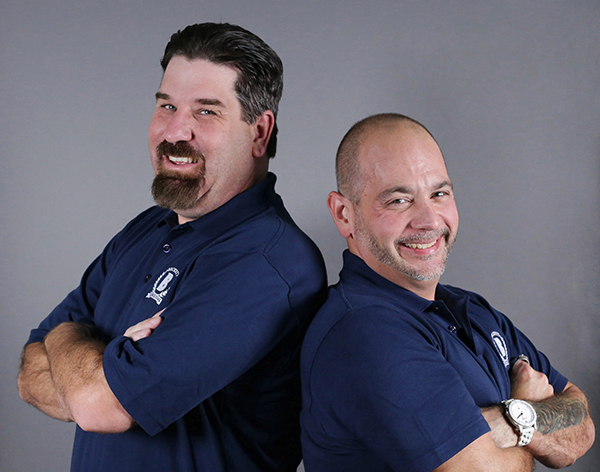 Grad most recently served as principal authenticator for PSA/DNA, building that company's authentication business during the past 15 years. Grad has authenticated many of the finest pieces in the sports collectible hobby, including the highest graded Babe Ruth single-signed baseball and the only known Joe Jackson signed photo.
Since 2013, Grad has served as an autograph expert for Pawn Stars on The History Channel, and will continue to appear on the popular show representing Beckett Authentication Services.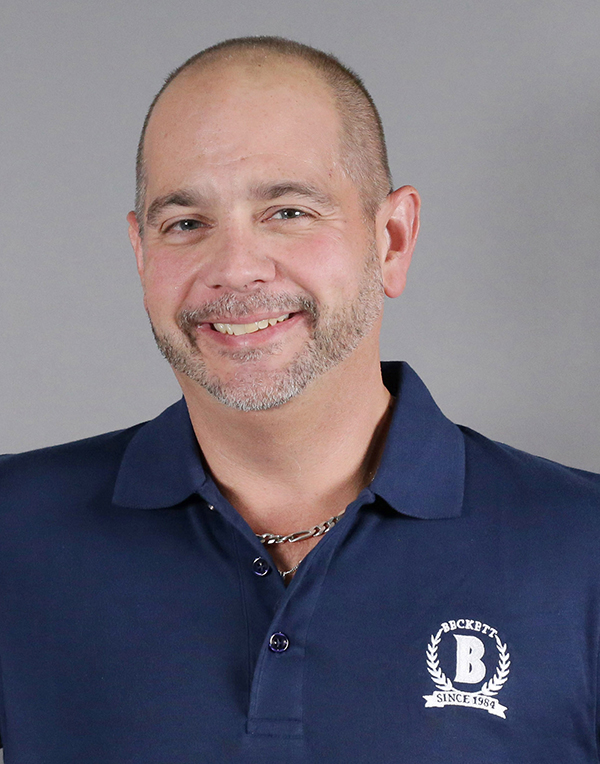 Sobrero's lifelong association with the autograph industry has helped him develop an unmatched library of exemplars. He has been an invaluable resource to auction houses, leading hobby dealers and private collectors, ensuring that their modern autographs are authentic. Sobrero and Grad will work in concert with Jeromy Murray, general manager of Beckett's grading and authentication businesses.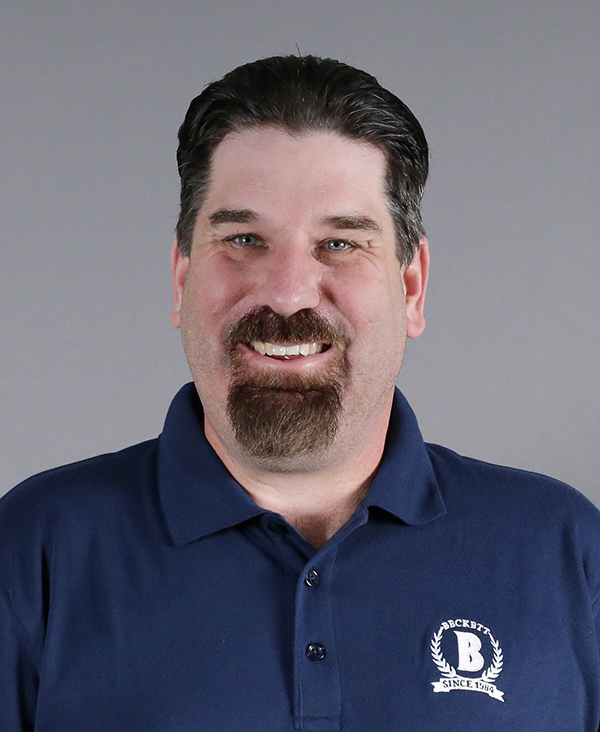 "Beckett is the most trusted brand in the business, and has been for more than 30 years," said Sandeep Dua, CEO of Beckett Media. "The addition of Steve Grad and Brian Sobrero underscores our commitment to providing industry-best products and services. BAS will be a perfect partner to our well-respected Beckett Grading Services (BGS) business."
Grad, Sobrero and the BAS team will join BGS at collectible shows throughout the country, including the Greater Boston Sports Collectors Club show (Nov. 4-6) and the Fanatics Authentic show in Chicago (Nov. 18-20). Additional public appearances will be announced soon.
Visit www.beckett-authentication.com to submit autographs for authentication or to learn more about Grad, Sobrero and the Beckett Authentication Services business.