Beckett Authentication Services Announces a New Webcast Series for 2020 – Hobby Life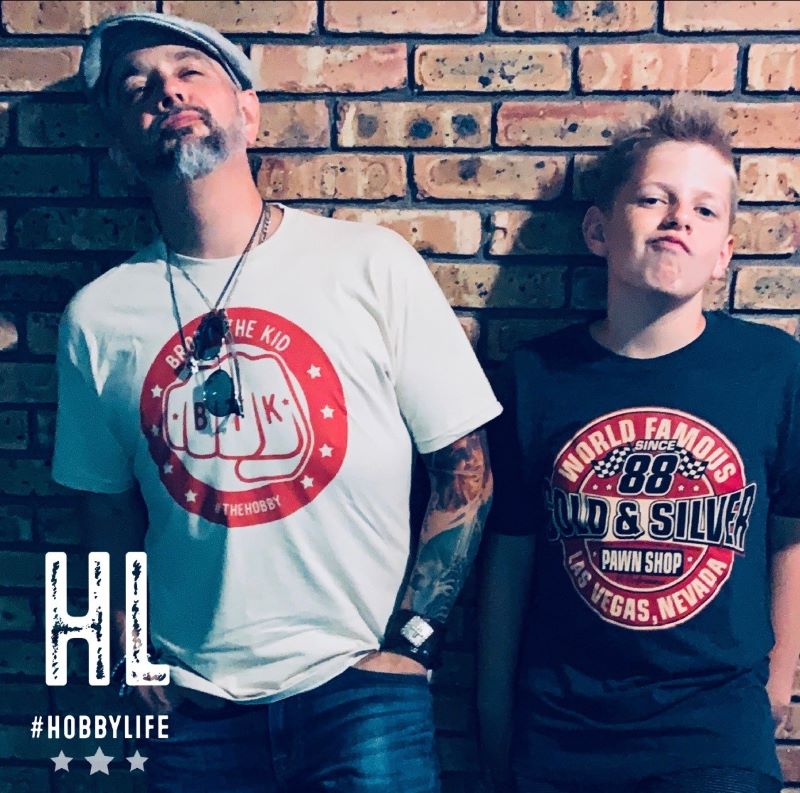 Beckett Authentication Services (BAS) announced today during the Chicago Sports Spectacular the launch of a new bi-monthly webcast series, Hobby Life. The series, which launches in January 2020, will feature BAS Principal Authenticator Steve Grad and Brody, known in the trading card hobby as Brody The Kid. Steve and Brody will be on hand at the Beckett booth this weekend to promote the show.
The series is made possible by a sponsor partnership with Southern Hobby Supply, a leading distributor in the trading card and collectibles industry, based in Nashville, Tennessee.
Hobby Life will bring hobby news, product reviews, giveaways, tips on collecting, authentication and selling memorabilia to collectors of all ages. The series brings the perspective from two different generations of collectors in a fun-filled fast-paced format.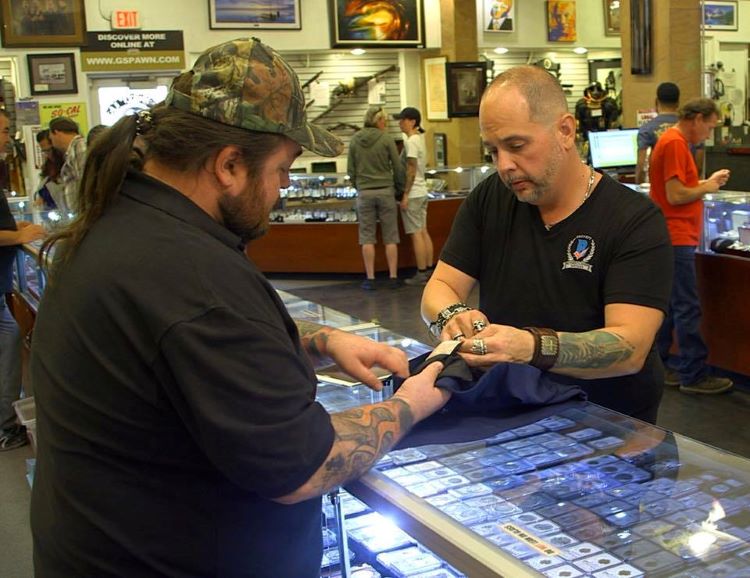 Steve Grad, Principle Authenticator for Beckett Authentication Services, got his start collecting autographs over 25 years ago, acquiring more than 100,000 in-person autographs. He took his passion and knowledge of autographs and turned it into a successful business. Formerly working for a leading authentication company, Grad built their autograph authentication business during a 15-year tenure before moving to Beckett in 2016 to spearhead the launch of Beckett Authentication Services. A renowned expert in his field, Grad has authenticated many of the finest pieces in the sports collectible hobby. Since 2013, Grad has served as an autograph expert on History's "Pawn Stars," appearing on over 135 episodes to date.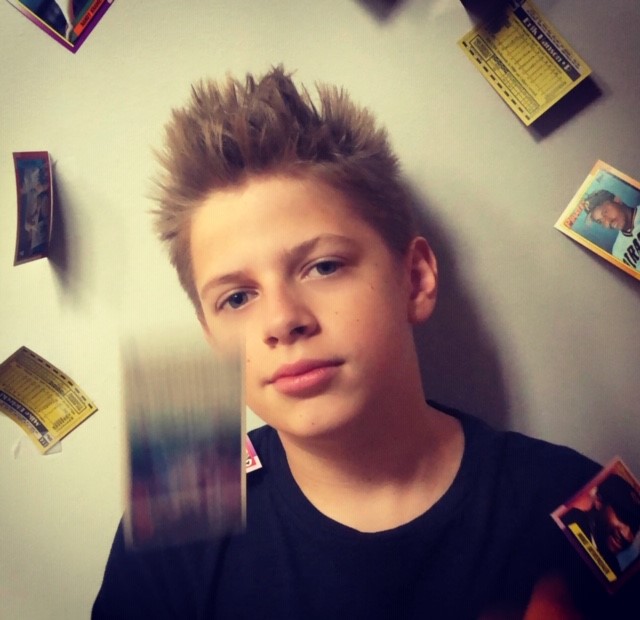 At only 11 years old, Brody has already made quite the name for himself within the trading card hobby. Recognized as one of the most influential kid collectors, he utilizes social media and other digital platforms to promote the industry for the next generation of collectors. Brody came to fame at the 2017 National Sports Collectors Convention when Topps recognized him as the "Topps Kid" and credited him with bringing back "Topps of the Class," a program designed to reward children with trading cards for good grades. He also writes a monthly blog, "RIIIP with Brody the Kid."
"This is a great opportunity to share our love of the hobby with everyone," Grad said. "With my experience and Brody's enthusiasm, we plan on being entertaining and educational."
"People should watch because Steve and I are going to show the different parts of The Hobby in a fun way," Brody said. "It will have something for kids and the big kids! "It's going to be FIRE."
Hobby Life, proudly presented by Southern Hobby Supply, will be available for viewing on YouTube channel HobbyLifeShow.
You can follow #HobbyLife on Twitter and Instagram @HobbyLifeShow.