Beckett Authentication Cast Graphs: The Batman
A full trailer for Matt Reeves's "The Batman" finally dropped late last week. This even darker, if that's possible, take on Bruce Wayne and Gotham is set to release next March. However, we can get to know the cast members right now with a look at some BAS-Certified autographs from other films in our Beckett Authentication Cast Graphs: The Batman edition. Let's get started with, Bruce himself.
Robert Pattinson – Bruce Wayne
Pattinson's casting as Bruce Wayne was more than perplexing. Initially, as a collective whole, Batman fans were ready to riot. However, since set stills and the trailer have dropped, that initial shock has subsided. Maybe not completely, but perhaps enough to give him a chance. Now, as we all know, this isn't his first time playing a bat, as it were. His role as Edward pushed him into stardom, even if it was just with teenaged girls and lovers of things that sparkle.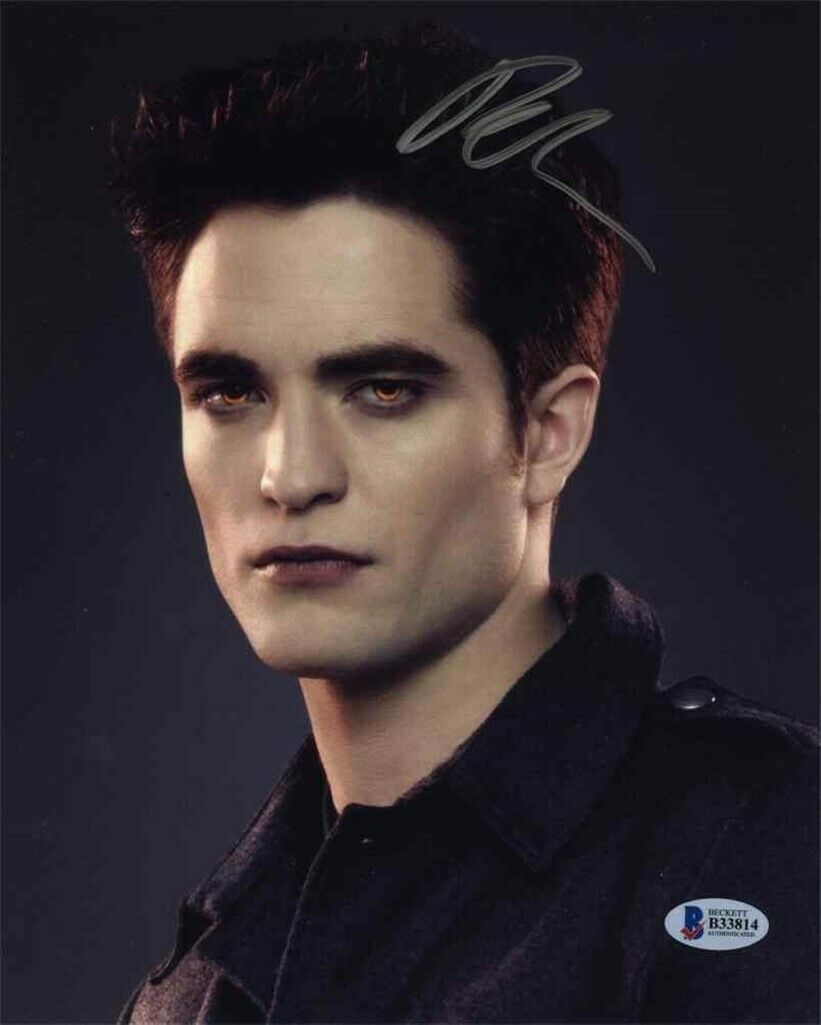 Paul Dano – Edward Nashton
Paul Dano has portrayed a great number of characters that I have enjoyed. I first noticed him in the HBO series "The Sopranos" and not long after that, he showed up in "Little Miss Sunshine" as Dwayne. More recently, his fantastic work as David Sweat in "Escape from Dannemora" propelled him up the Hollywood ladder. He now has three projects in post-production, including The Batman. If you are asking me, he will be a perfect Riddler.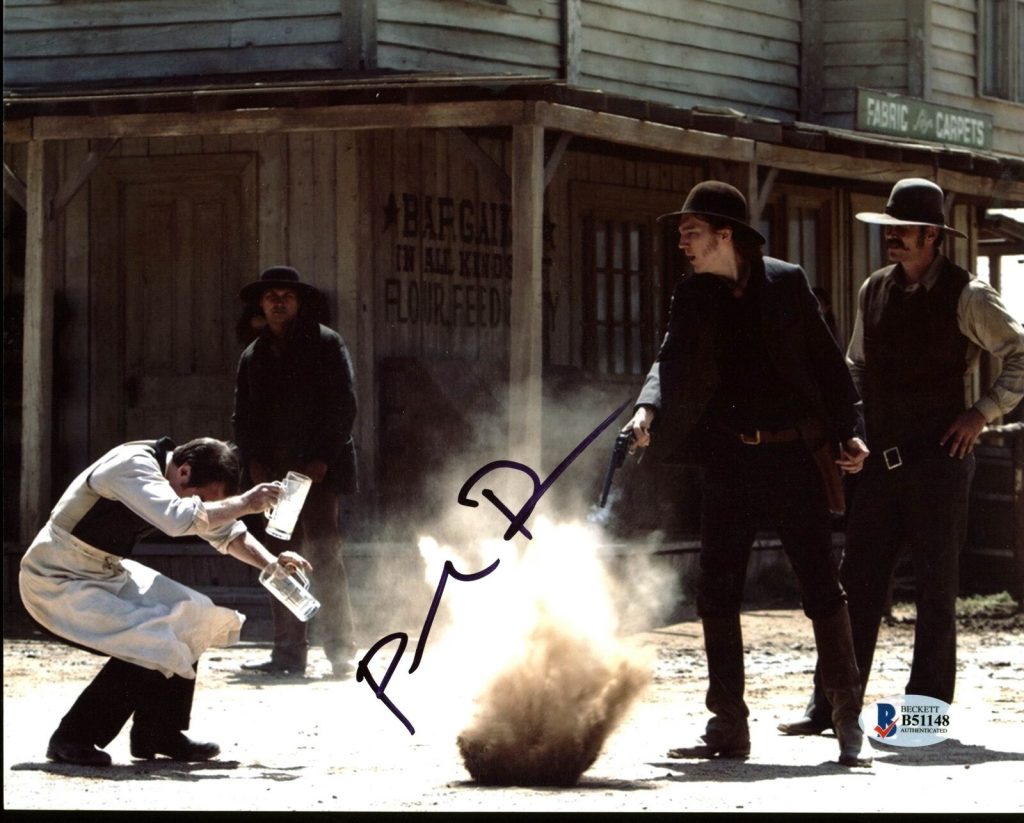 Andy Serkis – Alfred Pennyworth
Go ahead, pick a major film from the last 20 years, and try not to link it back to Andy Serkis. Well, alright, maybe they're not all linked to Serkis, but more than a handful are. Whether you know it or not, you have seen him in franchises like "Planet of the Apes", "Lord of the Rings" "Star Wars", and the MCU. His range seems to know no bounds and his achievements speak for themselves.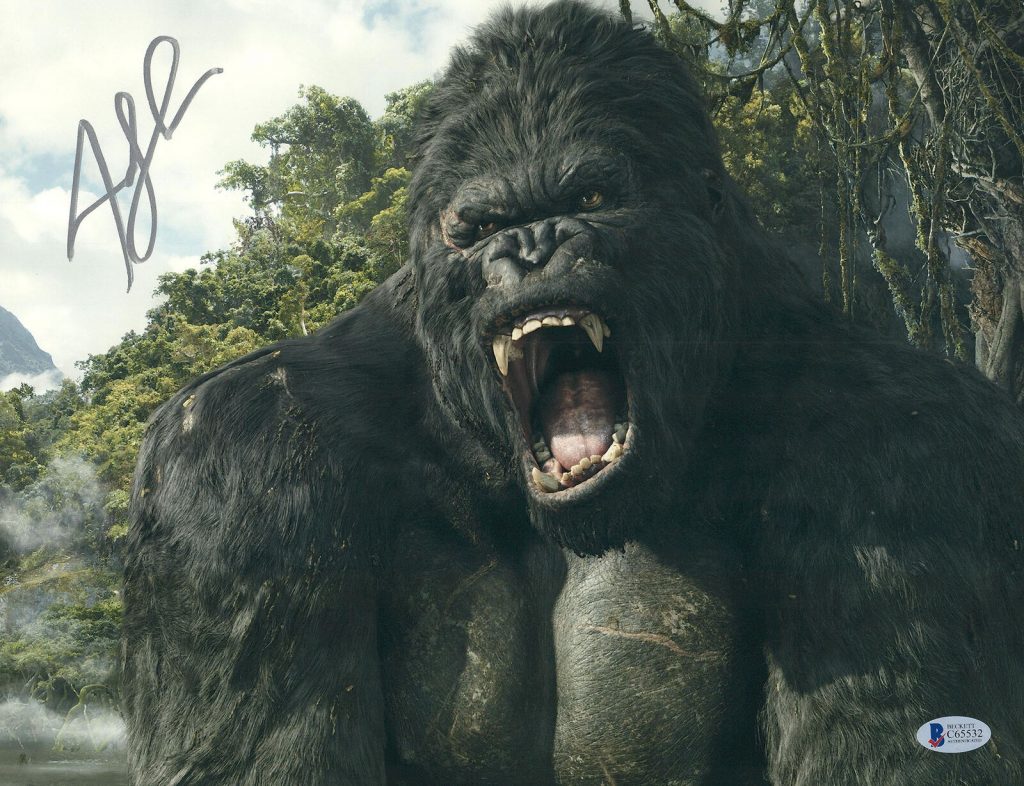 Zoe Kravitz – Selina Kyle
Zoe Kravitz is perfectly cast as Selina Kyle in The Batman. Sure her parents are who they are, but she has made her mark as an actress on her own. You most likely recognize her from X-Men: First Class, but she has been in plenty of other projects as well. Most notably, Mad Max, The Divergent Series, Big Little Lies, and The Lego Batman Movie just to name a few.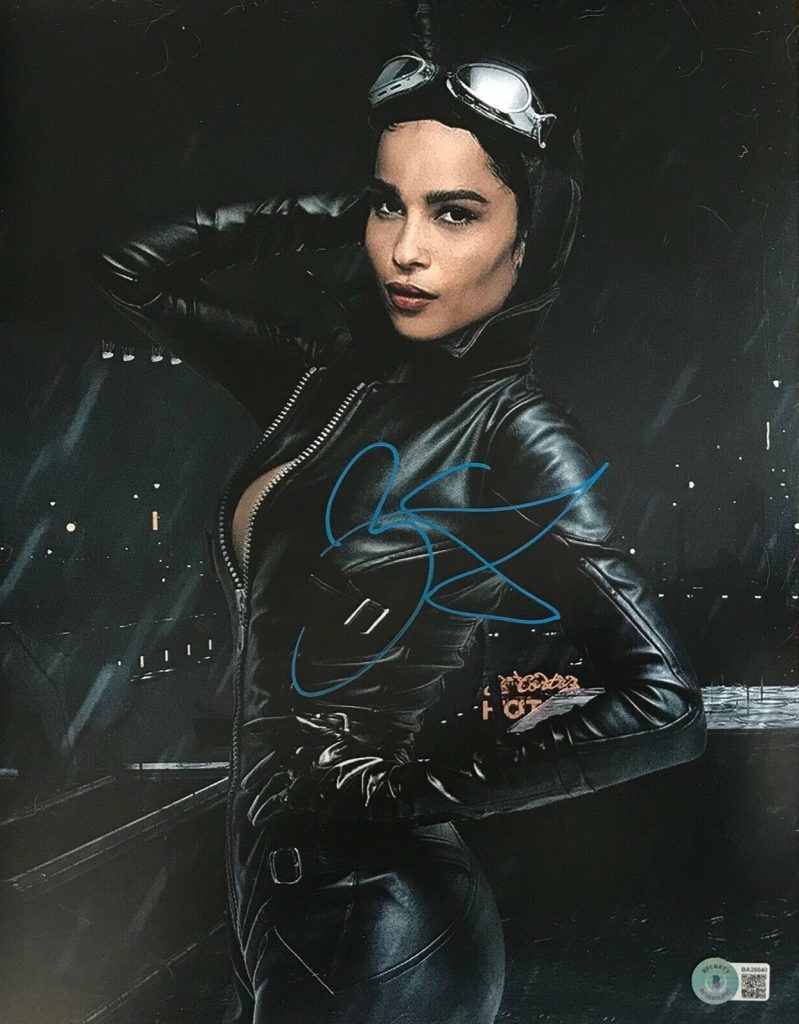 Barry Keoghan – Officer Stanley Merkel
Our final entry on our Beckett Authentication Cast Graphs: The Batman list probably isn't someone you expected. I could have gone with Colin Farrell, Jeffrey Wright, or even John Turturro, but I will never forget seeing Barry Keoghan for the first time. It was in a movie called "The Killing of a Sacred Deer". Sure he had been in other films and shows, but his performance in that particular film was striking. He has since gone on to have roles in the blockbuster Dunkirk and the HBO series Chernobyl. Finally, let's not forget that he will portray Druig in Marvel's Eternals later this year.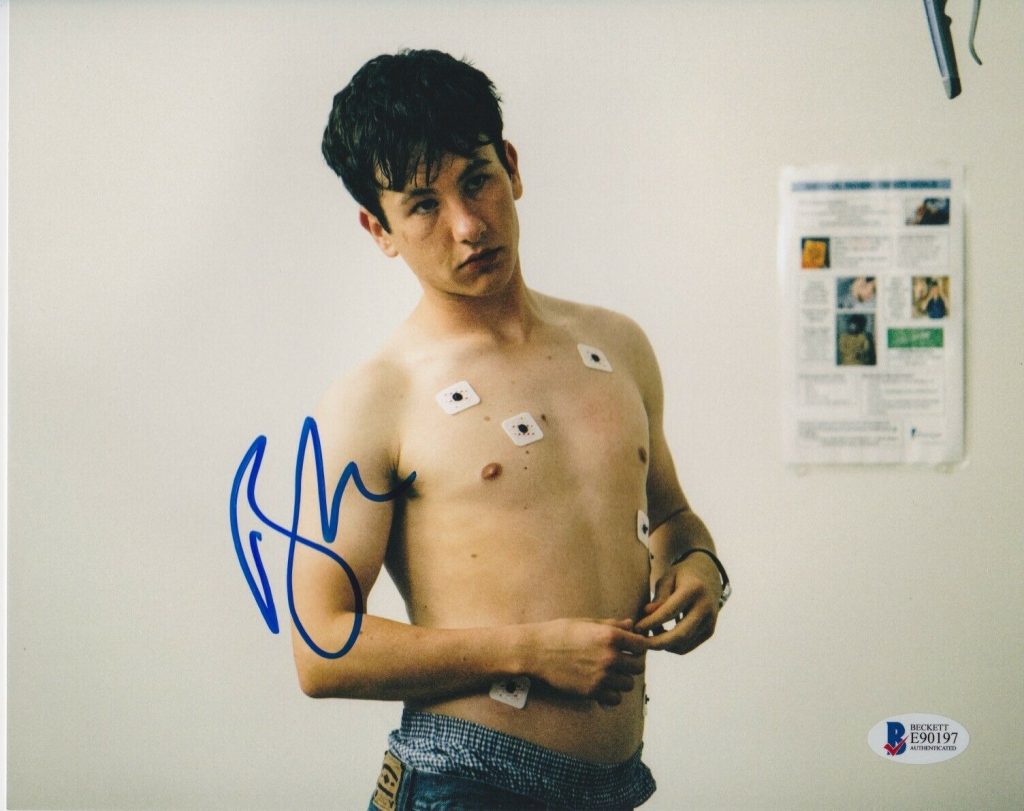 Now, that we have wrapped on the Beckett Authentication Cast Graphs: The Batman edition, we would like to know your thoughts on the film. Let us know your expectation in the comments. Then head to the BAS homepage to get started on your next submission.