Beckett Authentication Cast Graphs: Eternals
When you click on links to various merchants on this site, like eBay, and make a purchase, this can result in this site earning a commission.
The Marvels Eternals is releasing this Friday and MCU fans every can barely contain themselves. With a star-studded cast, Eternals will be introducing these characters to many of us for the first time. However, these guys and gals in these roles are no strangers to the big screen. Let's get started with the Beckett Authentication Cast Graphs: Eternals edition with the former Mrs. Brad Pitt.
Angelina Jolie – Thena
Angelina Jolie's resume speaks for itself. She won an Oscar for her role in 1999s Girl Interrupted and hasn't looked back. Since then it's been blockbusters like Lara Croft, Mr. & Mrs. Smith, and more recently Disney's Maleficent. Because of the status she carries with her in Hollywood, her signature is highly sought after, and she is likely to oblige.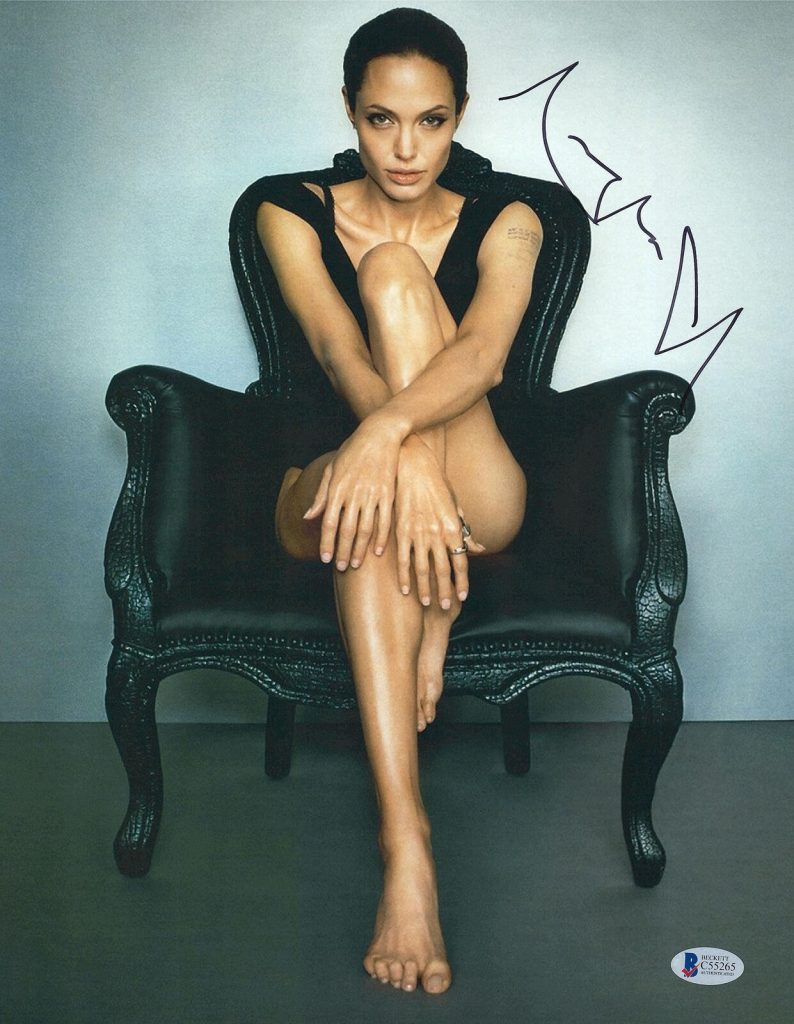 Salma Hayek – Ajak
Though Salma Hayek hasn't won an Oscar, she was nominated for her role in Frida. Don't let that fool you though, she is an outright star. Just ask any man who was a teenager in the '90s. Desperado anyone? How about Wild Wild West? Aside from being stunningly beautiful, she's very funny as well. I'm not sure that will come into play in Eternals, but here's to hoping.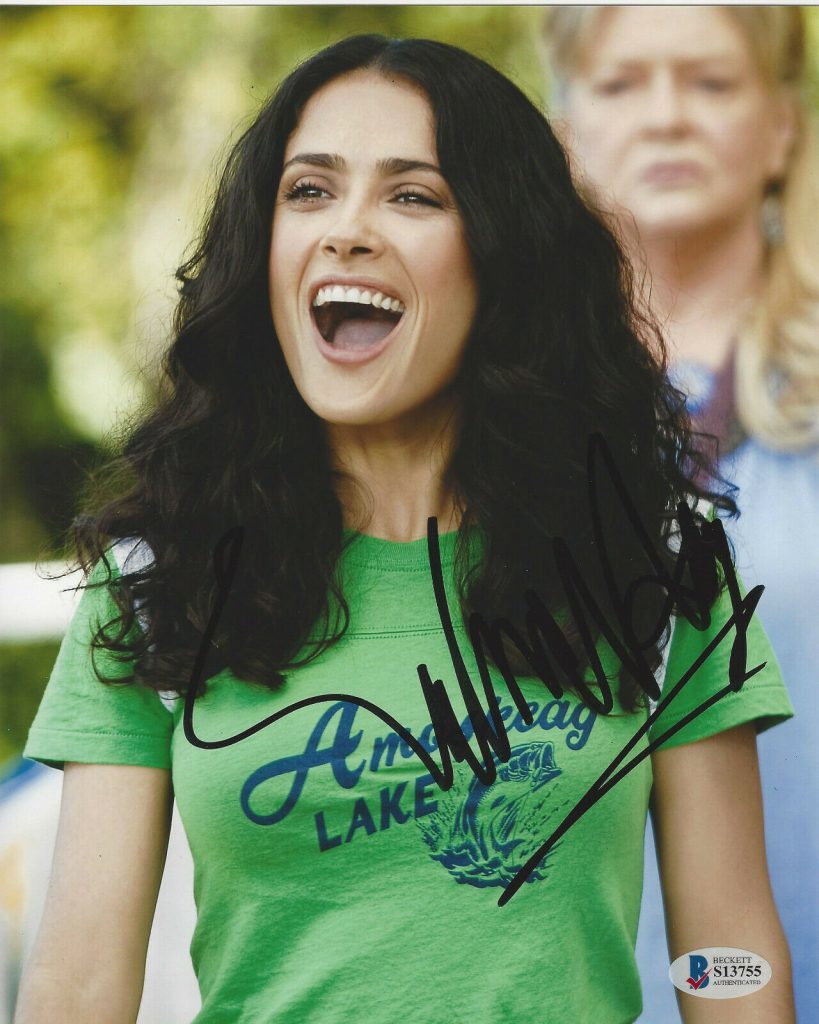 Kumail Nanjiani – Kingo
Fans of comedy should be familiar with Kumail Nanjiani's work. From SNL, Burning Love, Adventure Time, and Portlandia, Nanjiani has a long list of comedic accolades. With that in mind, Kumail has really started to show his range with projects like The Big Sick, Silicon Valley, and even the upcoming Obi-Wan Kenobi series.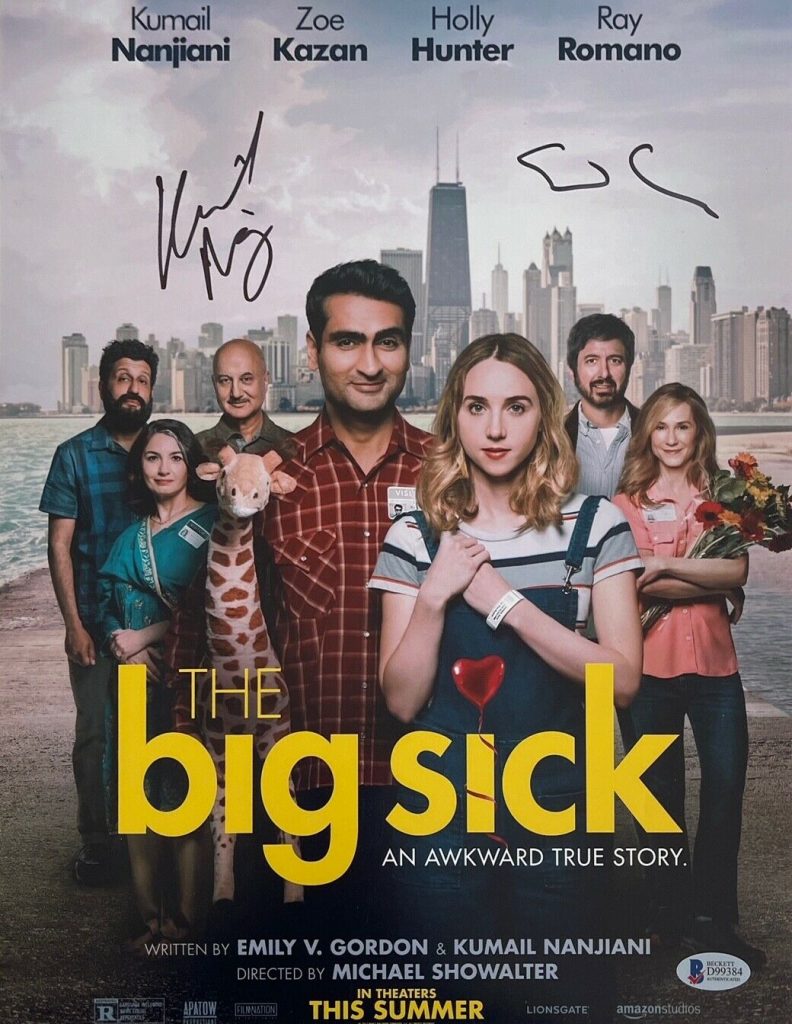 Richard Madden – Ikaris
The key to surviving Game of Thrones really was don't be a Stark. Just ask Richard Madden who's Rob Stark character did not survive the Red Wedding. Well, to be fair, none of the Starks in attendance did. Richard's signature isn't exactly easy to come by either, so don't be surprised if there is a premium attached to an asking price if you find one.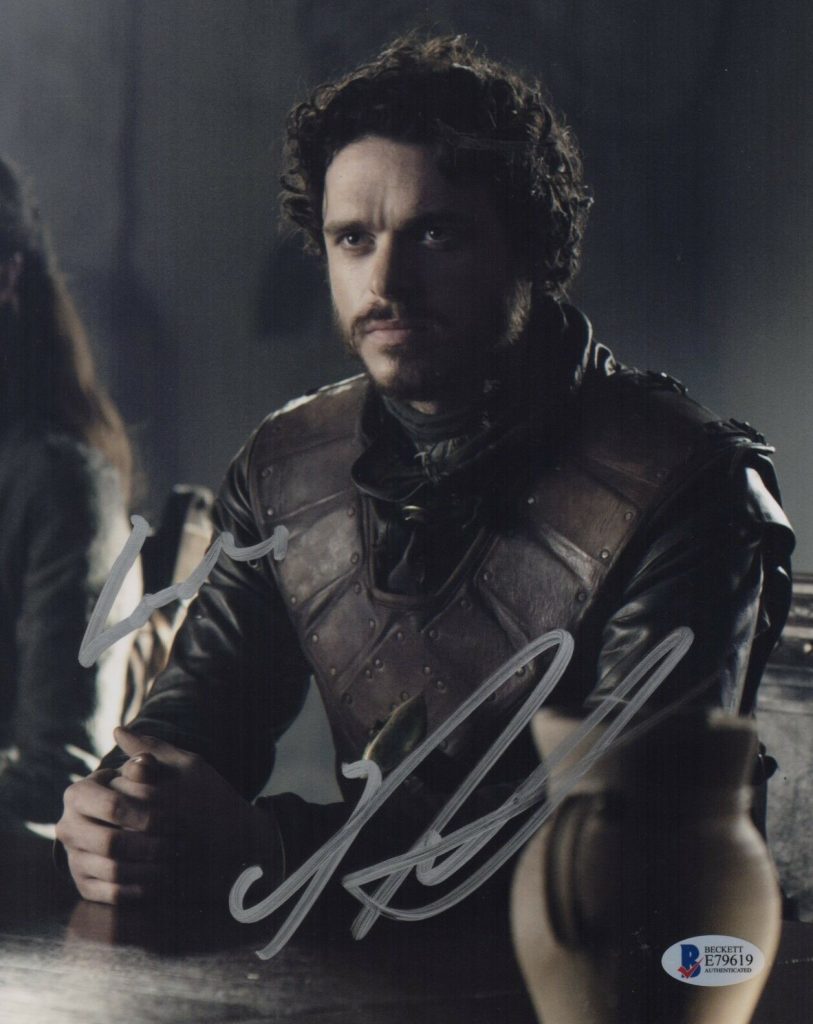 Kit Harrington – Dane Whitman
The final name on our Beckett Authentication Cast Graphs: Eternals list is Kit Harrington. Much like his Game of Thrones partner above, Harrington, might not be the easiest signature to come by. While his resume doesn't quite read like Jolie's, make no mistake about it, Kit is a star. From Silent Hill to Game of Thrones, Harrington has honed his skills, and we're looking forward to seeing him in Eternals.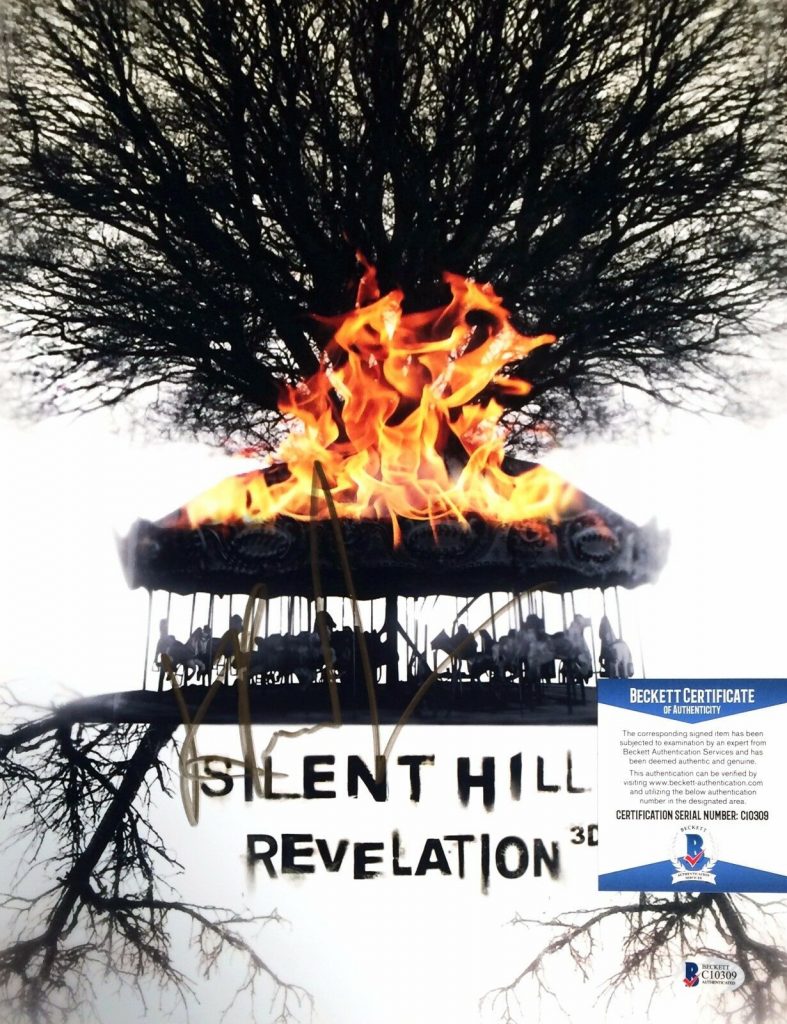 Thanks for checking out our Beckett Authentication Cast Graphs: Eternals list. If you have any of these signatures authenticated by BAS please share them on social media and make sure to tag us in them. Finally, if you missed our last list feature the cast of The Batman, you can check it out here. Happy graphing.