Beckett Auctions' Boys of Summer sale ends Sunday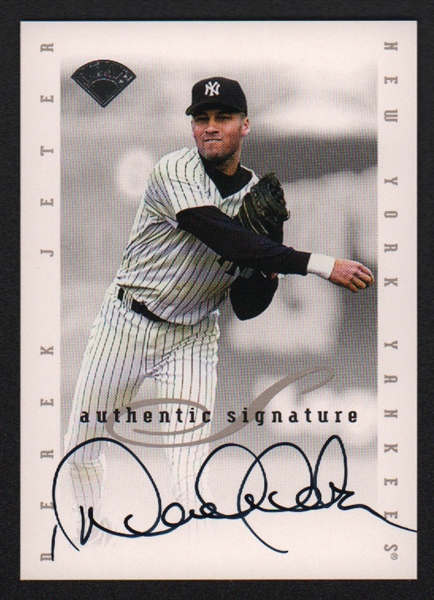 Beckett Auctions is set to close its "Boys of Summer" Auction on Sunday. There are several amazing items showcased this month and, as always, there is something available for everyone.
Baseball collectors will love this beautiful Cooperstown Hall of Fame bat containing more than 45 autographs, including legends like Ted Williams, Sandy Koufax, Willie Mays and Nolan Ryan. Are you a big Yankees collector? If so, then be sure and check out the team-signed baseball from the 1950s that includes both Mickey Mantle and Yogi Berra. There have also been several 3-D Test Proof items added to the Benanti Collection, which include several proof cards from the 1968 Topps 3-D Test Proof set. The Texas T-Card Find has also been expanded, adding many 1910 Old Mill T210 cards. This current auction ends this Sunday at 9 p.m. Central with a 15-minute extended bidding window on certain items.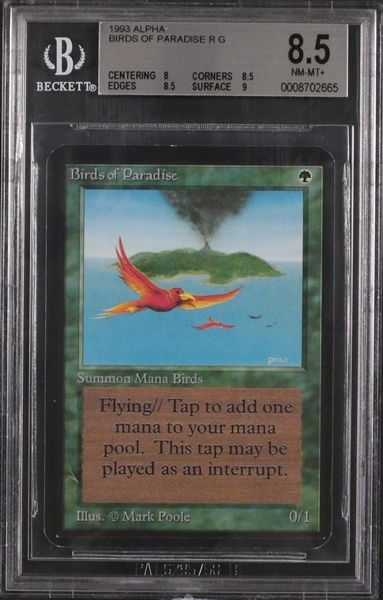 We also have a nice array of non-sport items in our July auction, as well. Collect any astronaut autographs? You will find more than 30 lots that feature astronaut autographs, including both Neil Armstrong and Buzz Aldrin. Are you a big fan of Star Trek? We have several autograph lots from Spock to Bones to Scotty and more. Enjoy Magic: The Gathering cards? We have lots of those, too.
Looking for sports memorabilia? Be sure to check out the many pieces we have added this month, which include a Michael Jordan autographed North Carolina cap, a Dallas Cowboys Autographed Ring of Honor print, a Rawlings basketball signed by Chris Webber, Jalen Rose and Juwan Howard – and so much more!
For a complete look at all of our items, please take a look at the full catalog. New users are encouraged to register here.