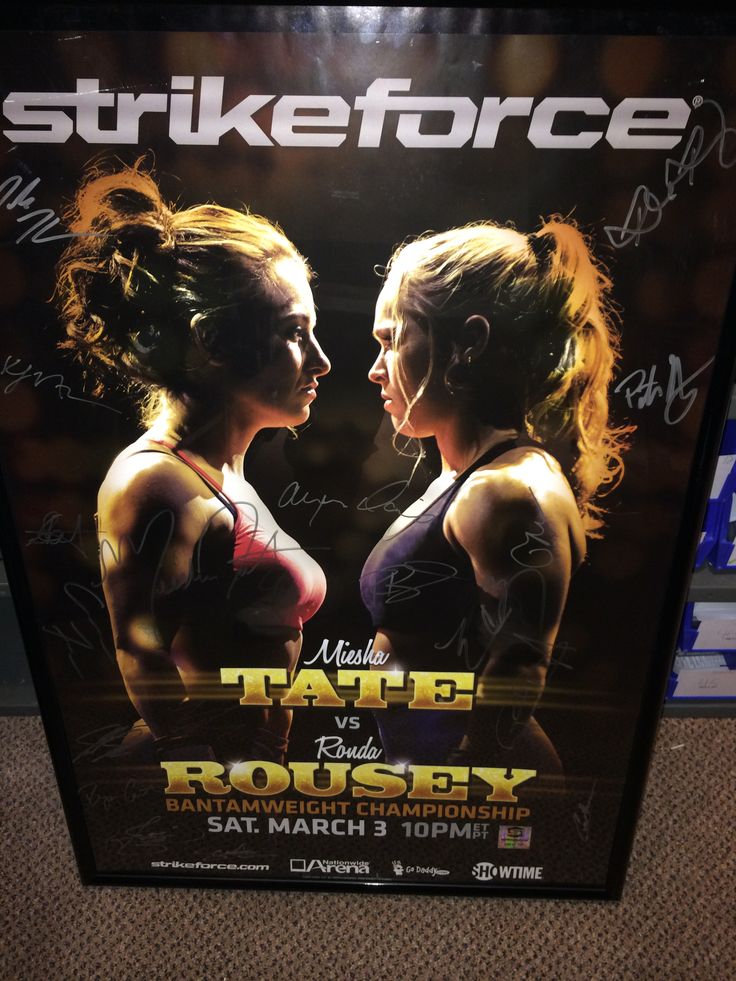 Beckett Auctions kicks off next month with an impressive first round of items.
Highlights include UFC memorabilia, autographs from Michael Jordan and Peyton Manning, and a number of high-end sports cards including a Mike Trout autograph memorabilia card and a Damian Lillard autograph.
The auction will run April 13-April 27.
Beckett's jump into the auction world will start with dozens of lots that include a wide variety of sports and historical items.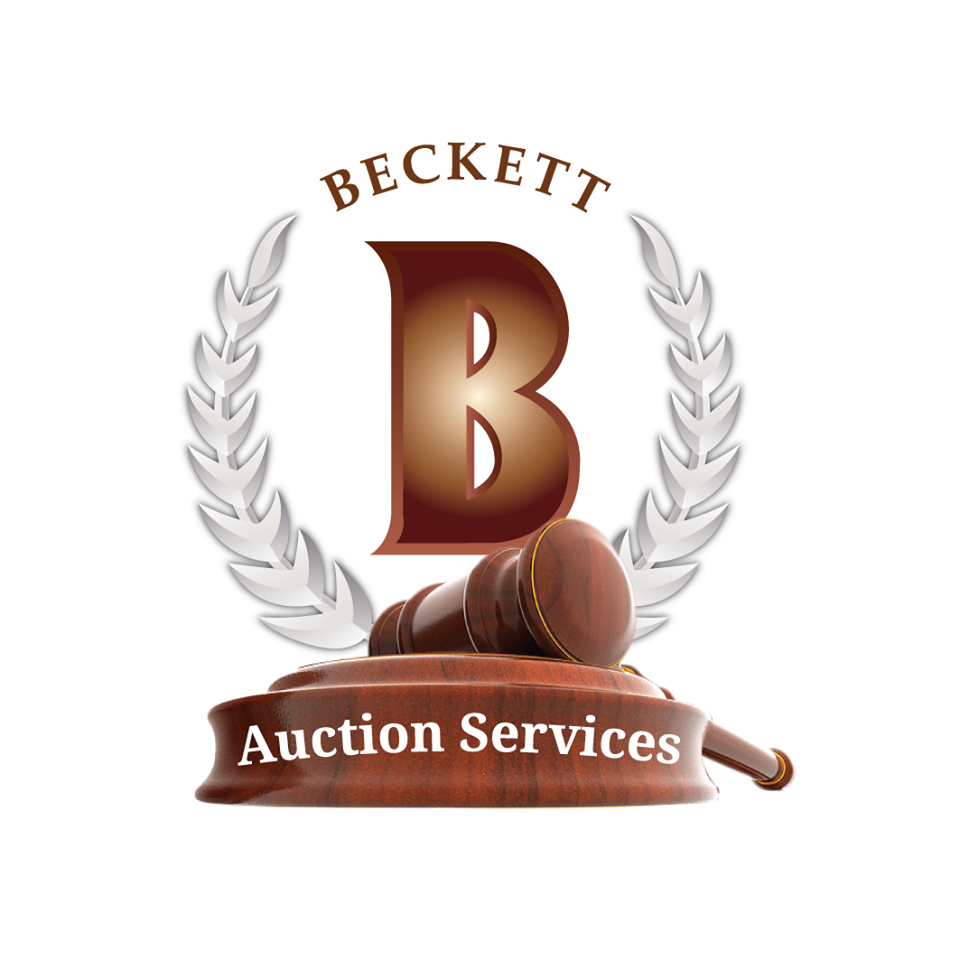 Along with items such as a Kevin Garnett signed 2008-09 All-Star jersey or a seat back signed by Dallas Cowboys favorites Roger Staubach, Troy Aikman and Tony Romo, the auction will also include autographs from Presidents George W. Bush and Bill Clinton.
A large UFC lot will be the cornerstone of the auction. One item that is sure to draw attention is a 2013 UFC Bloodlines Ronda Rousey Autographed Championship Belt redemption – just 10 were made.
Other UFC items up for sale include a Rousey autographed photo, a signed Chris Weidman painting from his first fight with Anderson Silva, a number of fight-used gloves, and multiple autographed fight night posters signed by all fighters on the main card.
Along with monthly offerings, Beckett Auctions will also have an eBay consignment service.
Registration for the auction begins Thursday. For more pictures on the latest consignments and updates from Beckett Auctions, follow them on Facebook, Twitter and Pinterest.
For more information on the auctions or to consign your items with Beckett, check out www.beckett.com/auctions or email auctions@beckett.com.