Beckett Acquires Non-Sport Update Magazine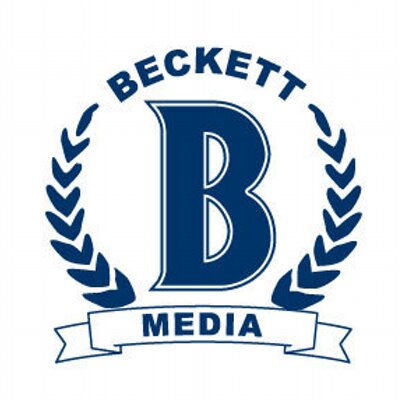 Beckett Media today announced the acquisition of Non-Sport Update magazine from Roxanne Toser Non-Sport Enterprises, Inc. The announcement came at the 30th Industry Summit trade conference at the Sheraton Waikiki.
Beckett will continue Non-Sport Update's long-standing tradition of serving the non-sport trading card collector with issues published bi-monthly.
"We're excited with this acquisition," said Sandeep Dua, Beckett Media president. "Non-Sport Update has a unique appeal and loyal readership. We will also integrate Non-Sport Update into our strong online community to establish a rich blend of both print and online media for our existing and new customers."
The April/May 2016 issue with the Justice League on the cover will be the final issue produced by the Toser family, which includes Roxanne, Marlin and Harris. Non-Sport Update began as a quarterly magazine in 1990 and quickly expanded into a bi-monthly glossy magazine. The publication recently celebrated its 25th year of publication.
Harris Toser, who began his fulltime tenure with Non-Sport Update issue No. 3, will continue to serve the non-sports market as a consultant for Beckett Media. "I am very much looking forward to continuing on with Non-Sport Update and Beckett Media," Toser said. "We know we are leaving the magazine in very capable hands and look forward to seeing the magazine continue to grow under Beckett Media's leadership."
Added Roxanne Toser: "We cannot put into words our appreciation for all of the support we have received over the years. We thank our readers, writers, and advertisers. This has truly been a labor of love."
Non-Sport Update
Contact: Harris Toser, 717-238-1936; Fax 717-238-3220
http://www.nonsportupdate.com