Beckett acquires industry-leading COINage and Rock & Gem publications from Trimbach Media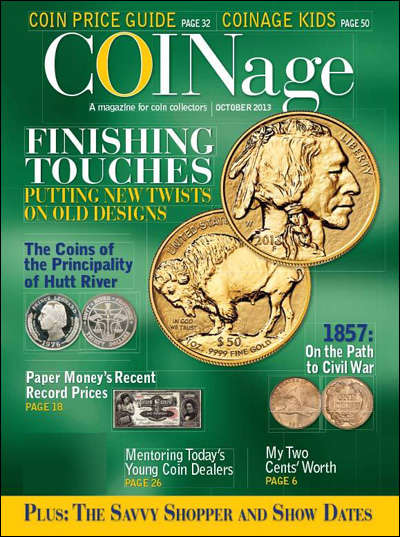 Beckett Media takes another key step solidifying its commitment to serve specialized interests of the collector community.
Since 1964, COINage has been a leading name in numismatics publications and serves both experienced and the novice readers to keep them engaged by providing the most relevant information and riveting content while keeping the prime interest of a broader group in mind.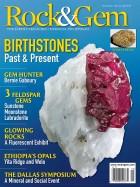 Since 1971, Rock & Gem has been the leading magazine for the lapidary and mineral hobbyist. It speaks to the average rockhound, providing just the right blend of entertainment and information. Armchair hobbyists and diehard diggers alike will find something to enjoy in each issue.
"This acquisition connects deep into our ecosystem and our goal to diversify into other specialized hobby verticals. This helps serve our existing web traffic for coin collectors while attracting new users to savor both the offline and online mediums making it an all-encompassing experience" said Sandeep Dua, Beckett President.
"Our rich experience and strategic focus in the publication community helps us in serving the current readership and expand our offerings to reach out to new audience by keeping the core interests of our hobby subscribers in mind while offering them unparalleled service."
For more information visit www.coinagemag.com and www.rockngem.com