Beckett 20 Questions on … the "other" sports and other collecting options
Majority rules.
That might be the best way to describe the sports card landscape and collecting habits these days. The sports that the most people like get the most attention and the most products — and that means that more people probably will own the key cards compared to some of the "other" sports that aren't the Big Four of baseball, football, basketball or hockey.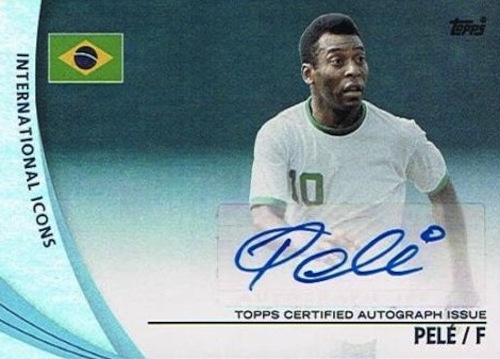 And that might be the key to future potential — the oddball stuff of today could be much tougher to find tomorrow if there's somehow more interest to be seen in sports that aren't king on cardboard right now. While many a prospector is ripping case after case of the chromed-out stuff, there are far fewer likely buying soccer, wrestling and Olympic brands. There have to be far fewer autographs of some of the "other" sports' biggest names — you know, the sports that don't have 20-some products released each year. It's a compelling thought as tastes always seem to change — just like the stars in the sports world.
In the next issue of Beckett Sports Card Monthly, we'll take a look at some of those other sports. As part of "The Others Issue" we'll showcase your thoughts on this — and more. Have something to say? Leave it in the comments below — only after you respond to our latest 20 Questions.
—
Loading ...
—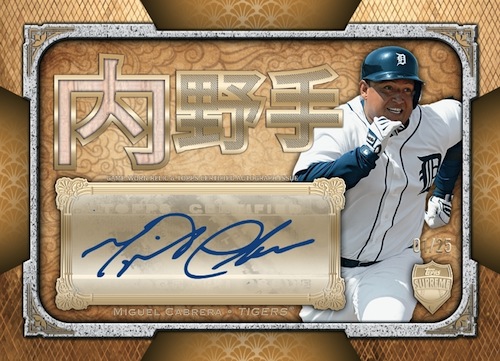 Loading ...
—
See the rest of the questions … after the jump.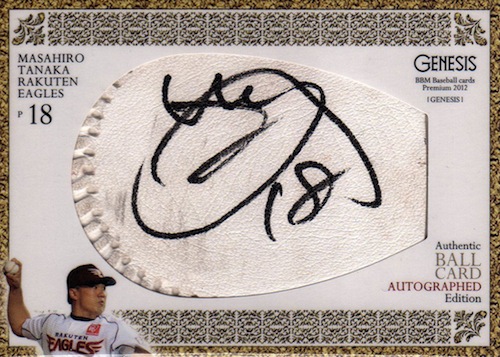 Loading ...
—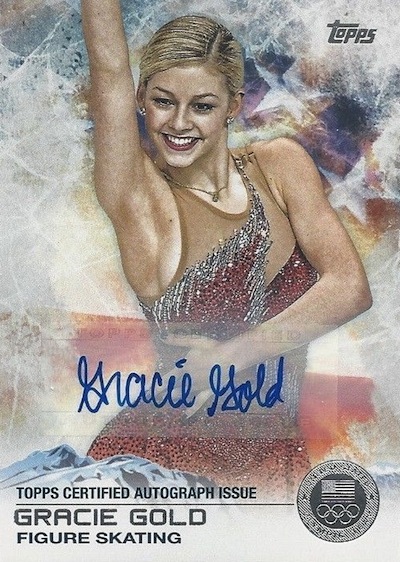 Loading ...
—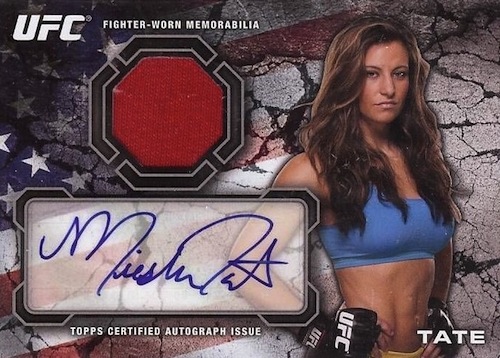 Loading ...
—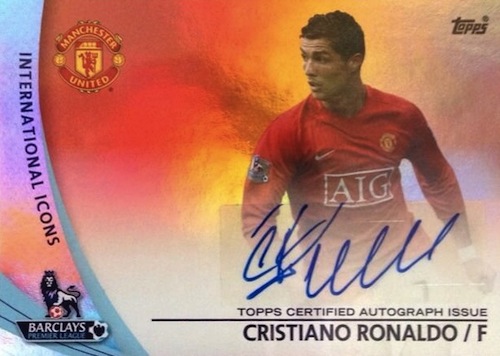 Loading ...
—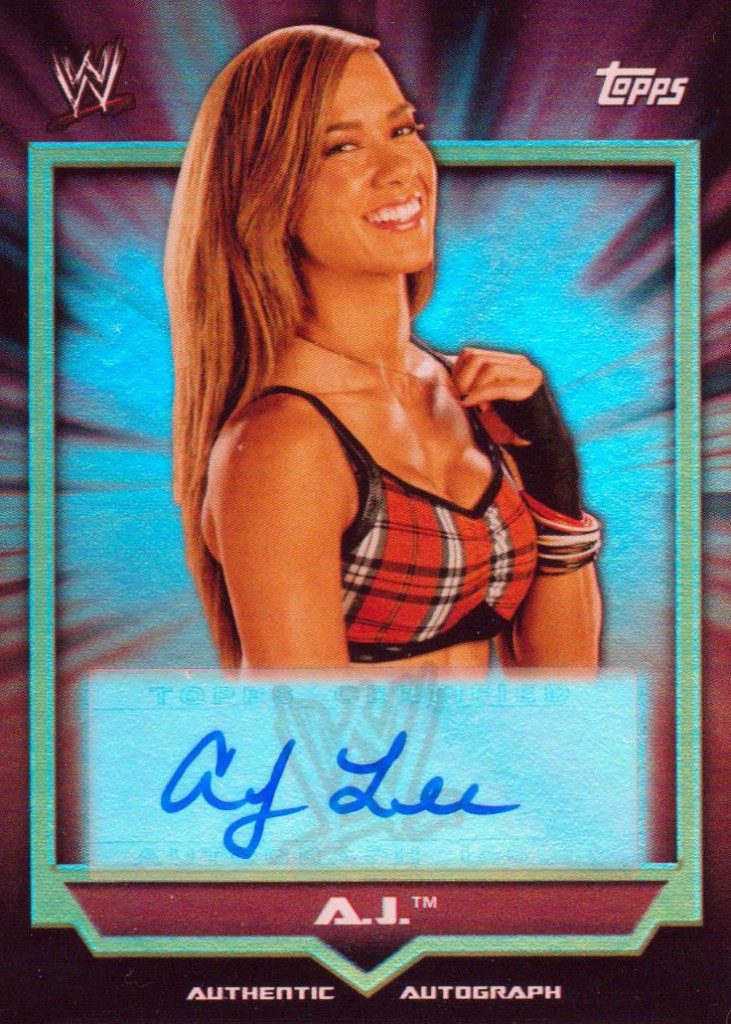 Loading ...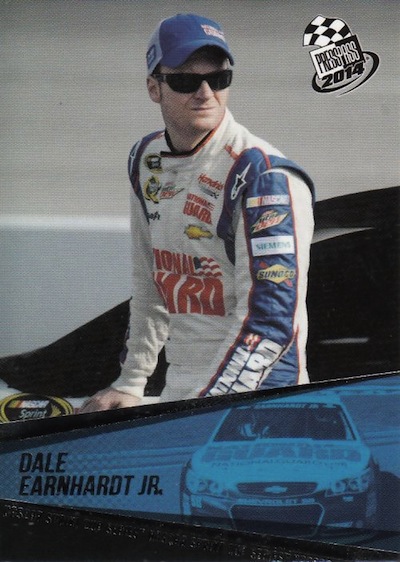 Loading ...
—
Loading ...
—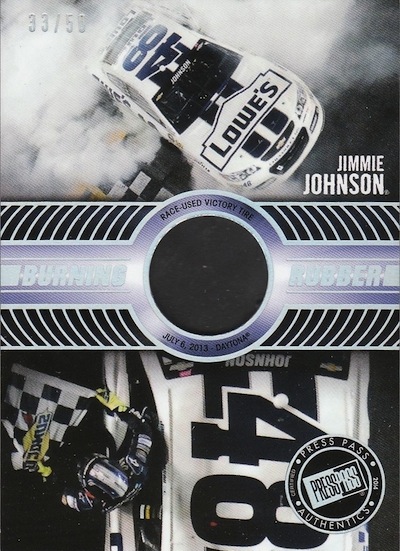 Loading ...
—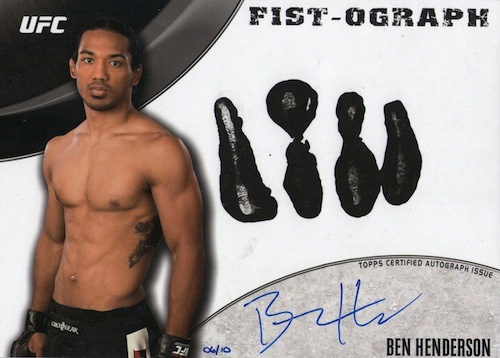 Loading ...
—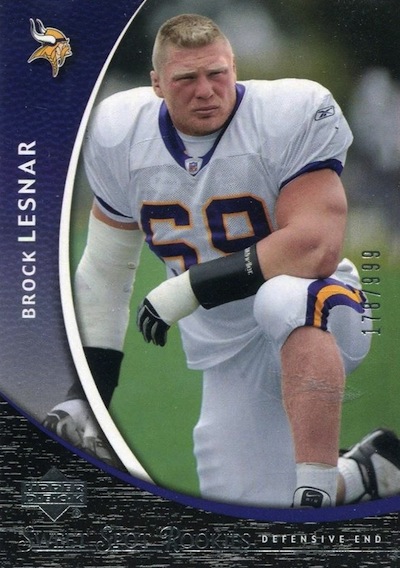 Loading ...
—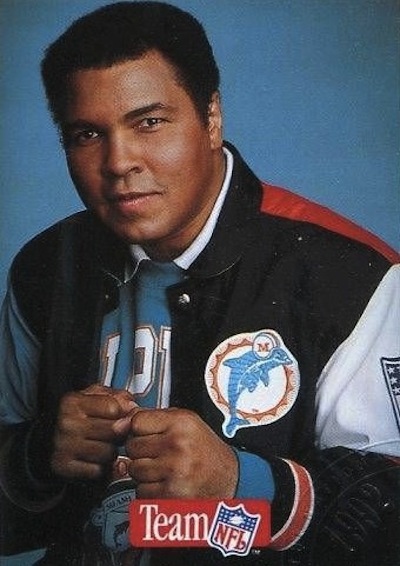 Loading ...
—
Loading ...
—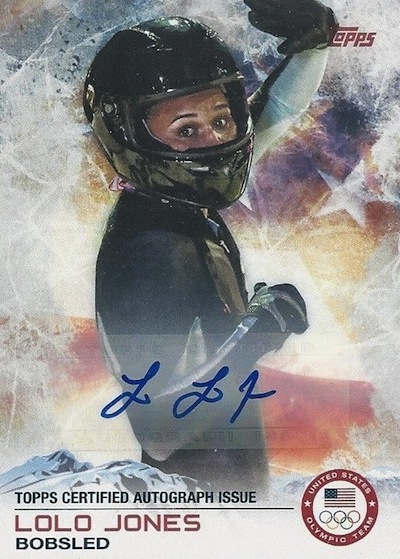 Loading ...
—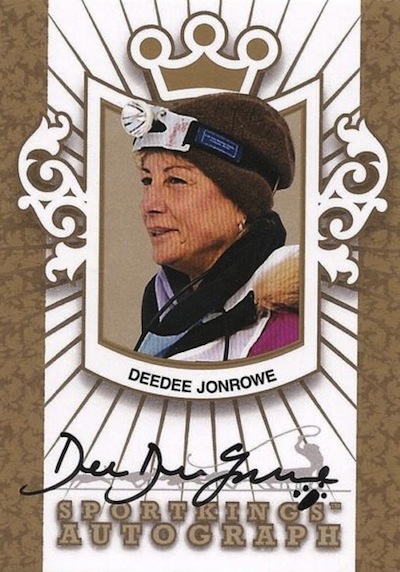 Loading ...
—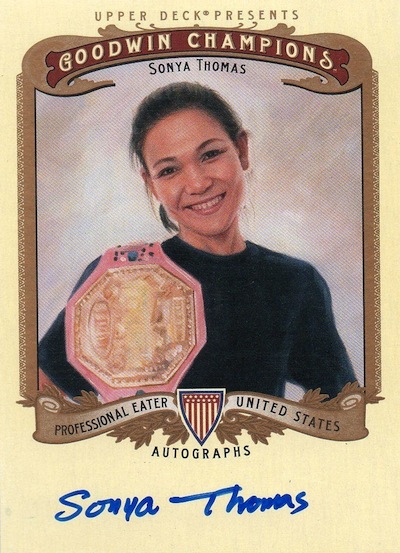 Loading ...
—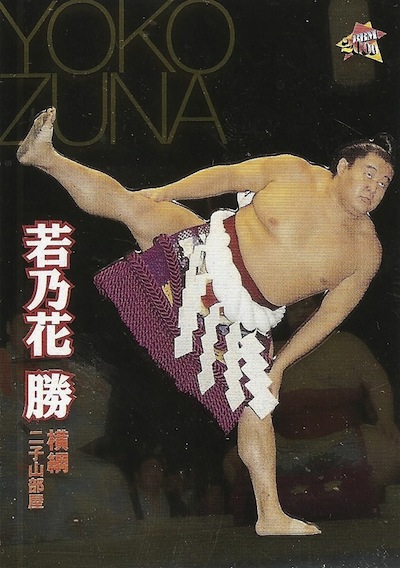 Loading ...
—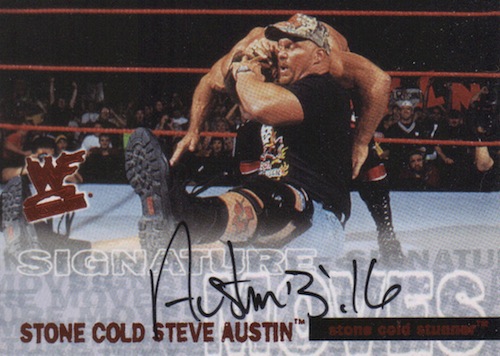 Loading ...
—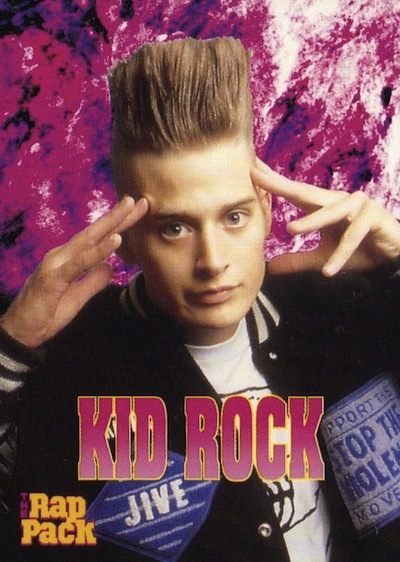 Loading ...
—
Chris Olds is the editor of Beckett Baseball and Beckett Sports Card Monthly magazines. Have a comment, question or idea? Send an email to him at colds@beckett.com. Follow him on Twitter by clicking here.