Beckett 20 questions on … errors & variations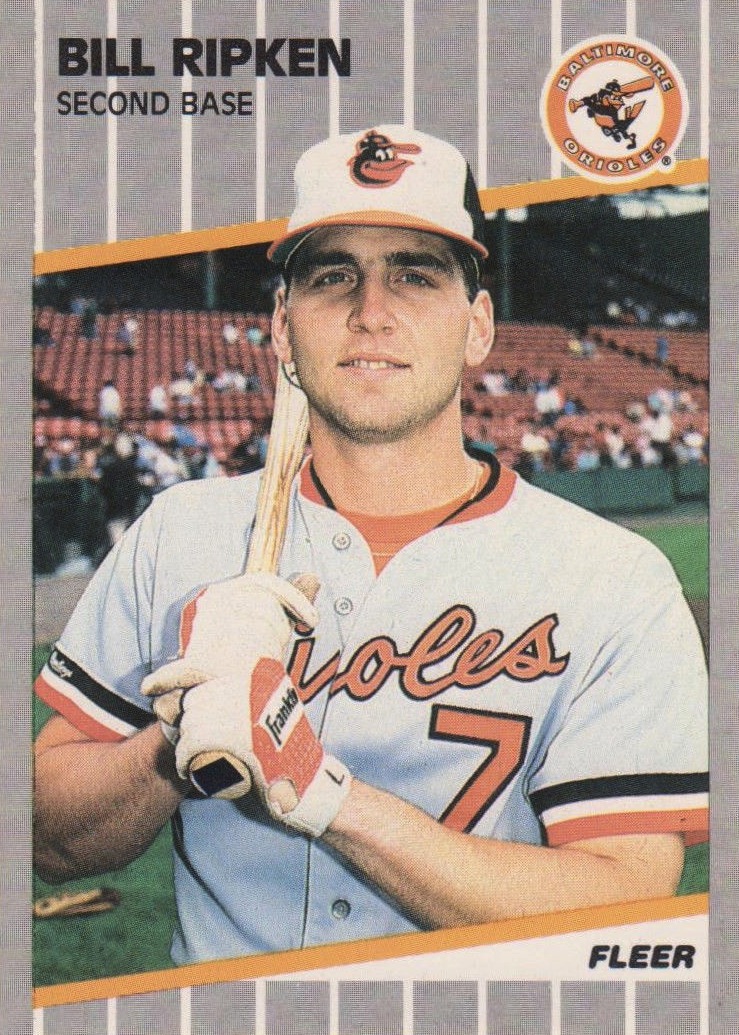 RELATED: What's your favorite error or variation card? Tell us here … 
By Chris Olds | Beckett Baseball Editor
It's no secret which sports card most people think of when one says "error card" — it's the 1989 Fleer Billy Ripken.
However, there are many errors and variations found on cardboard for all sports through the years beyond those caused by a moment of bad judgment and a renegade marker — enough that we figured we'd try and take a look at the subject in the next issue of Beckett Sports Card Monthly.
These days where the print runs are much shorter, most variations are made on purpose as intentional nods to the past such as those found in the Topps Heritage baseball set arriving this week. Others these days are made to add a chase or some added challenges to building a set, while a smaller few are mistakes that get fixed for whatever reason. It seems that baseball sets have had the most corrections by far through the years, but the gremlins have struck in all sports and even some non-sports releases.
Then, of course, there are the Honus Wagners (T206) and Alex Gordons (2006 Topps) of the world — cards that were made and then removed, sparking interest in those cards that should not be. For this issue, we're curious about your feelings about some of these approaches and which types of errors made in the past are the most appealing as a collector. Here are our latest 20 Questions — and the results will appear in the upcoming issue.
—
Loading ...
—
Loading ...
—
See the rest of the questions about errors and variations … after the jump.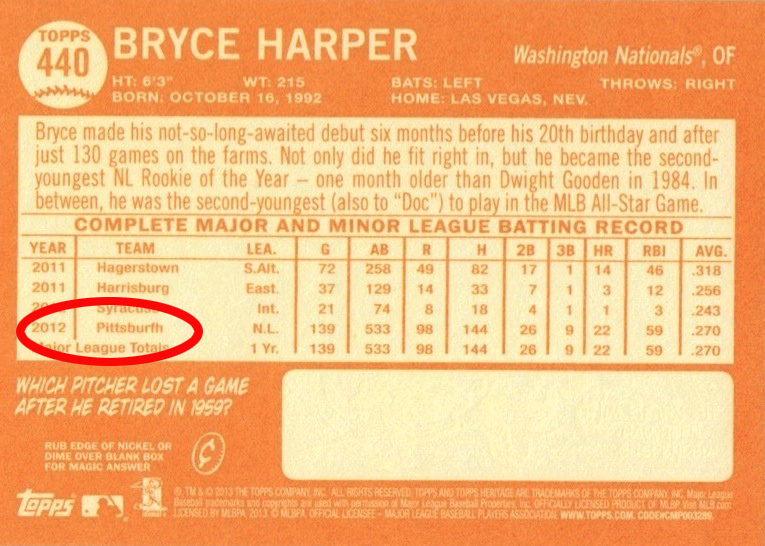 Loading ...
—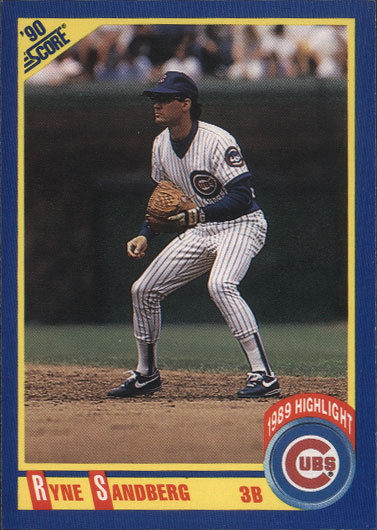 Loading ...
—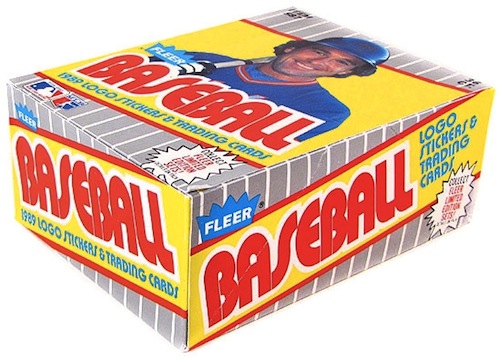 Loading ...
—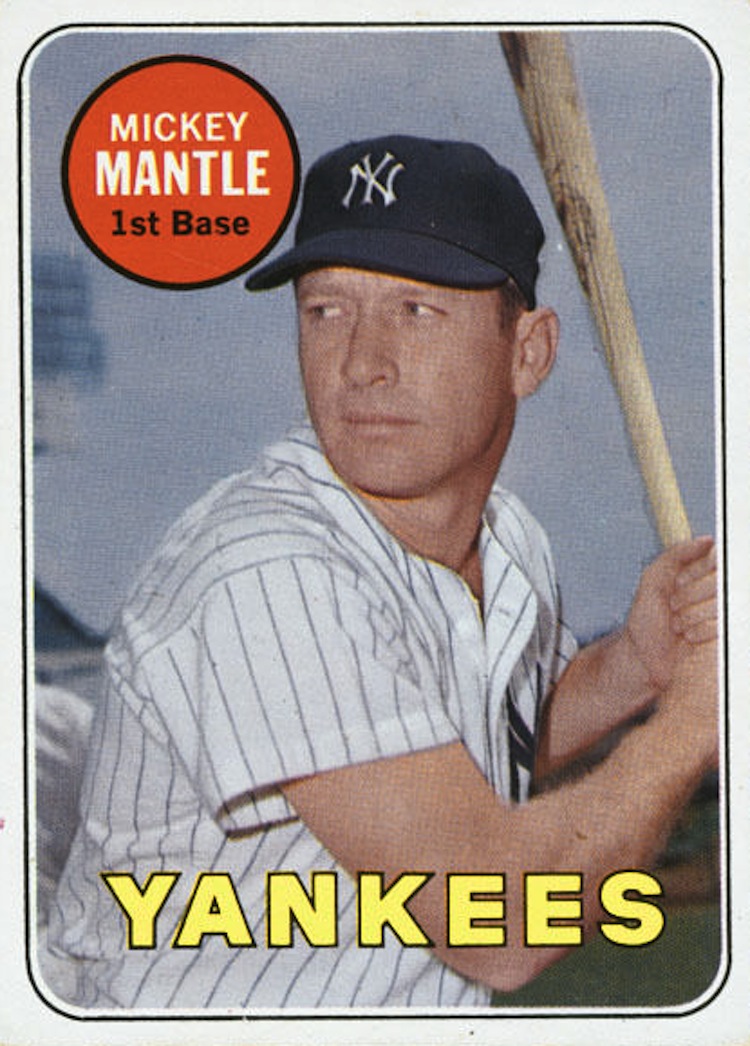 Loading ...
—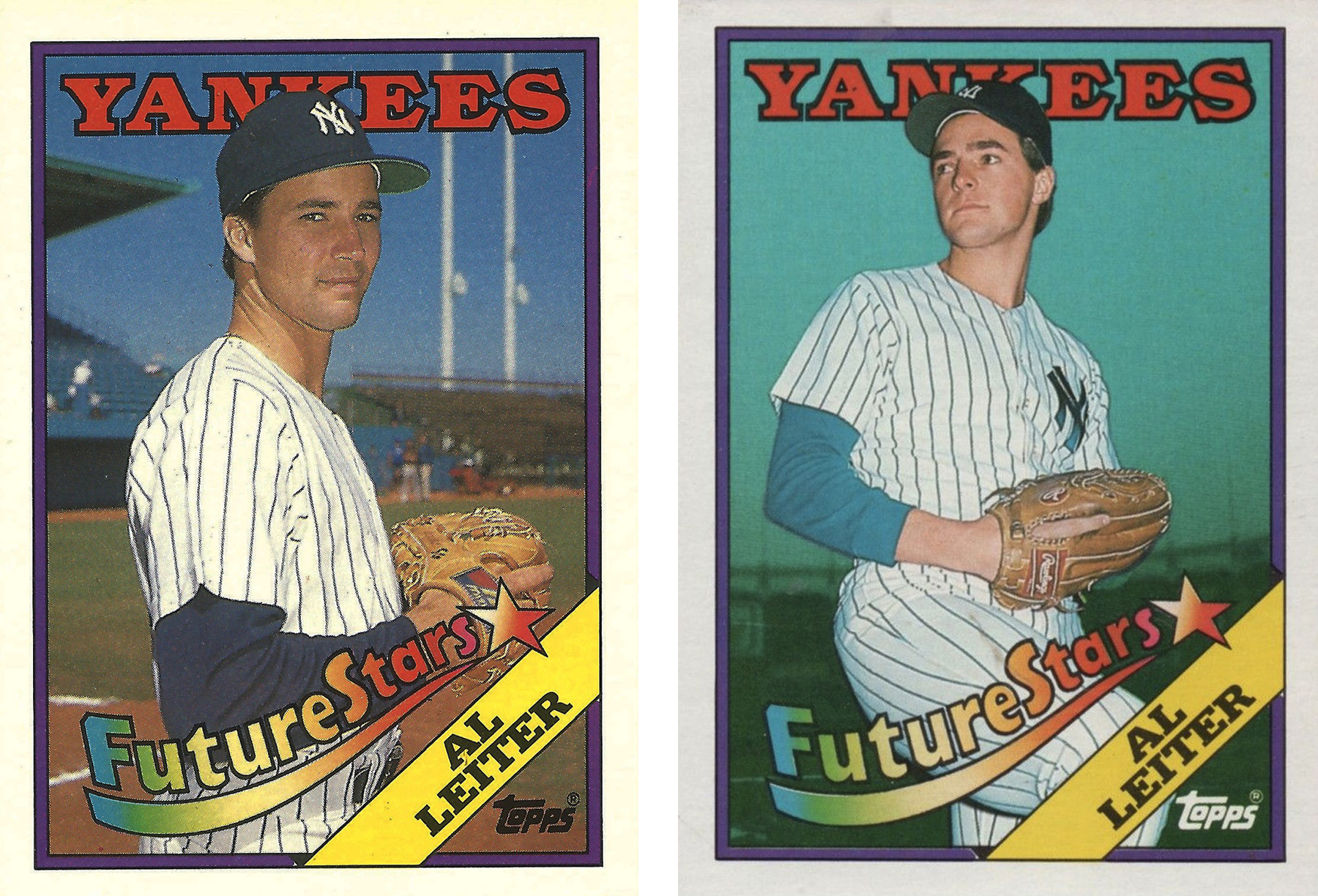 Loading ...
—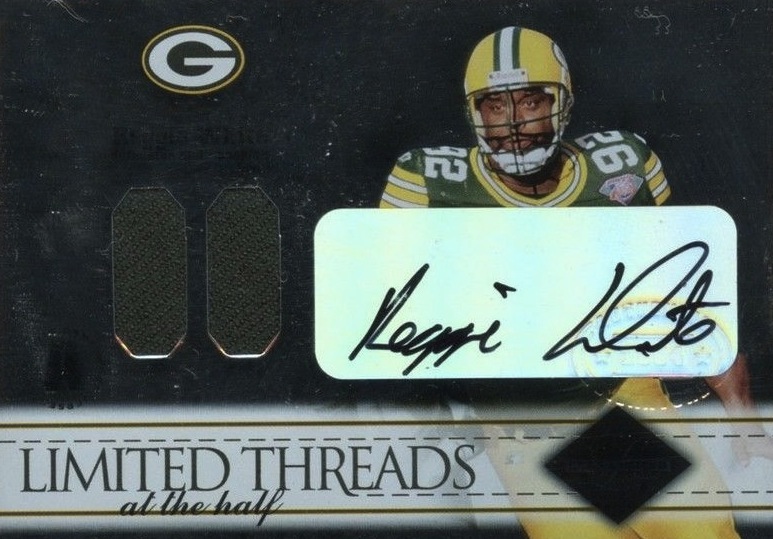 Loading ...
—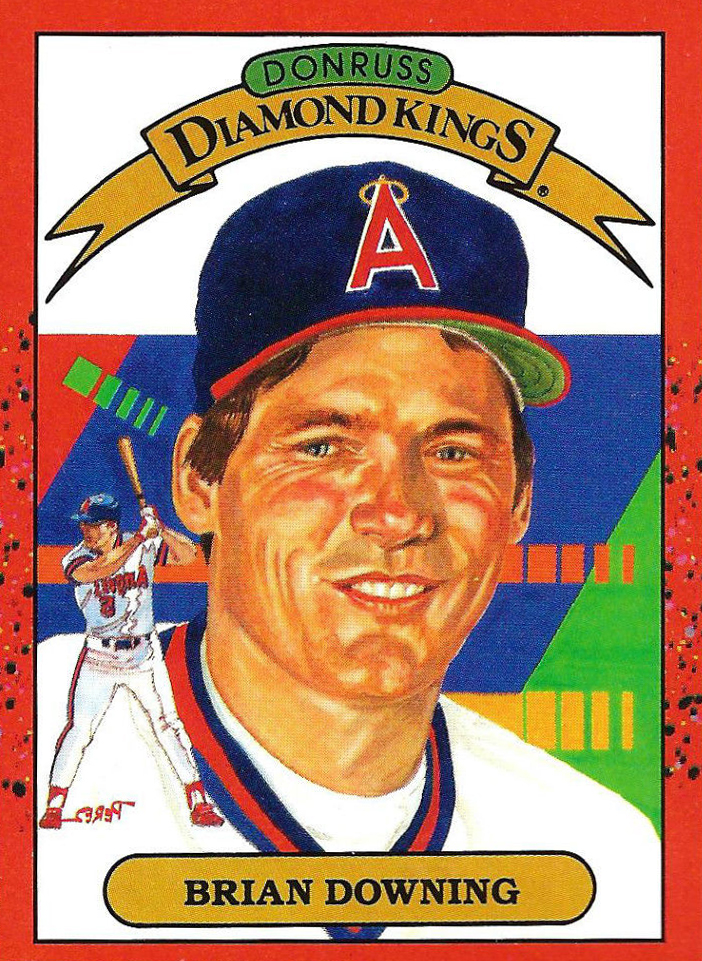 Loading ...
—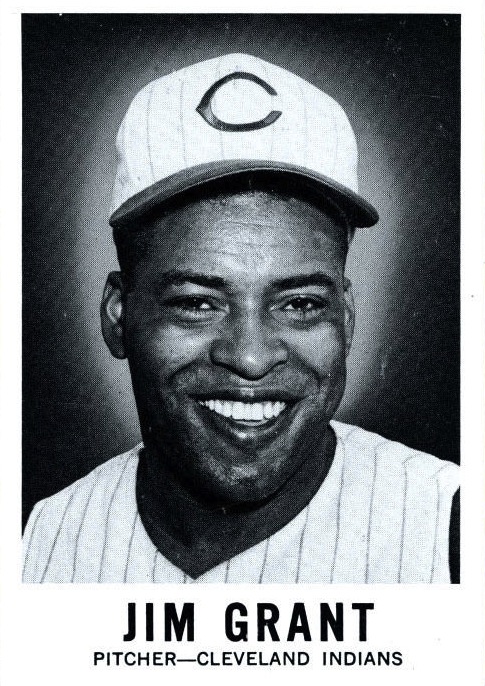 Loading ...
—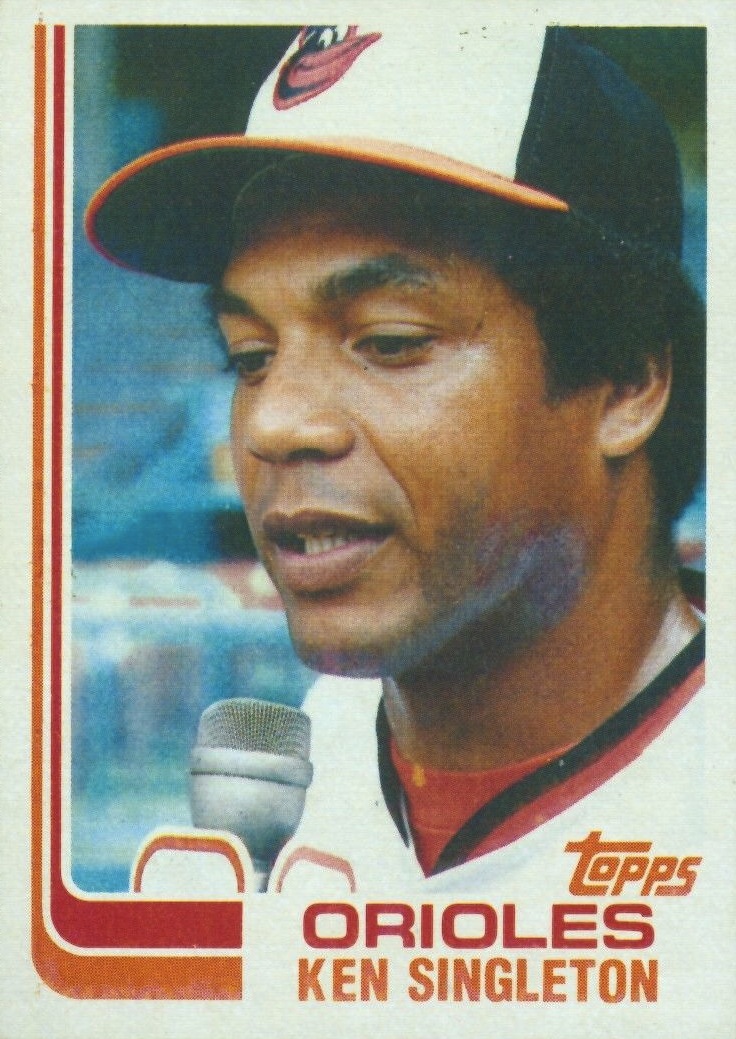 Loading ...
—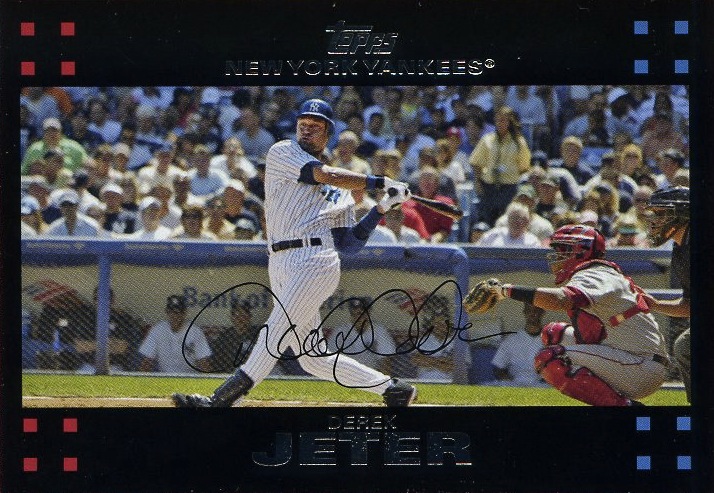 Loading ...
—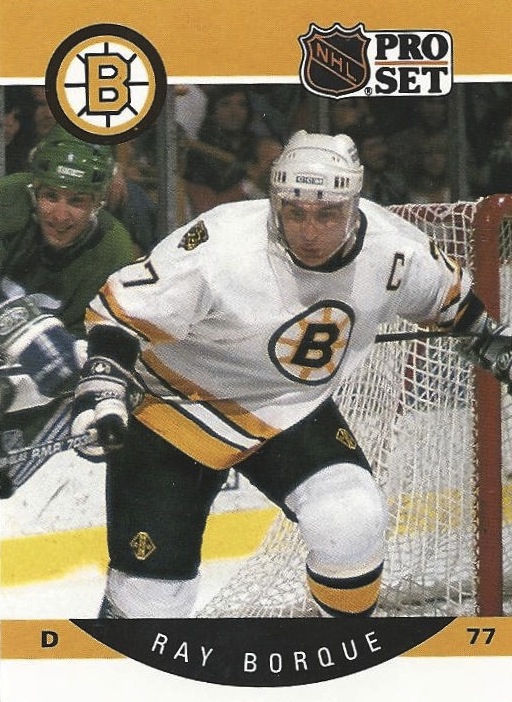 Loading ...
—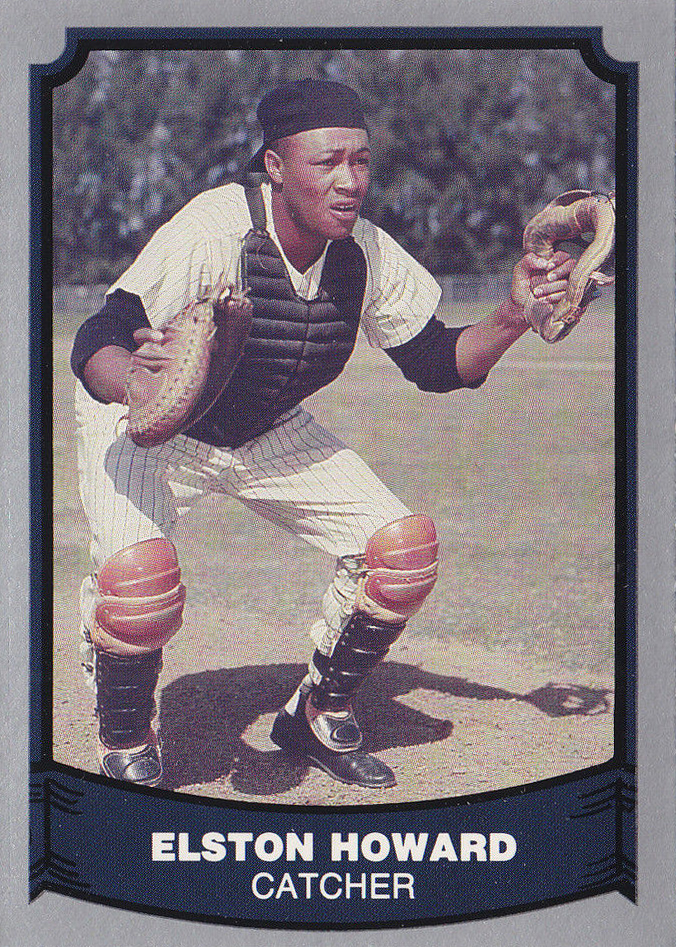 Loading ...
—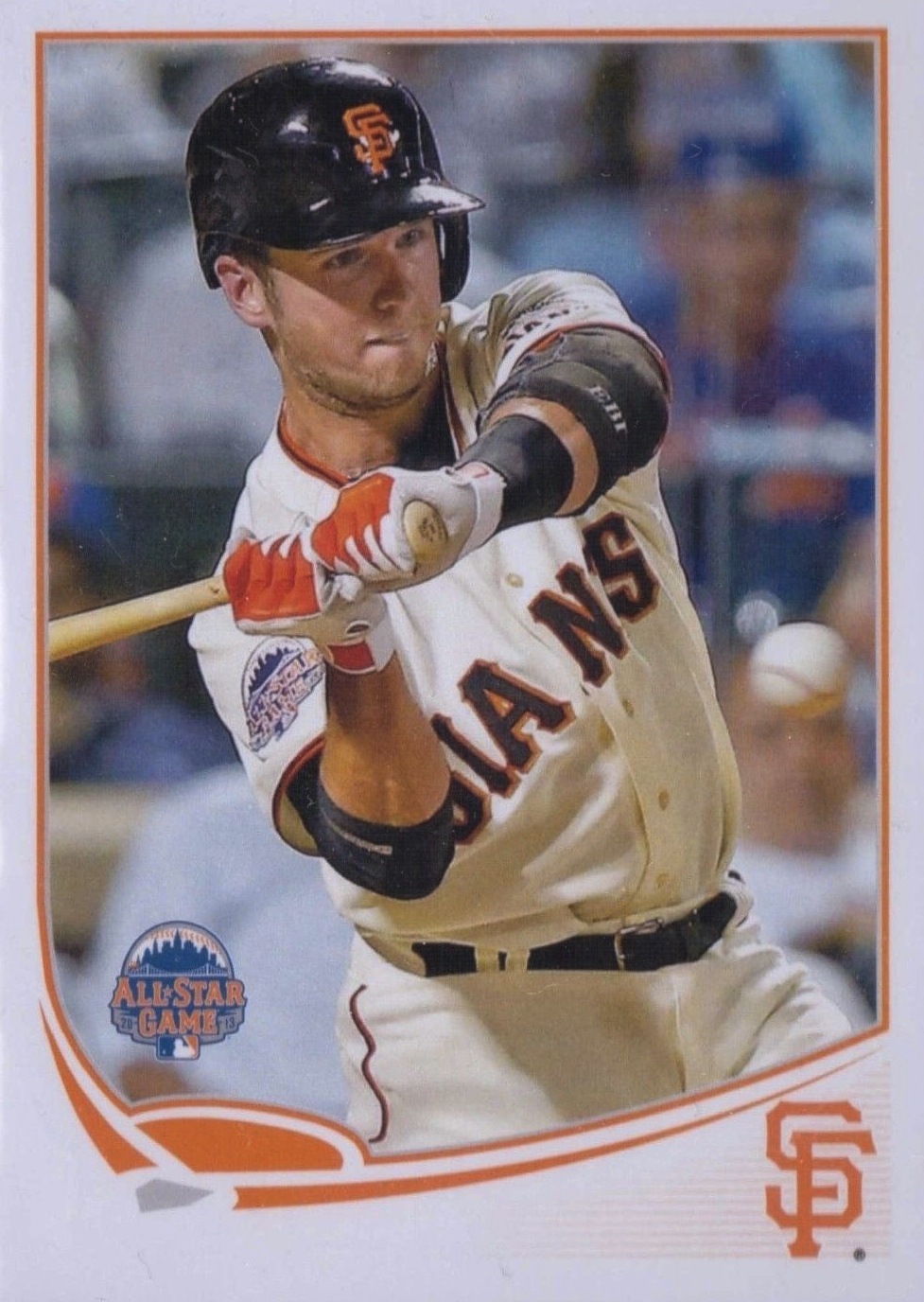 Loading ...
—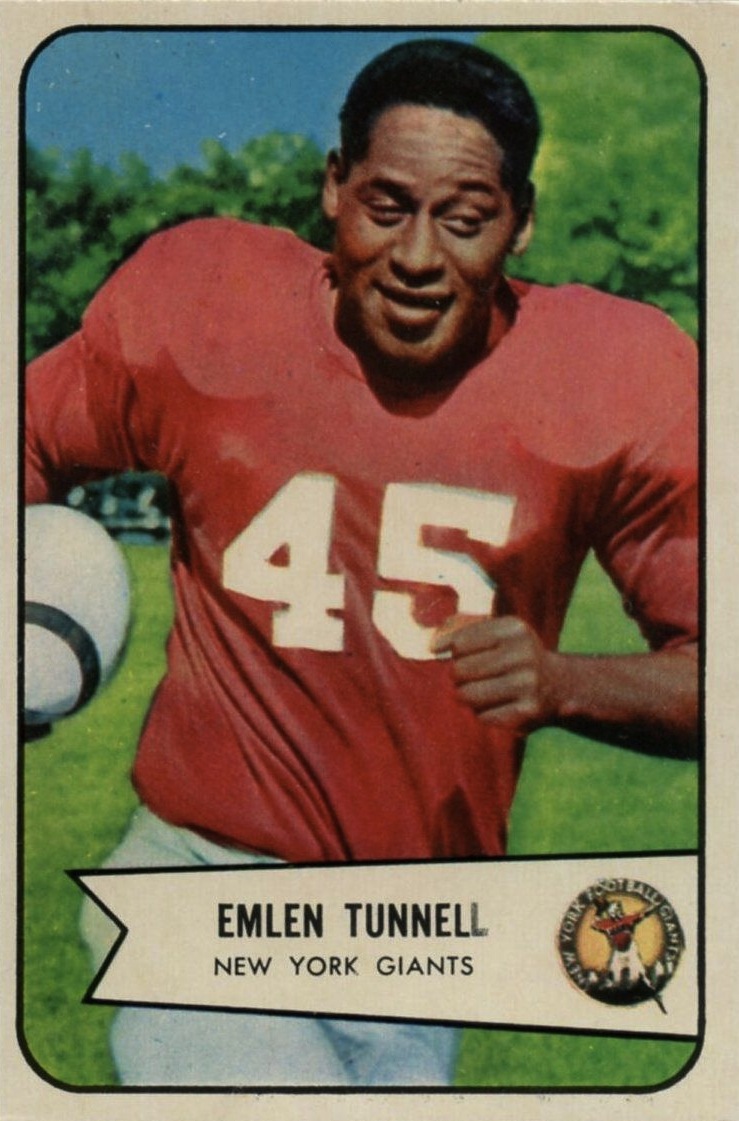 Loading ...
—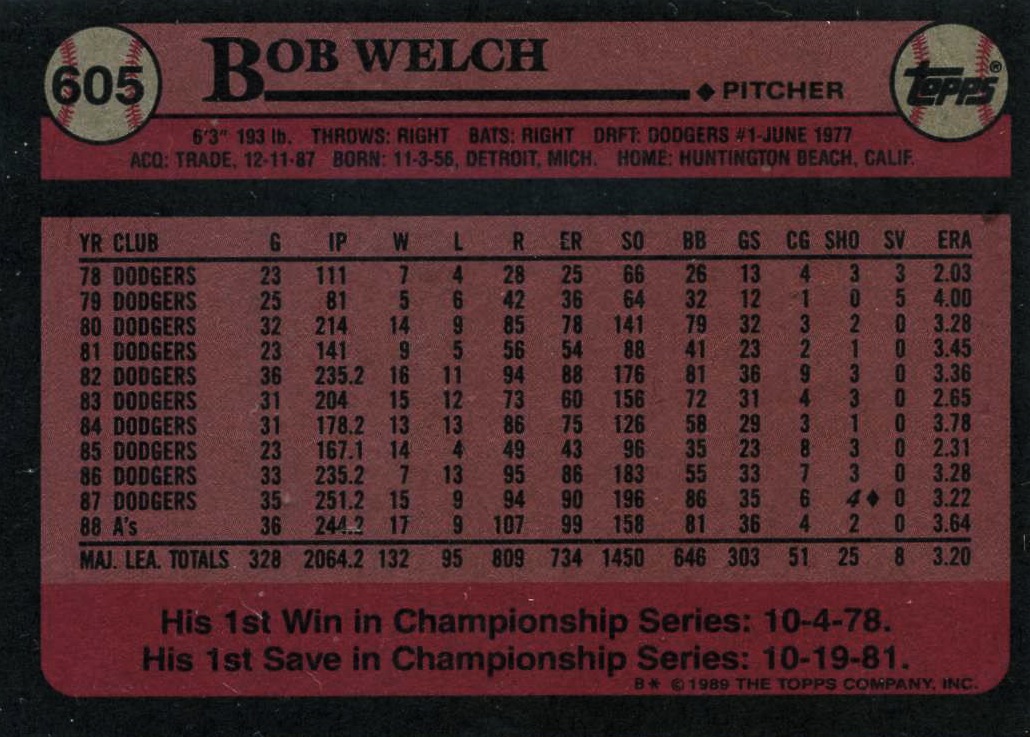 Loading ...
—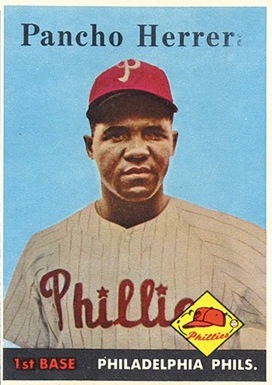 Loading ...
—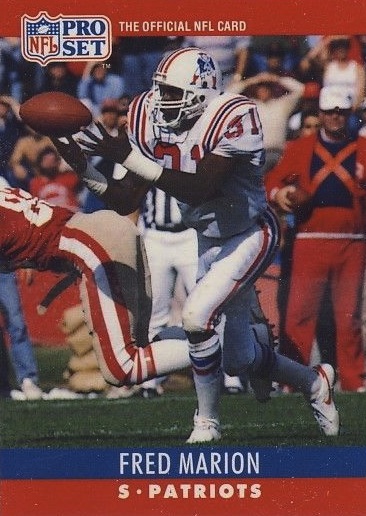 Loading ...
—
Loading ...
—
Chris Olds is the editor of Beckett Baseball and Beckett Sports Card Monthly magazines. Have a comment, question or idea? Send an email to him at colds@beckett.com. Follow him on Twitter by clicking here.