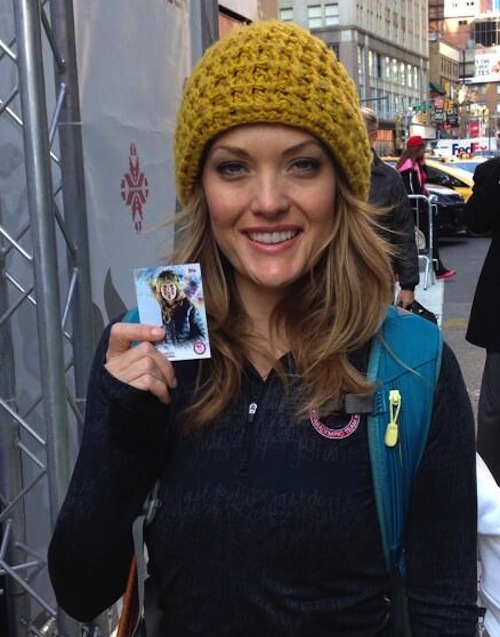 By Chris Olds | Beckett Sports Card Monthly Editor
The Winter Olympics are less than 100 days away and those waiting for the arrival of the only fully licensed Olympic trading cards have an even shorter wait.
And that means the latest batch of athletes aspiring to become medal winners and household names will have their first autographs and trading cards — cards that may resonate well with non-collectors and generate cash for some savvy wheelers and dealers once things heat up this February in Sochi, Russia.
Topps' 2014 U.S. Olympic and Paralympic Team & Hopefuls arrives on Nov. 20 including some of the big names you likely know from past years and others you might not such as Amy Purdy, a member of the US Paralympic Snowboarding Team. Purdy, above and seen holding her upcoming Topps card, lost both of her legs below the knee at age 19. (Check out her story here.)
With all of the collecting potential to be found with the latest arrival sporting the Red, White and Blue, we figured the next Beckett Sports Card Monthly would be a good chance to examine a bit more about Collecting USA — the hot spots, the interesting cards and more from Olympic-focused sets and other releases that are of note or touch on the stars from all 50 states. As part of that, here's the latest 20 Questions with a focus on Olympic cards of all types.
—
Loading ...
—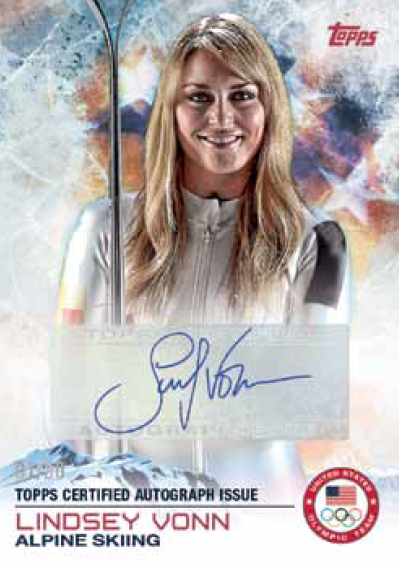 Loading ...
—
See the rest of this month's questions … after the jump.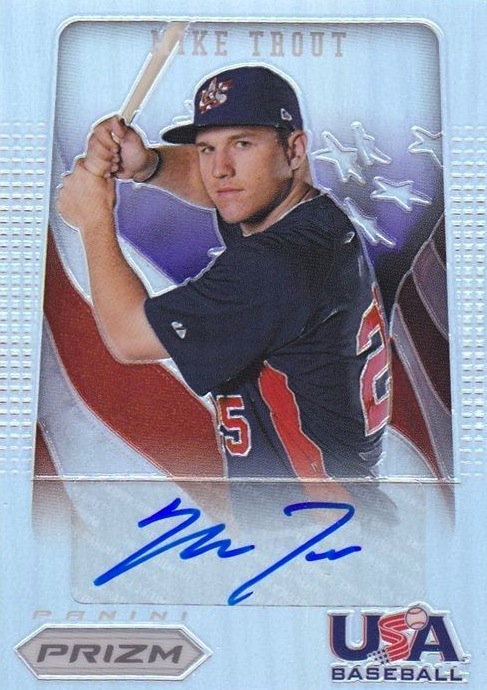 Loading ...
—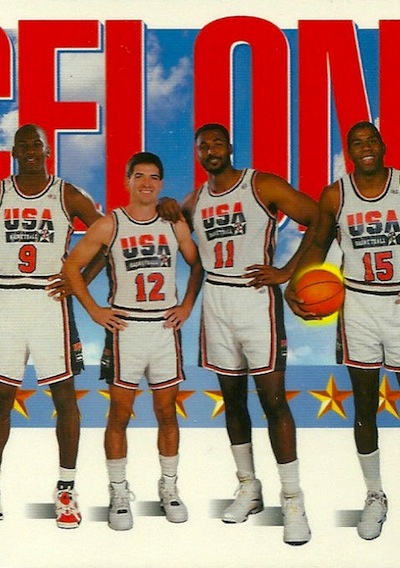 Loading ...
—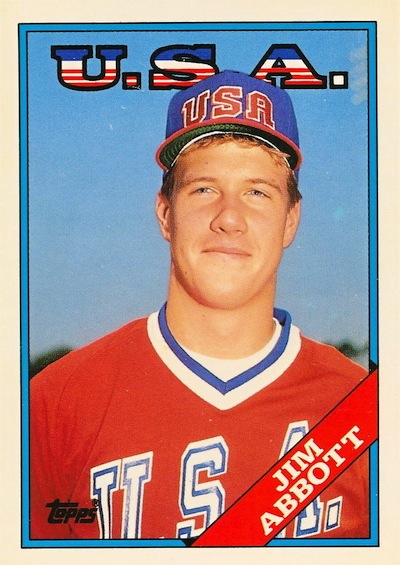 Loading ...
—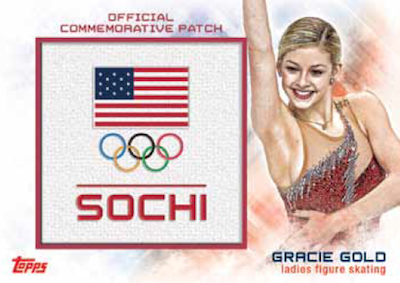 Loading ...
—
Loading ...
—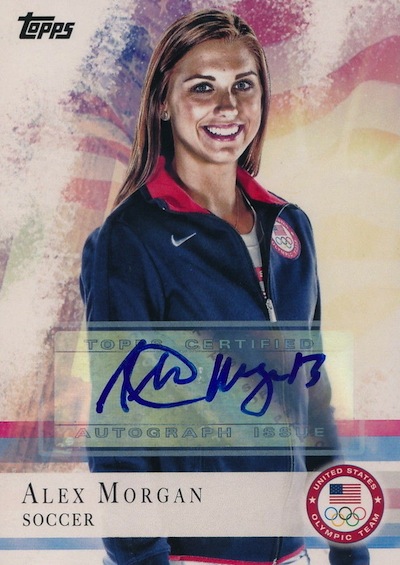 Loading ...
—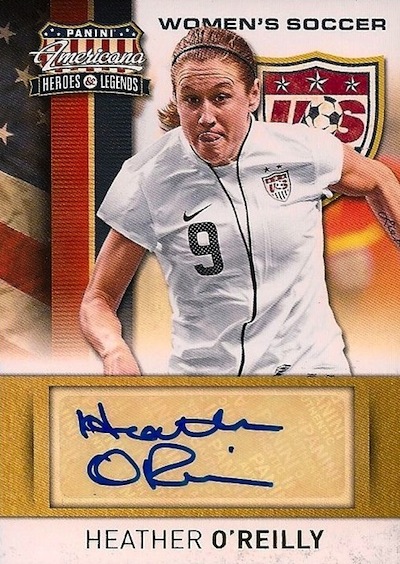 Loading ...
—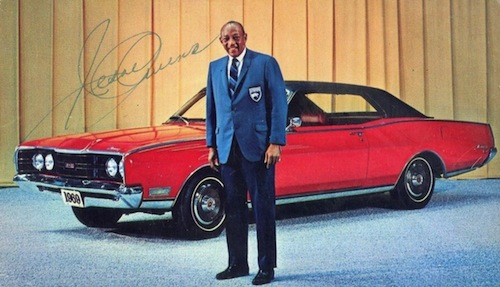 Loading ...
—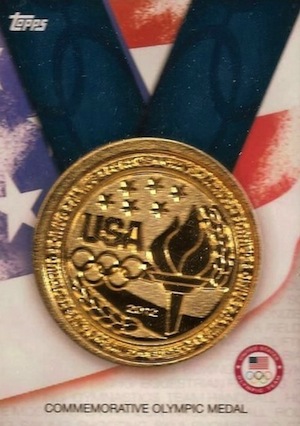 Loading ...
—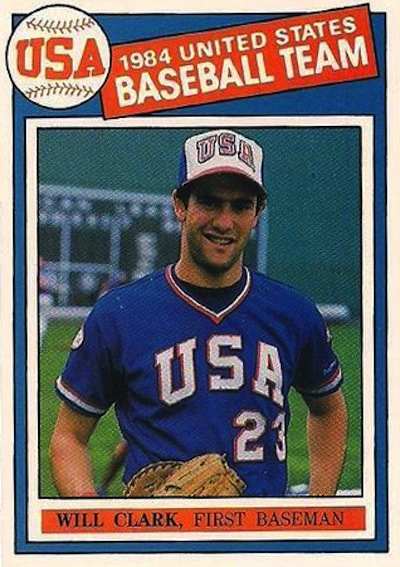 Loading ...
—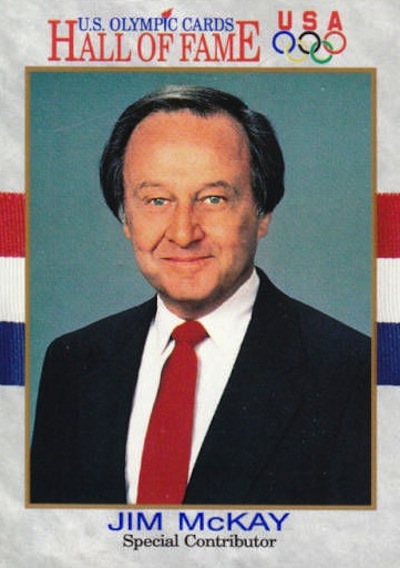 Loading ...
—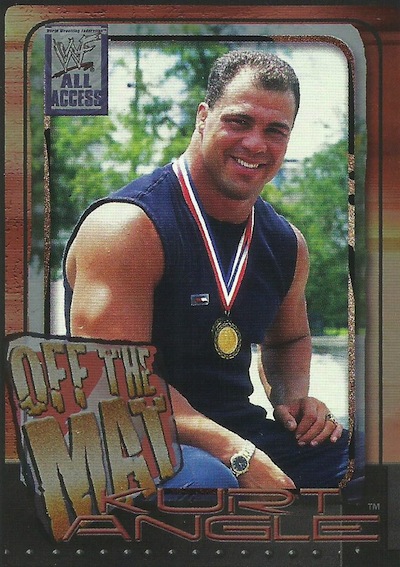 Loading ...
—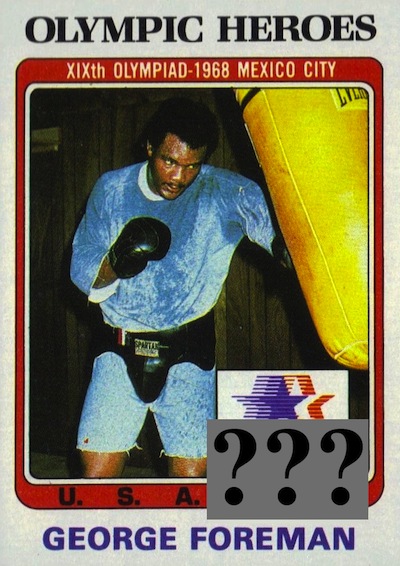 Loading ...
—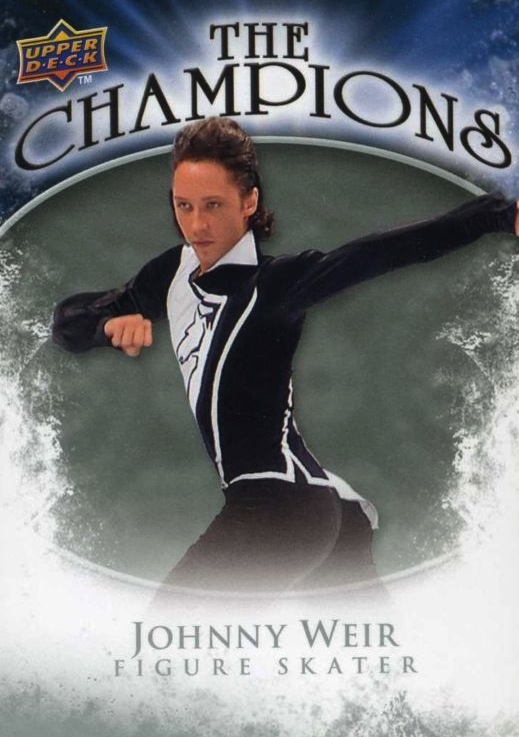 Loading ...
—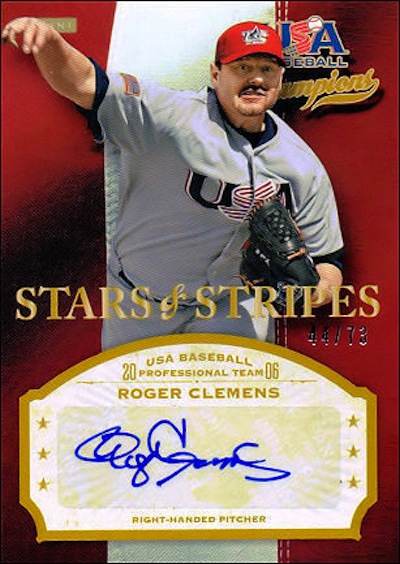 Loading ...
—
Loading ...
—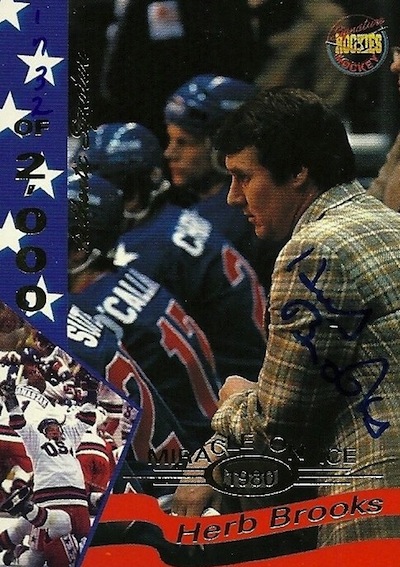 Loading ...
—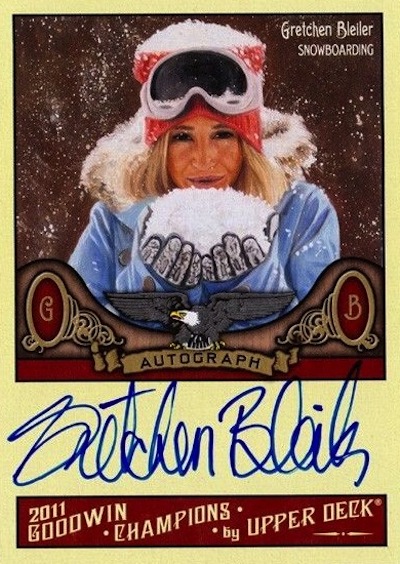 Loading ...
—
Chris Olds is the editor of Beckett Baseball and Beckett Sports Card Monthly magazines. Have a comment, question or idea? Send an email to him at colds@beckett.com. Follow him on Twitter by clicking here.