Barry Sanders Among the Guests at the 2018 Panini VIP Party
The annual Panini VIP party happens later tonight, offering a select group a chance to hang out, have some fun and get some cards. Of course, there's the show's special guests as well, a multi-generational group of athletes ranging from up-and-comers to Hall of Fame legends.
Confirmed on the guest list is NFL rushing great, Barry Sanders. Besides being one of the NFL's all-time leading rushers, Sanders remains one of the hobby's cornerstone players.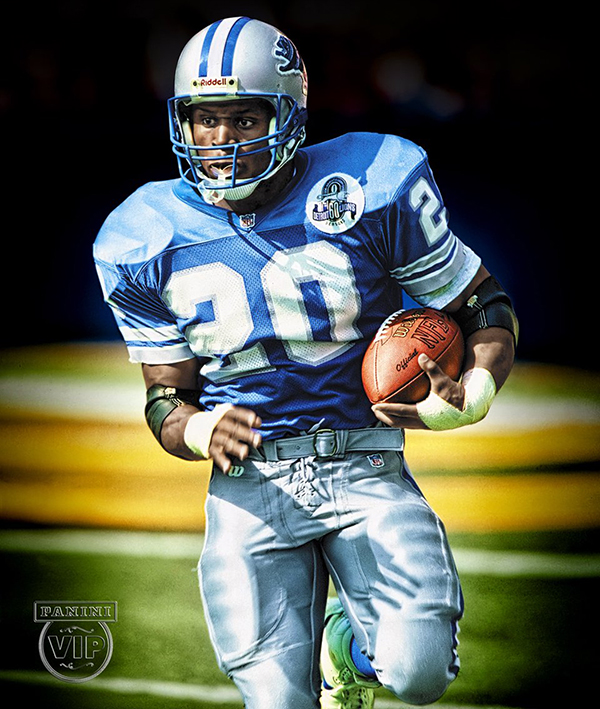 Keeping with the football theme are retired quarterbacks Michael Vick and Vince Young as well as Brian Bosworth, one of the sport's biggest stars and personalities in the late '80s.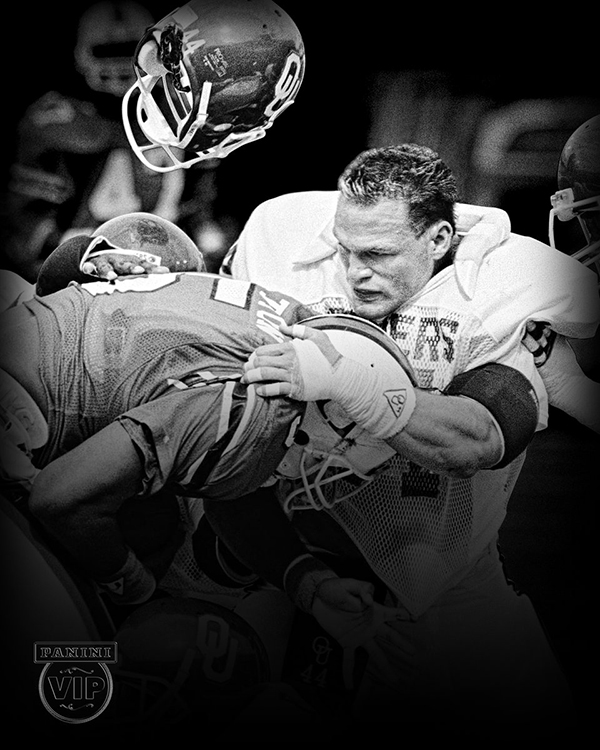 A couple of NBA rookies are also going to be in attendance at Saturday's party: Orlando's Mo Bamba and Collin Sexton from the hometown Cleveland Cavaliers. Both were taken in the top ten picks of the 2018 NBA Draft.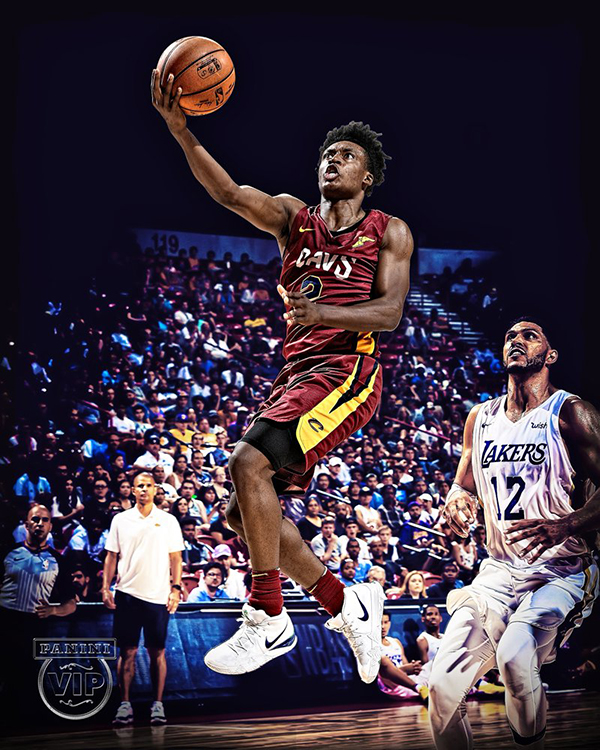 Going back a few years is the 1991 Slam Dunk Champion, Dee Brown.
It's possible that this list may not be complete and more could also be in attendance.