Award Season: The Best of 2011-12 Hockey Cards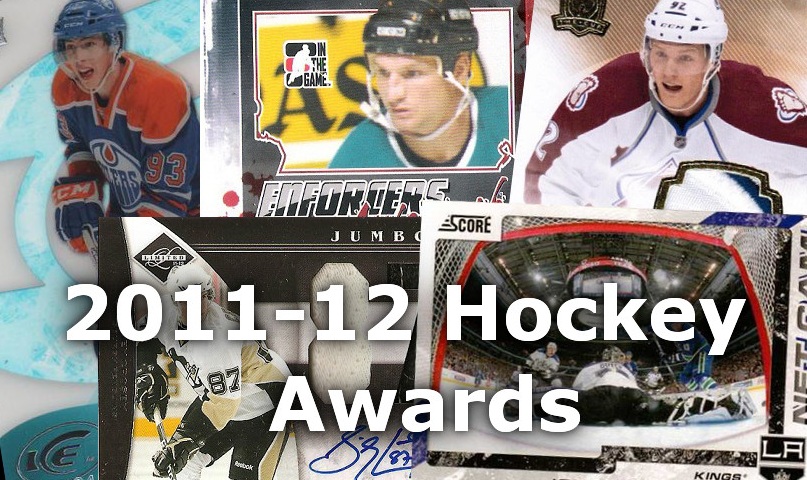 By Susan Lulgjuraj | Beckett Hockey Editor
All the hockey products for 2011-12 season are out. Collectors have ripped hundreds of packs, watched countless video and scoured the Internet for cards.
There's just one thing left to do – decide on the best products of the year.
It's time to give out card awards for 2011-12 hockey season. With dozens of products this year, some of the choices may be tough. Remember, there are no wrong answers.
Some of the award categories are listed below, so let your voices be heard.
Once you're done with the polls, hit the comments for opinions and the answers to the rest of the ballot. They could appear in the next Beckett Hockey issue (Please leave your hometown and name).
Loading ...
Loading ...
Loading ...
Loading ...
Loading ...
Loading ...
Here are the other categories to vote on:
Product awards
– Best Rookie Card product
– Best Rip
– Best Flip
– Best Insert
– Best value
– Best Mid-Range Product
– Best Base Design
Player awards
– Card of the Year
– Hobby Rookie of the Year
– Hobby Veteran of the Year
– Best Breakout Player
Susan Lulgjuraj is an editor of Beckett Hockey. You can email her here with questions, comments or ideas. Follow her on Twitter here.