Autograph Cards of the 2018 Academy Award Nominees
The 2018 Oscar nominations are out. As always, there are probably some names you know and some that you don't. Yes, Meryl Streep continues to pile up nominations like they're packs of 1988 Donruss Baseball.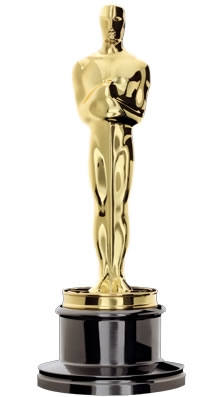 To finding trading cards of a nominated film, you need to look to the technical categories where Star Wars: The Last Jedi finds itself in a few places.
The live-action Beauty and the Beast is up for a pair of design awards. It has a subset in Topps UK's 2017 Disney Princess collection but not a full-blown card set of its own.
Getting even more obscure, Topps did a War for the Planet of the Apes promo card that was in a book based on their Apes cards published by Abrams. The latest film in the franchise is nominated for its visual effects.
That's pretty much it as far as nominated films go.
But if you dig a little deeper, several of the nominees have had autograph cards over the years. And it's not just actors.
You'll even find a big-name sports connection. Kobe Bryant is looking to add to his resumé with an Oscar for Dear Basketball, which is nominated for Best Animated Short.
Here's a list of nominees with certified autograph cards and the sets you'll find them in.
2018 Oscar Nominees with Autograph Cards
Please note that cut autographs are not included on this list. If you're interested in a card of a specific nominee, click on the link to see what's currently available on eBay.
2004 Artbox Harry Potter and the Prisoner of Azkaban
2005 Artbox Harry Potter and the Goblet of Fire
2005 Topps Batman Begins
2009 Artbox Harry Potter Memorable Moments 2 – Dual Autograph with Daniel Radcliffe (Harry Potter)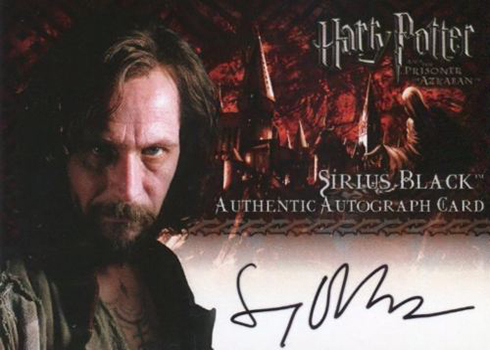 2007 Rittenhouse Spider-Man 3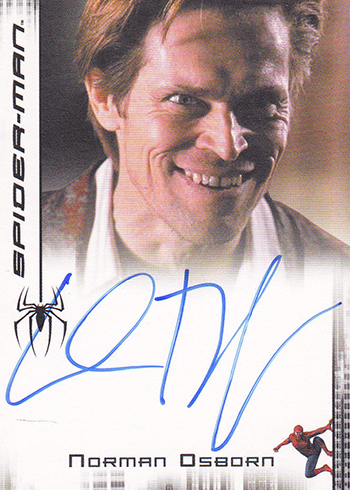 2008 Rittenhouse Star Trek Movies In Motion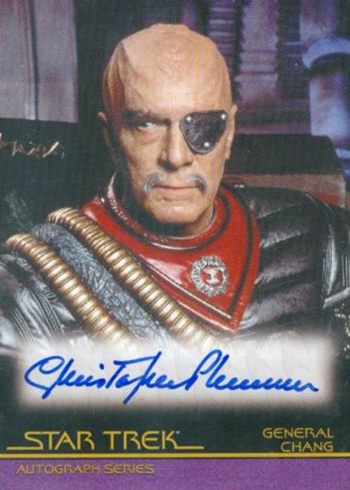 2012 Cryptozoic Big Bang Theory Seasons 1 and 2
2012 Cryptozoic Big Bang Theory Seasons 3 and 4
2013 Cryptozoic Big Bang Theory Season 5
2016 Cryptozoic Big Bang Theory Seasons 6 and 7 (2 cards)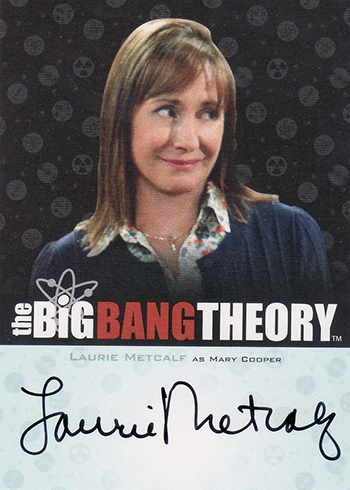 2004 Inkworks Hellboy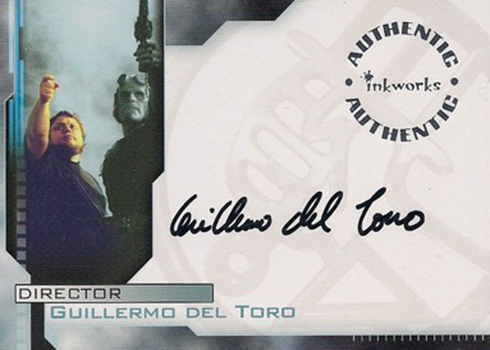 2007 Topps Star Wars 30th Anniversary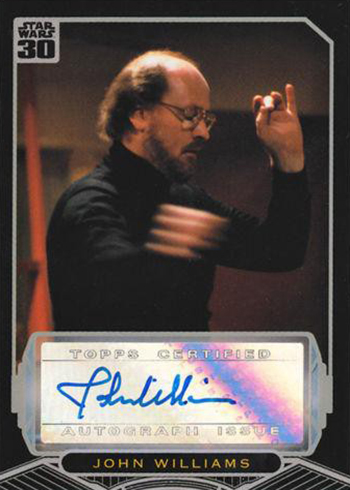 2015 Panini Americana (several cards plus parallels)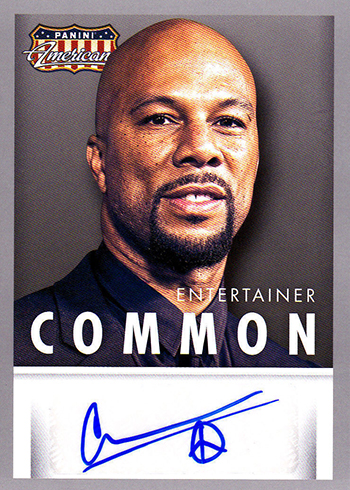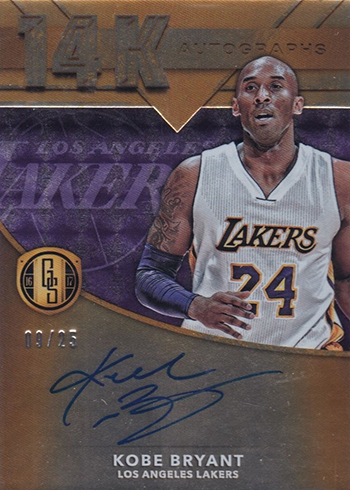 Comments? Questions? Contact Ryan Cracknell on Twitter @tradercracks or by email.