At the National: Sports legends interact with fans, clown around and catch up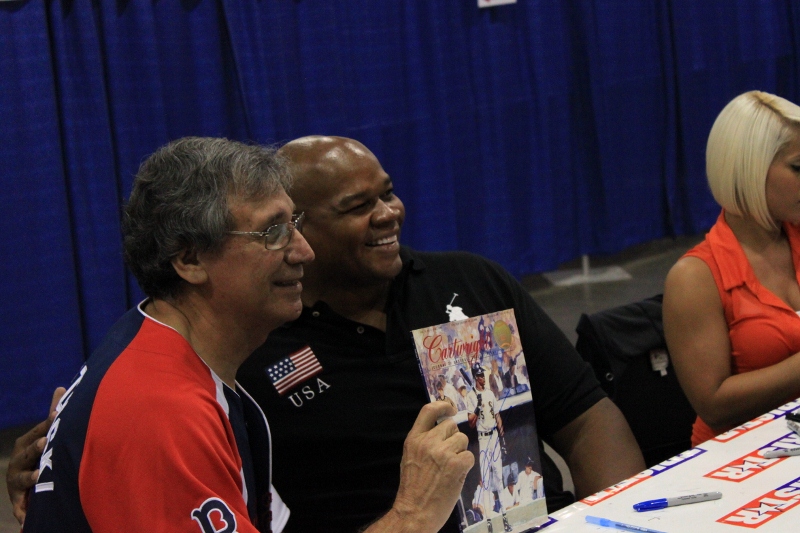 By Dan Good | Contributing Editor
Fans lined up this week to meet their sports heroes, getting autographs and sharing stories.
The legends signed through Tri-Star, bringing star power to the National Sports Collectors Convention.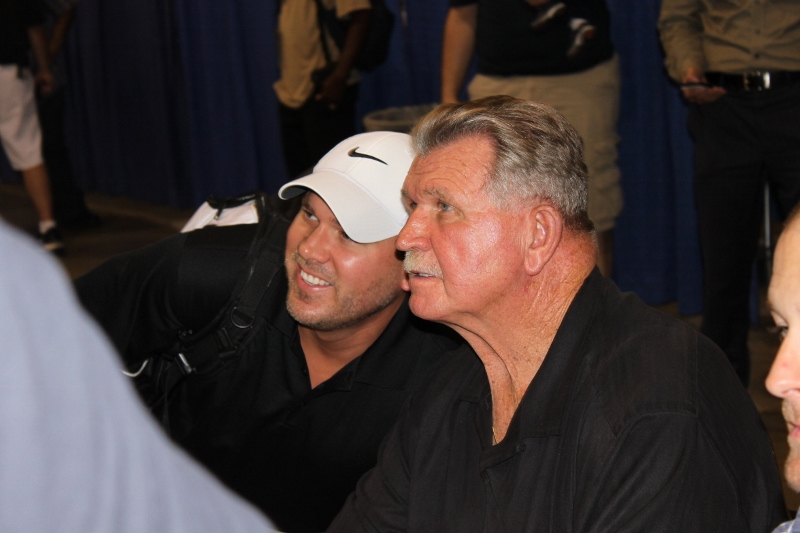 For the signers, the event is a reunion, a chance to see some old friends.
Here's a look at the sports figures in action – signing for fans, chatting it up and interacting with each other.