At the National: Every direction you turn is a potential new discovery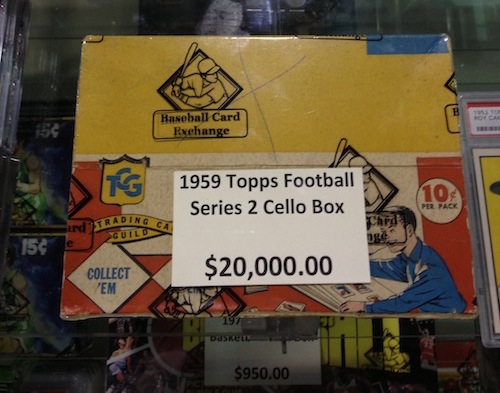 By Chris Olds | Beckett Baseball Editor | Commentary
Any direction you take at the National Sports Collectors Convention can be full of surprises, new discoveries and a potential renewal of sorts for even the most veteran of collectors.
If you have the focus and the cash, that is.
One might call the NSCC a collector's dream showcase — and there's no doubt that it is. And that cash thing? Well, one can collect here on a budget, too, as there is literally something for almost everyone here at the show of all shows.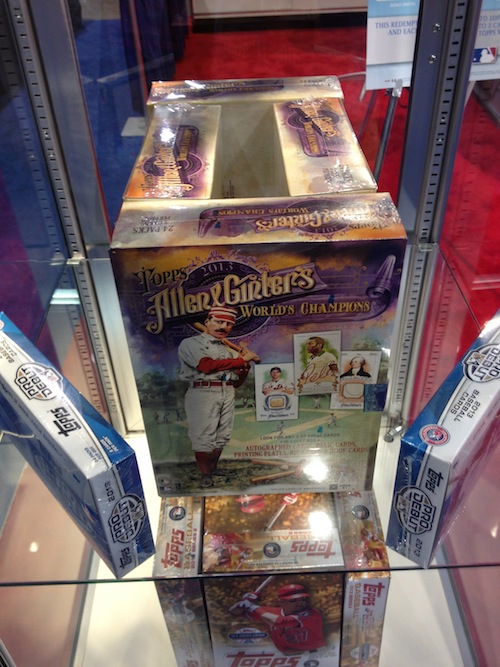 Walk one direction, and you can marvel at mountains of today's wax at prices that might make some shop owners cry. Walk another and you can dig through dime boxes the size of Dallas. Take a different turn and you can be amazed by stuff you would not expect to see — gems of yesteryear that look like they were unearthed from packs yesterday. (The images here are but mere samplings from a handful of booths and do it absolutely no justice.)
The floor of the NSCC might be the ultimate cure of collecting apathy — for those with the rare affliction — and those who have never been to the show need to go. It's perhaps on the level of a Hall of Fame trek — except it's better because you can take some of the treasures home with you.
From wrapper redemption lines to display cases full of century-old treasures, from junk wax to the ultimate brand-new release you just might be able to find it all at the show.
Whether it's this year or sometime in the future, we hope to see you there.
Have a NSCC memory or story from this year or the past? Share it in the comments below.
Chris Olds is the editor of Beckett Baseball and Beckett Sports Card Monthly magazines. Have a comment, question or idea? Send an email to him at colds@beckett.com. Follow him on Twitter by clicking here.