Aquaman Stars with Autograph Cards – Beckett Pricing Insider
DC's tide has come in and Aquaman looks like it will be crossing the $1 billion mark at the worldwide box office in the near future.
The blockbuster stars Game of Thrones alum Jason Momoa as Arthur Curry, aka Aquaman. The film also has an array of seasoned actors and actresses including Willem Dafoe, Nicole Kidman, Amber Heard, Dolph Lundgren, Temuera Morrison, and Graham McTavish.
While the film itself doesn't have mainstream trading cards, many of the film's performers have had autographs inserted in other various non-sport products over the years.
From Marvel to Game of Thrones, these autographs cover several bases in the trading card universe.
Here are five of the best.
Top 5 Aquaman Stars with Autographed Trading Cards
Here are five key actors and one of their best certified autograph cards that are on the market.
1. Jason Momoa – Arthur
2012 Game of Thrones Season One Autographs ($150-$250)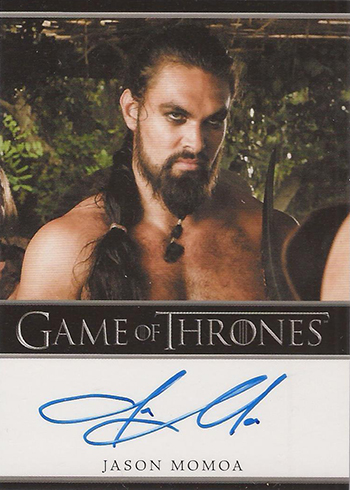 2. Willem Dafoe – Vulko
2007 Spider-Man 3 Autographs ($60-$120)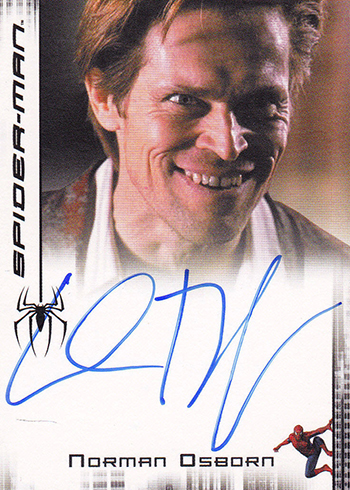 3. Temuera Morrison – Tom Curry
2017 Star Wars Stellar Signatures /40 ($30-$75)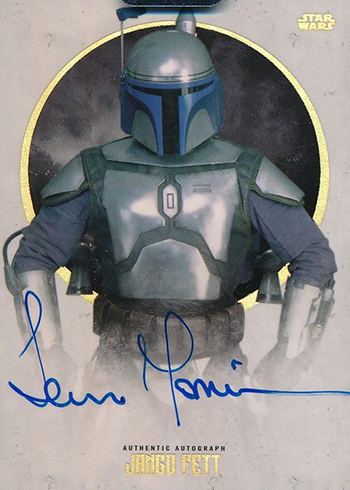 4. Graham McTavish – King Atlan
2016 Outlander Season 1 Autographs #GM ($60-$120)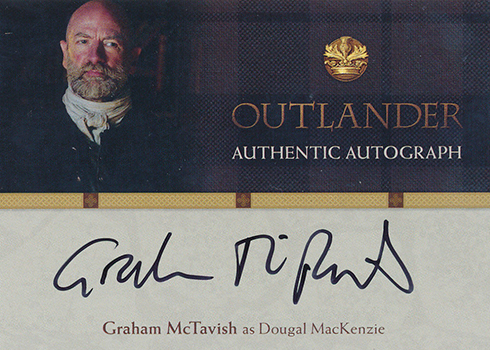 5. Dolph Lundgren – King Nereus
2015 James Bond Archives Autographs #A271 ($30-$75)