A Visit to the Wizard: Celebs Sparkle at Philly Wizard World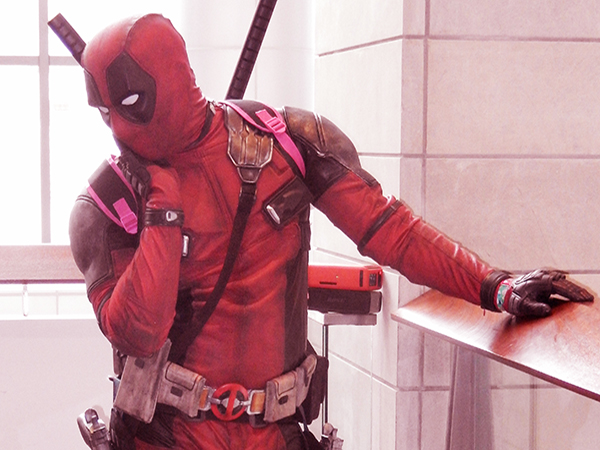 by Alan Biegel
Want to meet and greet your favorite celebrity? Maybe obtain an autograph, pose with them for photos, or listen to them tell you of their cinematic adventures at a panel discussion? How about cosplaying a superhero and entering a competition? Perhaps purchasing a vintage comic book, trading card, DVD, or "I Am Groot" T-shirt would be more your speed? Would you like to get original sketch art directly from an artist or acquire a painting that contains 30 hidden references to time travel? If any of these options appeal then Wizard World Comic Con is where it's at.
This year's Philadelphia Wizard World Comic Con continued its proud tradition of delighting fans young and old in what was its 18th year in Pennsylvania's most prominent city. The stars were bright at this year's event, which ran May 17-20, 2018. Included were appearances by Sebastian Stan (Bucky Barnes/Winter Soldier from the Captain America/Avengers films), Jason Momoa (Aquaman), Natalie Dormer (Game of Thrones), Sean Bean (The Lord of the Rings), Jon Bernthal (The Punisher), Karl Urban (Thor: Ragnarok), Stephen Amell (Arrow), Joe Flanigan (Stargate Atlantis), Jewel Staite (Warehouse 13), Brian Krause (Charmed), Ray Fisher (Batman v Superman: Dawn of Justice), Henry Winkler (Happy Days), Michael Rosenbaum (Smallville), Ezra Miller (Justice League), and many more.
A Hobbit panel, featuring Elijah Wood, Sean Astin and Billy Boyd, was one of the show's many highlights. What could be better than having any of these artists sign their photo or one of your non-sport cards?
Since Wizard World's cons travel around the country another show is always on the horizon. Next up is Des Moines on June 1-3, 2018. Next year's Philly show will be held at the Pennsylvania Convention Center on June 13-16, 2019. For more information on this, or any Wizard World event, visit their website.
And to read more about stars on cards, pick up a copy of Non-Sport Update magazine.