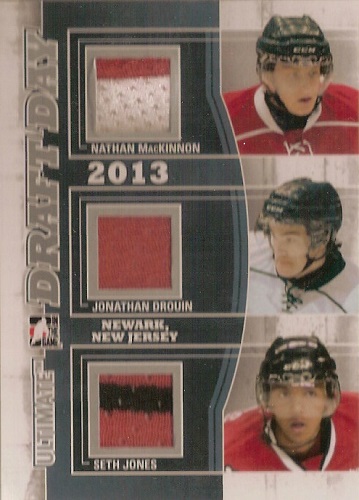 By Susan Lulgjuraj | Beckett Hockey Editor
Hockey fans can't wait for the NHL Draft on Sunday.
It's considered a deep draft by many with talented players throughout. But one player has gotten plenty of attention.
Seth Jones, son of basketball's Popeye Jones, is one of the top prospects in the draft. He's been profiled on ESPN and other mainstream media outlets, bringing more attention to the hockey draft since Sidney Crosby was selected in 2005.
Here's a look at top prospects in draft, players who have potential to be on Rookie Cards come November.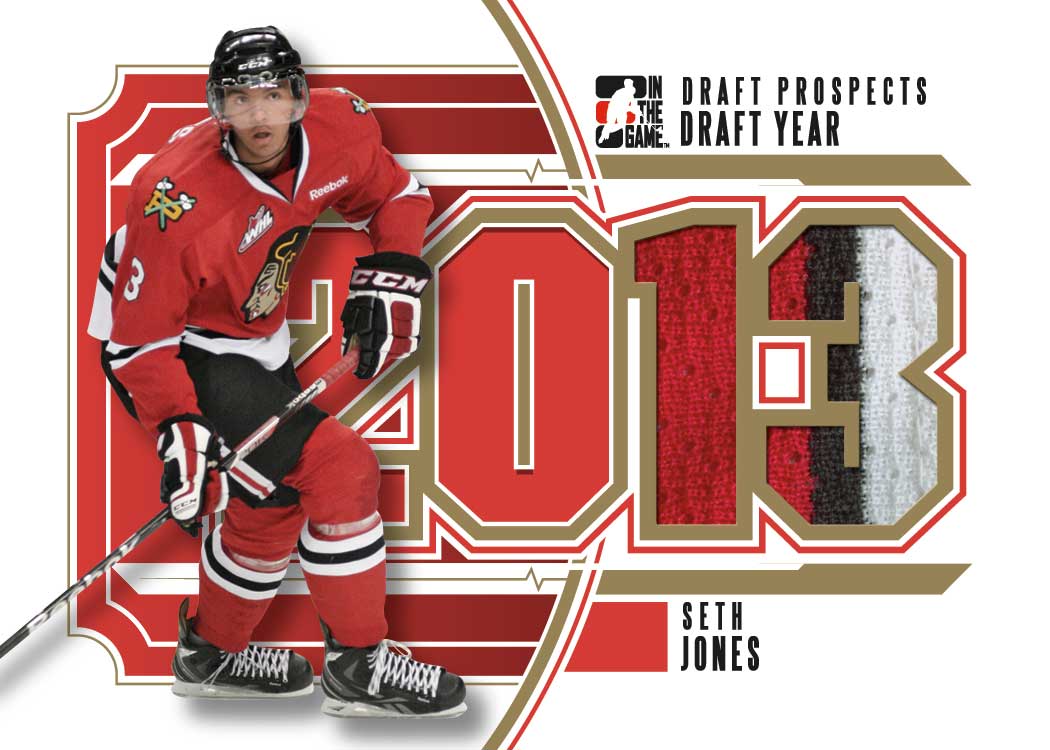 Seth Jones
POS: D 2012-13: Portland (WHL)
Jones is getting plenty of media attention for several reasons: he has the talent to be a great two-way defenseman in the NHL, he's the son of basketball favorite Popeye Jones and he could be the first black player selected one overall. But it's his skill that will get him anywhere in the NHL and many think that will take him a long way. He had 56 points (42 assists) with Portland last year.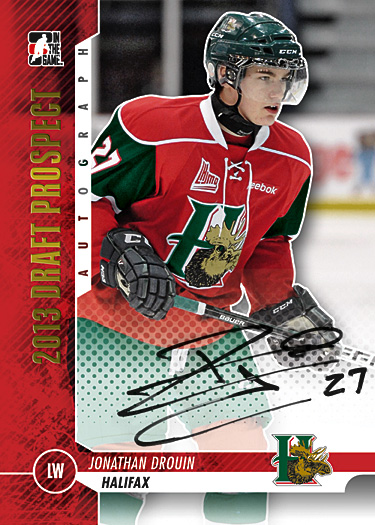 Jonathan Drouin
POS: LW 2012-13: Halifax (QMJHL)
Drouin amassed 105 points (49 goals, 41 assists) in 49 games with Halifax last season. Injuries limited his time on the ice, but he made every minute count. Drouin is an exciting player that quickly rose on scouting charts once he joined Halifax. Before that, he was barely even considered. That all changed after one season.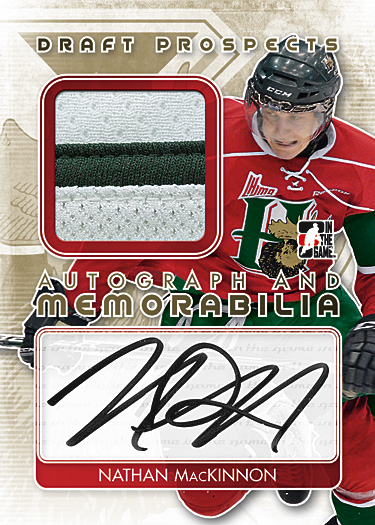 Nathan MacKinnon
POS: C 2012-13: Halifax (QMJHL)
MacKinnon has been one of the highest-rated prospects for the last two years, even having a shot at going number one. However, he got overshadowed a couple of times by Drouin in Halifax last season, but that didn't stop scouts from putting MacKinnon high on their lists. He had 32 goals and 43 assists in 44 games with Halifax last season.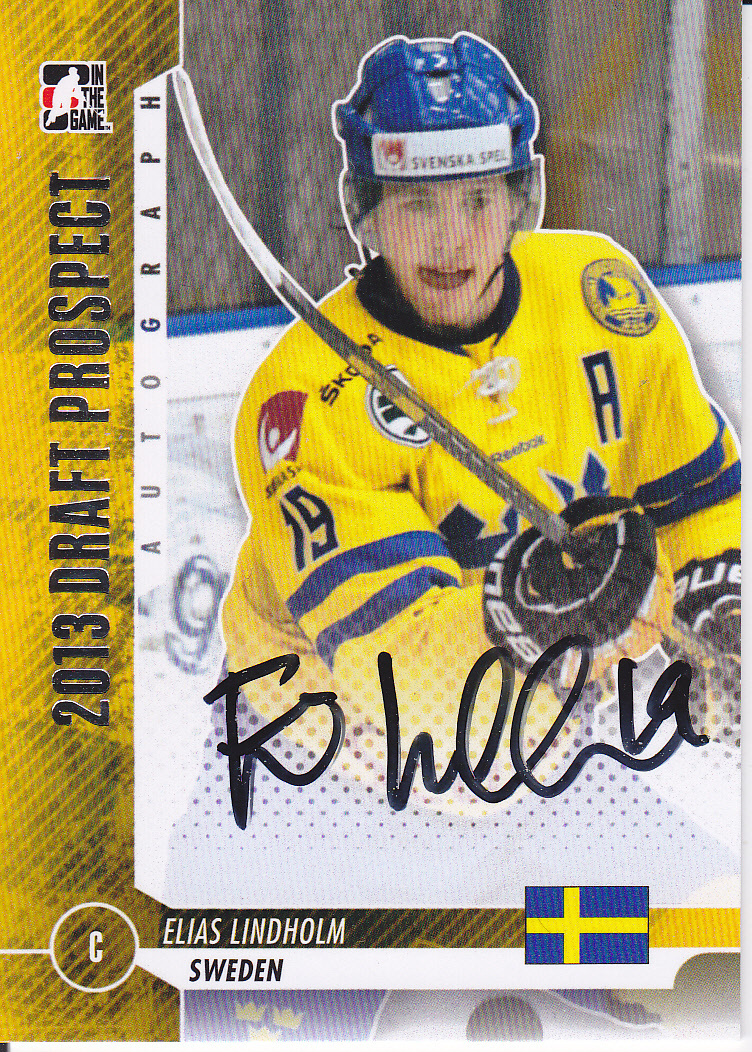 Elias Lindholm
POS: C 2012-13: Brynas (Sweden)
Lindholm is the top European prospect in the draft. Lindholm is a solid forward, who doesn't show a lot of flash. But scouts like him because he has all the right skills and see him as being a solid contributor in the NHL.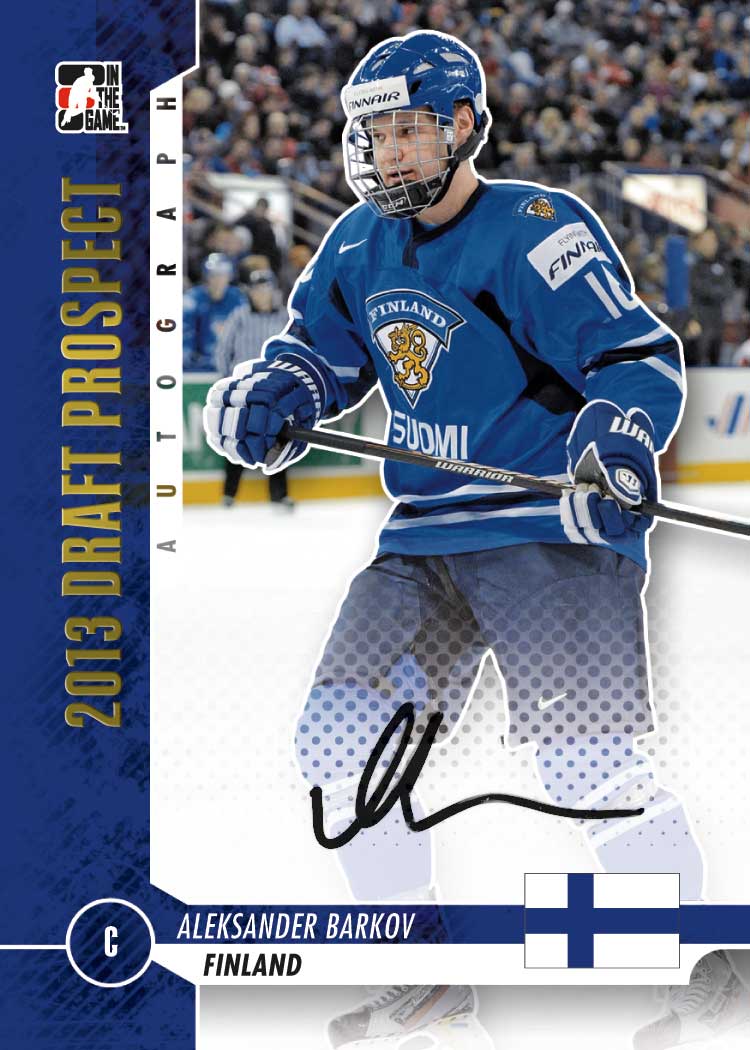 Aleksander Barkov
POS: C 2012-13: Tappara (Finland)
The Finnish-born player impressed scouts last year. Barkov had to live up to the hype of father, a local legend of the same name. He had 48 points with 21 goals and 27 assists. In the World Junior Championships, seven points in six games.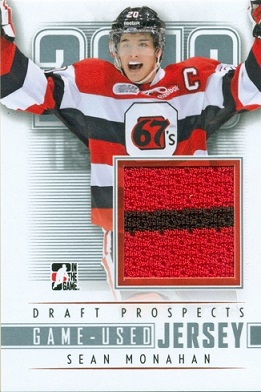 Sean Monahan
POS: C 2012-13: Ottawa (OHL)
The Canadian has shined in the OHL on one of the worst teams. In 2010-11, he had 47 points (20 goals, 27 points) followed by 78 points in each of the next two years. He didn't make the Canadian junior team, but that won't stop a team from drafting him.
Other players to watch: In a draft so much depth there are plenty of other players to keep an eye on such as Darnell Nurse (D); Curtis Lazar ( C), Ryan Pulock (D); Valeri Nichushkin (LW), Ryan Pulock (D); Nikita Zadorov (D); Rasmus Ristolainen (D), Hunter Shinkaruk (C ).Editor's Note: This issue of Beckett Hockey went to print before the NHL Draft on June 30. Visit Beckett.com/news for complete coverage of the draft, including a first-hand account at the event.
Susan Lulgjuraj is an editor of Beckett Hockey. You can email her here with questions, comments or ideas. Follow her on Twitter here. Follow Beckett Media on Facebook and Twitter.