69th Philly Non-Sports Card Show Has a Garbage Pail Kids Feel
The 69th Philly Non-Sports Card Show runs October 20 and 21 in Allentown, Pennsylvania. Besides the wide assortment of non-sport and entertainment trading cards dealers, there's a Garbage Pail Kids and Wacky Packages theme to the show with six artists from the lines on hand (as well as some exclusive cards).
Taking place at the Merchants Square Mall (1901 S 12th Street, map below), attendees get several promos with their paid admission. Among them is TOSER the Destructor, a Ghostbusters-themed parody card by Brent Engstrom featuring the Toser family, organizers of the show (and founders of Non-Sport Update). Other cards include a special Horrorible Kids Series 4 card by Mark Pingtore as well as other promos from Cryptozoic, Iconic Creations, Iron Dead Studios, MNS Cards and Perna Studios.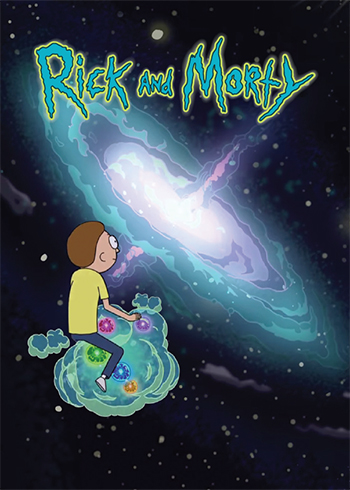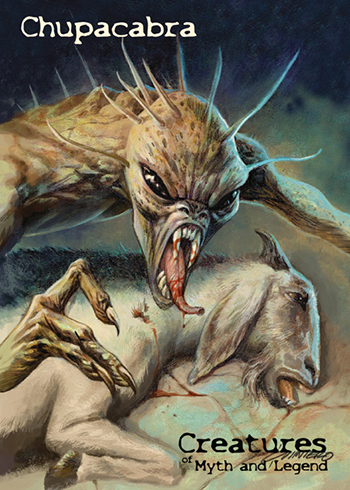 GPK and Wacky Packages artists in attendance are Tom Bunk, Layron DeJarnette, David Gross, Smokin' Joe, Chad Scheres and Joe Simko. They'll be part of a panel discussion on Sunday. Those planning to go to the panel can register in advance.
On Saturday night, there will also be a live auction through Birmingham Auctioneers at the Lou Ramos Center. Items span more than 100 years including cards from many classic sets and tough issues.
Daily admission to the Philly Non-Sports show is $8 or $14 for the weekend. The show runs from 10 AM to 5 PM on Saturday and 10 AM to 3 PM on Sunday.