5 Things to Do When You're Bored Collecting Sports Cards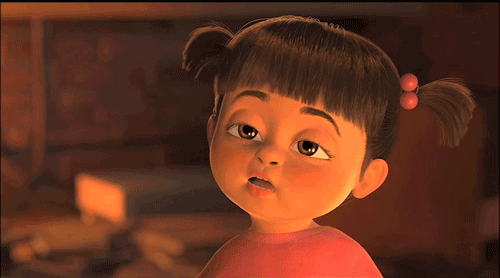 By Ryan Cracknell | Hobby Editor | Commentary
At some point, it's going to happen. You're going to open a pack of cards or flip through a binder and wonder why. Why am I collecting? What's the point? Am I having fun? It's like the hobby's version of a crisis of faith. And it's totally normal. In fact, it can be healthy.
We all collect for different reasons. Some do it for pure enjoyment. Some do it for a sense of the past. Others want to make some money. And then there are those of us who have a natural tendency to collect things and trading cards are what we gravitate towards. All of these reasons are valid but sometimes they compete and muddle up the joy of collecting.
So what do you do when you get bored with collecting? Here are five things I do whenever I question my collection and habits.
What to Do When You Get Bored with Collecting
1. Ask yourself why you collect.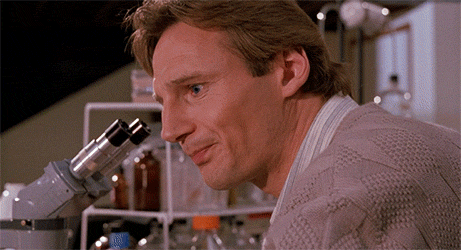 What got you into collecting cards? Where do you find joy in the hobby? When you're feeling down about something, it's good to start at the beginning. Look back on where it all started and what got you hooked. Maybe it was spending time with a friend or family member. Perhaps there was a player you loved. For everyone it's a little different.
But if you can think back to when you got hooked and why, you can get a sense of where things changed. From there, you can see if you're able to get back to that sense of enjoyment, magic, nostalgia or whatever it is that made you collect in the first place.
2. Reevaluate your collecting goals.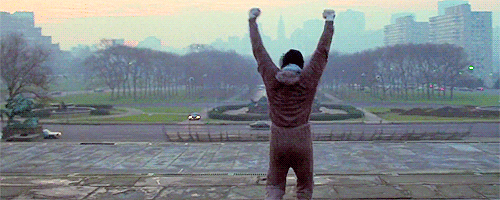 This piggybacks off the first idea but makes you look a little closer at what your collection consists of. When I'm getting a case of the collecting blues I take a look at what I have. From there I dig a little deeper into how much of it consists of stuff I'm passionate about and what are things I've just acquired.
I'm a big believer that a focused collection is the best collection. Don't try to get it all. Instead, pay close attention to what you love. And that can be in literally any form. Autographs, rookies, teams, players, certain card numbers, sets — all are valid focuses for your collection. You might even crossover into a few areas. Just know what you're after.
When you're questioning your collecting, look at those goals. Even if it's focused, it might be too much if you're after everything. If you've got varied goals, maybe it only takes a notion of wrapping your head around the idea that you can let some pieces slip by.
It's your collection. Nobody can say you're doing it wrong.
If you need to adjust your focus, do it. It might just be a matter of getting back to the goals you originally set.
3. Focus on existing wants.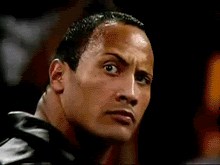 Keeping up with all the new releases and everything that comes with them can be daunting. Some months you've got several sets coming days apart without any room to breathe. In a short stretch, things can get overwhelming in a hurry. So why not take a break from all the new stuff and make some dents in your existing interests.
We've got more than a century worth of cards out there already. That's millions of different options. Even if you're only interested in today's players, there's a good chance you've got thousands of choices. They're not going anywhere.
By sticking with older stuff (I use that term loosely here for anything that's already out), you've also got something finite to go after. There's a finish line out there. And that's important, even if it's going to take you a long time to get there.
As you knock some goals off, then ease your way back into the new stuff  — but only if that's where there's the things that you're after.
4. Purge.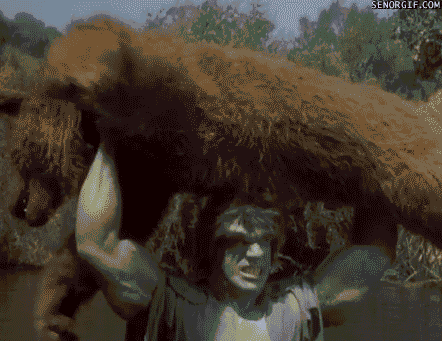 If you're growing bored with collecting, you've likely surrounded yourself with cards that really don't interest you. They're cluttering your desk. They're taking over a second closet. Your monster boxes are overflowing and it's a lot of stuff you know you're probably never going to look at again because they don't fit with your focus.
Get rid of them.
Sell them, trade them, pass them on, donate them to charity.
Whatever you need to do to free yourself of clutter, do it.
A few times I've stepped back and looked at all the cards I've amassed over the years and it makes me feel a little anxious. That's when I go through and narrow things down. It's tough to do at first, but there's a liberating sense that comes with parting ways with something you're not passionate about.
Not only do you get that space back, but it makes it easier to get back to what you enjoy about collecting. Instead of seeing piles and boxes of things that don't interest you, you've got your prized possessions and the things that make you happy.
5. Take a break.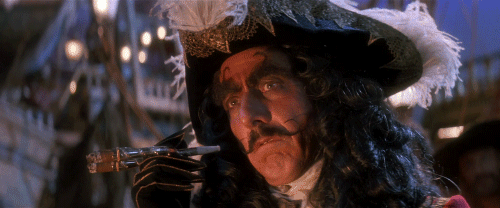 If you're at a breaking point with your collecting, walk away. Seriously.
Sometimes we just need to step back from something to appreciate it again. If you're bored with collecting, think of it like a battery. It needs recharging.
Unless your livelihood depends on cards, you can take a break. Many of us have done it in some form or another at some point. I have. I used that time to do other things, focus on getting my existing collection in order and getting back to basics. Then I came back when I was ready.
Your gut is a good gauge for a lot more than whether you're hungry. Listen to it. Most of the time, it's that instinct that's helping you make those tough decisions. Don't underestimate it.
I'm looking at the long game here. If it takes a break from collecting to get the passion back, do it. How long will it take? It depends. It might be a couple of months. It might be a couple of years or longer. No matter the length of the break, cards and collecting, in all their forms, will be here.
Comments? Questions? Contact Ryan Cracknell on Twitter @tradercracks.