5 Questions to Ask Yourself Before Buying a Box of Sports Cards
If you're looking to bust a box of sports cards, there is no shortage of options out there. Walk into some shops and it's like Baskin-Robbins. Only thing is, sports card boxes cost a lot more than a couple of scoops of ice cream in a waffle cone.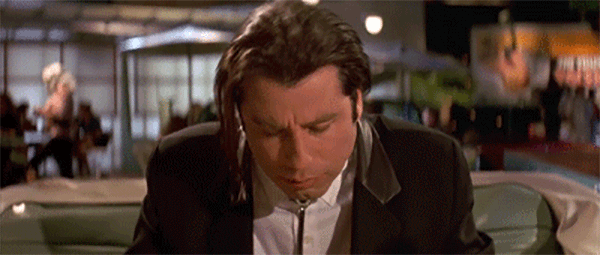 And while ripping into every box in sight can be fun, the cost can add up very fast. And in the process, you might just end up with a stack of cards rather than something you want and enjoy.
To help you from getting overwhelmed and maybe even disappointed, here are five basic questions to ask yourself and consider before shelling out a significant amount of money on a box of cards.
What's my budget?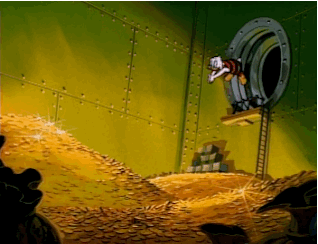 The most important consideration has nothing to do with cards. But it should be the main thing. Before you walk into a hobby shop or hit up your favorite website, know the most you're going to spend. This will keep you from over extending yourself or being disappointed if a product is beyond it.
It's easy to be drawn into something above your comfortable limit, especially if you don't set a price ahead of time.
If you really want an expensive box, just save up for it. Chances are it will still be there when you want it. It might even be cheaper.
I know from personal experience that throwing money around on boxes without thinking of a budget can be disappointing. The thrill of ripping packs is fun but it doesn't change the pain of overdoing it.
What kind of cards do I like?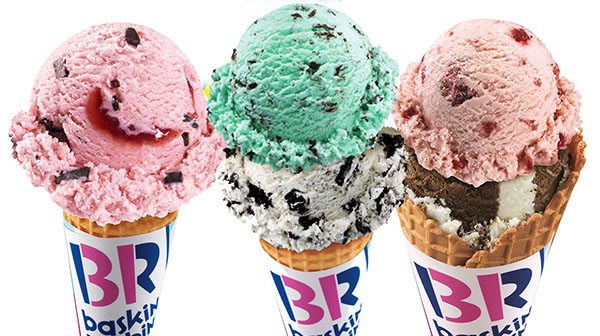 Let's go back to Baskin-Robbins for a second. When there are 31 flavors of ice cream, you're not expected to like all of them. The point of having 31 flavors is to have something for everyone. It's about choice. Likewise, that's a big part of why there are so many different sets of sports cards out there today — to give you options.
While the card makers' bottom line probably wished everyone would buy everything, it's not realistic. Different products exist to cater to the tastes of different kinds of collectors.
Asking yourself what kinds of cards you like will help eliminate a lot of products all at once. If you like building sets, you're probably going to look at something like a flagship product like Topps Baseball, Upper Deck Hockey or Hoops Basketball. If you like old-time players, Heritage or Classics might be the brands for you. The opposite is true for Bowman. Want just hits? There are lots of those, many of which are done in different styles.
This doesn't mean you shouldn't try new things every now and again. That's why Baskin-Robbins has those little spoons. Try some packs, single cards or even the occasional box of something different. You might find your tastes change or something new that blows your mind.
Why am I buying this box of cards?
Different people collect for different reasons. Some buy to simply amass a collection. Some want to keep up with established traditions like building a set. Some just want autographs. Others are buying things with the intention of profit.
None of these reasons are wrong. However, why you collect should influence what you buy. If you buy a box of Opening Day Baseball and are disappointed by not getting a jersey card, that's not the product's fault. It doesn't focus much on hits in the first place. Likewise, if you're looking to build a set of current players, there are better options out there than Bowman Baseball.
Before you buy a product, research it. Look at the checklist, see what the configuration is, look at the inserts. If you know what's in a product ahead of time, you should have a good idea of whether you'll like it. Not every box is going to give you that monster pull. That's another consideration.
Knowing why you're buying a box will keep you on the right path.
Do I plan to sell any of these cards?
This could easily be tied into why you buy a particular box or not. When you're spending hundreds and even thousands of dollars on boxes of cards, "value" is likely to be a consideration. If you're planning on selling some or all of the cards you buy, this is a key component of any sports card box purchase.
Making money selling cards isn't easy. Helping fund your hobby isn't either. No matter how much you're hoping to make, if you're looking to sell cards for cash it's going to take more work and research. Take luck out of the equation and a lot of products aren't going to bring profits. This is especially true if you're only buying a box here and there versus multiple cases where things can even out.
If you hope to make money, you need to do your research in advance. Not all products are built in a way they can be flipped easily. That doesn't make them bad products for some, but not if you're hoping to see some sort of return. Look at not only the checklists for the big players but how often they're showing up. How does a set perform historically? Check for room to grow with prospects and rookies.
It's a lot simpler if you just want to amass a collection. You can focus on the card designs and themes versus crossing your fingers that the right player comes along.
Am I looking for the latest thing?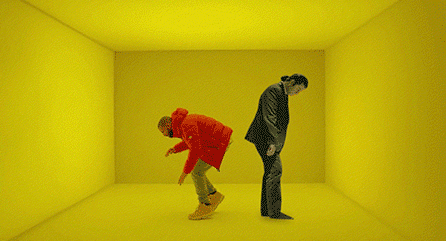 With new products coming out every week, it's easy to get caught up in the new factor. Don't get me wrong, it's a lot of fun ripping fresh packs and seeing new things. And if you're looking to make money, often having one of the first cards up for sale is important.
But for a lot of us, getting the latest thing isn't necessary. You usually pay a premium by buying what's new. If you want your budget to go further, look at what came out a couple of months ago. Look at what came out a couple of years ago. These products have likely settled for a while.
When your local shop gets a deal, its customers normally do too. Why pay $200 for a box of something that just came out when you might be able to get it for $125 this time next year? Yes, there are some products that rise in value right away, but these are the exception.
Another benefit of waiting is that you can see how a lot of the rookies panned out and spend accordingly. 2013 football boxes might not have been good buys back then, but now that they're a lot cheaper, some of those lacklustre rookies might not sting as much.
There's nothing wrong with looking to the past to build up your collection today. For a lot of collectors, it makes a lot of sense.
Opening a box of cards is one of the greatest thrills in the hobby. It can also be the opposite, particularly if at the end of it you're left with things you don't enjoy. That's why it's important to put a little bit of extra thought into what for many collectors is a major decision.