5 Big Early 2018 Topps Triple Threads Baseball Sales – Beckett Pricing Insider
This edition of the Beckett Pricing Insider is sponsored by MN Nice Cards.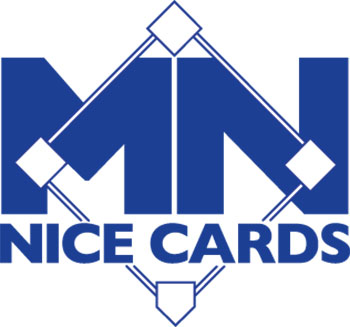 While it's not in the price range of Dynasty or Luminaries, 2018 Topps Triple Threads is still a high-end product that brings a lot of excitement. From the 1-of-1 Triple Patch Booklets to the Deca Booklets with 10 autographs on one card, the content is the top of the line and there's great value to be found.
You've got to start with the World Champs. This Triple Booklet card displays nice jumbo patches for the three Red Sox stars. Terrific choices on the patches with the 2017 Postseason patch for Benny and the double socks patches for Betts and Sale.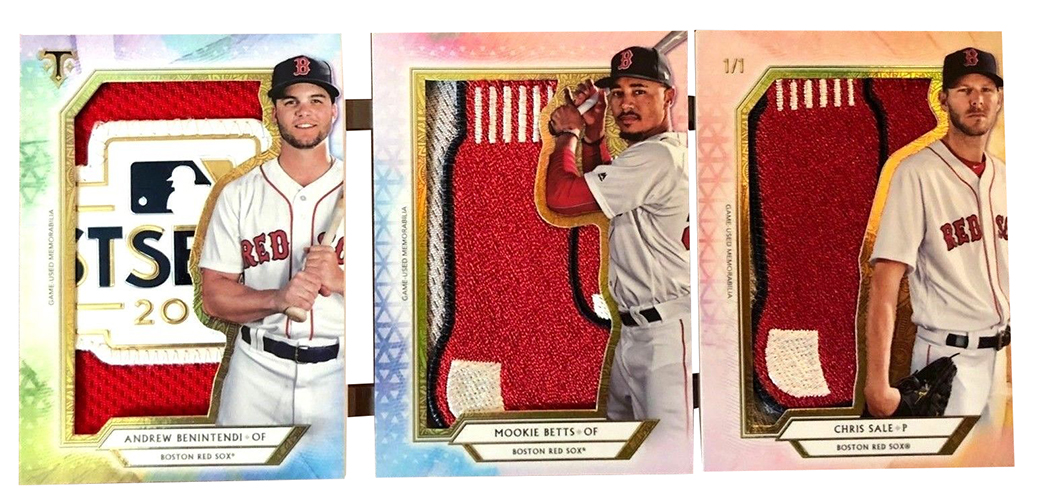 "Ichi" was the name that Ichiro used for his jersey in 2017 during the Players Weekend. I love how they were able to get that Majestic Logo in.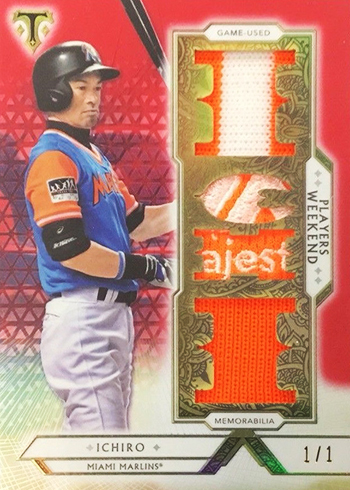 As a Giants fan, this is a personal favorite. It's a little funky with the Marlins blue but the Giants black and orange can get a little old after a while so I usually like it when they mix it up a bit.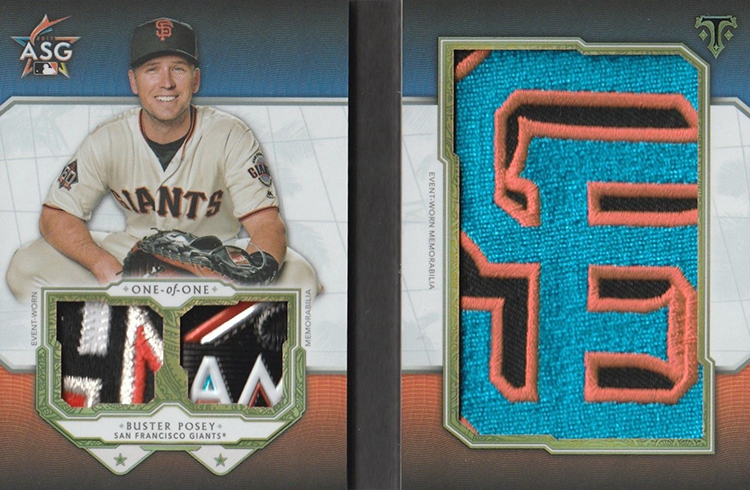 "Ace in the Field" is one way to describe the 2018 NL MVP. Some of the unique items in Triple Threads are these 1/1 Wood parallels.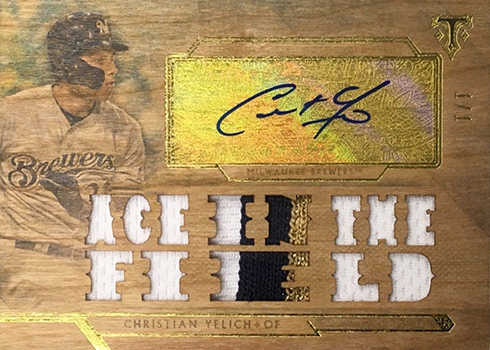 This is the first product to offer autographs with all three of these Japanese superstars on the same card.