4 Reasons NOT to Use Tape on Top Loaders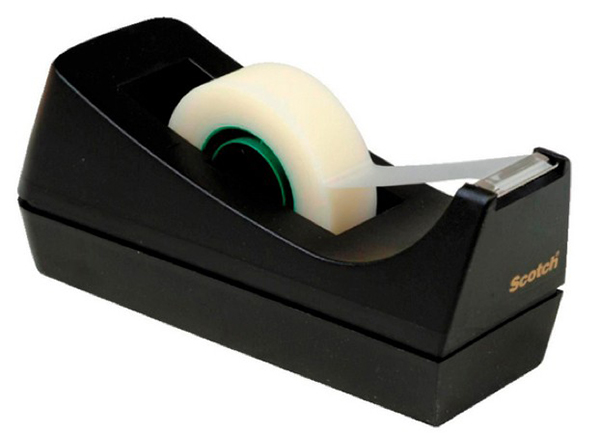 By Ryan Cracknell | Hobby Editor | Commentary
Taped top loaders are common. It's what many of us do to keep cards from flopping out and getting wrecked in the mail.
But is putting tape on the end of a top loader the best and safest way to protect cards headed out in the mail?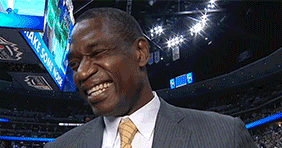 Some types of tape are better than others (clear packing tape and scotch tape are the worst), but you may want to avoiding it all together. Here are four reasons why.
1. It leaves a sticky, gunky mess or rough edges.
When I get a card in a taped top loader, I have two choices: break the seal or keep it like I received it — with the tape covering up my view of part of the card and breaking with the rest of my top loaders.
Peeling tape off a top loader often leaves a sticky residue that's both ugly and makes other top loaders stick to it. Butter, nail polish remover or other things could be used to remove the residue, but that takes time. Not cleaned properly, these things might also leave behind something that could damage any cards inside. They might be safe, but is a top loader worth the risk?
One can also free the cards by cutting the top edge. That still leaves tape on the holder. Cards are a visual medium. To me, tape on a top loader is like crayon stripe on the wall of my kid's bedroom. I can live with it, but there's part of me that know that it's there.
It's not ideal and I want it gone.
2. It's wasteful.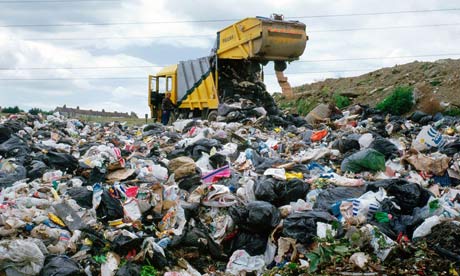 I don't keep my cards in taped top loaders, freed or sealed. That means whenever I get one, I need to transfer it to another, tape-free holder and the old one is tossed.
"But you could recycle that top loader."
Yes, I could. If I sold or traded regularly. But I don't.
I'd like to trade more, but life often gets in the way. So in the rare instances that I'm mailing cards, I use new top loaders. More than anything, this is about space and convenience. I don't want to save boxes of taped top loaders. I need to store them in a separate place.
Plus, if I prefer not to get taped top loaders, why should I expect others to? "That's just the way it is" are lyrics from a Bruce Horsnby song I've probably heard a few hundred times, not the way things have to be.
3. It can damage the cards.
Tape on top loaders can damage cards a couple of ways, one directly and one indirectly.
The first is that it can stick to cards if things shift around while in transit.
Gee thx eBay seller , can't wait to pull the tape off my Zimmerman's. Awesome. NOT! pic.twitter.com/Ovc7nZSmYM

— Top Shelf Breaks (@TopShelfBreaks) May 11, 2017
Maybe they can be unstuck without harm, maybe not. The point is that someone should never be put in that position in the first place.
I've hard a couple of cards damaged while trying to free them from taped top loaders. Regular Scotch tape can be pulled apart pretty easy, but the more plastic kind usually requires a knife or pair of scissors to separate. As careful as I try to be, I've had the scissors slip once the cut has been made, leaving a small indent in the top of the card. One could blame my unsteady hands but safe, tape-free shipping would have negated the need for a knife in the first place.
4. It could make you "uncool."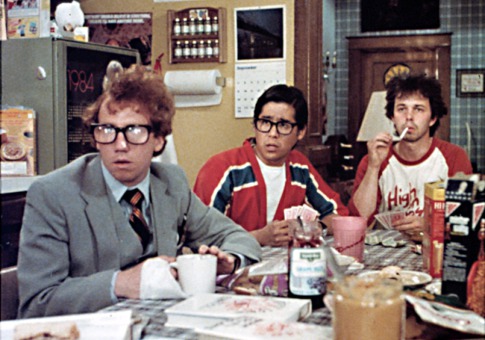 Okay, the idea being "uncool" is silly and childish. But if you use scotch tape on your top loaders, it could damage your reputation.
That's important if you're looking for repeat business. Tape is a common practice and for the majority, it's not a big deal. But some do have very strong feelings about it, especially if they've had a card damaged because of it.
Even if scotch tape across the top of a top loader is accepted by many, that doesn't mean we can't still strive to do things better. It's one small step in offering the best possible service, whether that's in sales or trades.
If the goal is always getting cards through the mail safely, there are other options, even in the world of tape. Colored painters tape gets rid of the gunk and waste issues as it peels off easily. However, it's still sticky on the bottom and cards can still slide up and latch on.
Better still is the team bag route. They're affordable and readily available at most hobby shops and online. Team bags are the perfect size for top loaders. They seal the card in with a simple flap that goes over top of the bag. That means the top loader is kept clean and no sticky stuff gets in the way. If you keep a stock nearby, they're also extremely fast.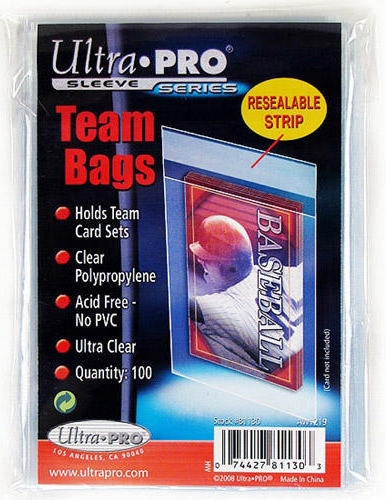 Ultimately, it's up to you, the shipper, to get you cards to your customers and trade partners safe. If cards are damaged en route, either by taped top loaders or other forms of poor packaging, it's your responsibility to make it right. Giving one refund or even losing one customer over a piece of tape might be enough to make you reconsider the practice.
Comments? Questions? Contact Ryan Cracknell on Twitter @tradercracks.