3 Takeaways from the NBA Preseason and Their Hobby Implications – Beckett Pricing Insider
With the NBA preseason giving way to the regular season, here are three takeaways to consider as things get under way and how they're impacting the hobby.
1. Real-Deal Rookies
Top rookies Luka Doncic and Deandre Ayton have not disappointed.
Doncic has displayed as-advertised, with well-rounded ability and scoring in double figures in each of his first three games. Ayton has been even more impressive, averaging 20.5 points, 11.3 rebounds and 2.5 blocks through four games.
Their Panini Contenders Draft Picks cards continue to sell well . Of particular note, Doncic's International Ticket RC is pushing the $200 mark. Collectors' next crack at Doncic and Ayton cardboard comes on October 24 with the release of 2018-19 NBA Hoops Basketball.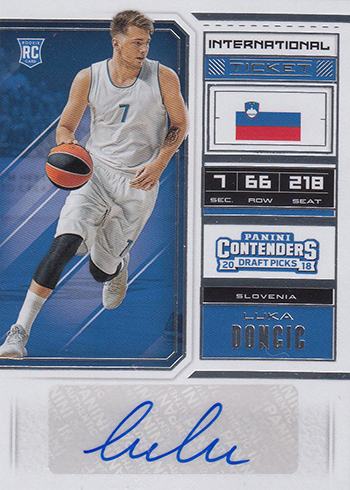 2. Kawhi Leonard
Kawhi Leonard collectors may or may not be happy with his trade to Toronto, but they should all be pleased to see him healthy and back in action. In limited playing time, Leonard seems to have regained his All-Star form, appearing ready to lead the Raptors in pursuit of Eastern Conference supremacy.
Hobby wise, Leonard cards never really experienced any significant dip in value despite his missing almost all of last season. His 2012-13 Panini Prizm RC remains a collector favorite, and it may be just a matter of time before the card reappears on the Beckett Hot List.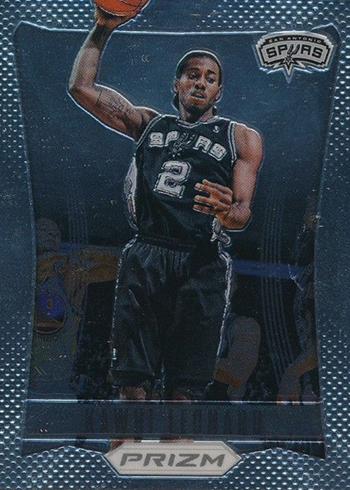 3. Bender Bust
Phoenix has already moved on from Marquese Chriss. Now, the team may be ready to do the same with fellow 2016 draftee Dragan Bender.
Bender was selected No. 4 overall in that draft, but the 7′ 1″ Croatian has yet to make an impact for the Suns. His struggles have continued this preseason. Through four games, he's shot a paltry 2-for-13 from the field, including one of nine three pointers, while Coach Igor Kokoskov has called out his defensive shortcomings.
Bender's days in Phoenix may be numbered, and, needless to say, his card prices are in a freefall with no uptick in sight.