3 Big Sales: 2018 Select Football – Beckett Pricing Insider
This edition of the Beckett Pricing Insider is brought to you by GTS Distribution. Watch Go GTS Live – The Hobby's Web Show, every Thursday at 9 PM EST.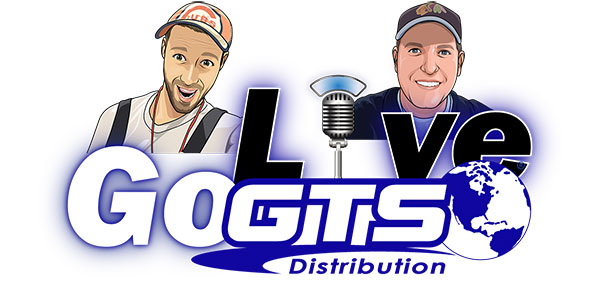 2018 Select Football hasn't been out for too long. But that hasn't stopped there from being some notable sales so far. Here are three such cards.
Baker Mayfield Jumbo Rookie Signatures Prizms Tie Dye /15 – $358
Some of the most popular cards from this product are the Jumbo Rookie Signature Swatches. Ever since it was introduced, the Tie Dye parallels have been a favorite among collectors as. In years past they, haven't been the scarcest parallel but they have still routinely outsold other rarer cards. This card outsold the Bronze version, which has the same print run, by almost $50.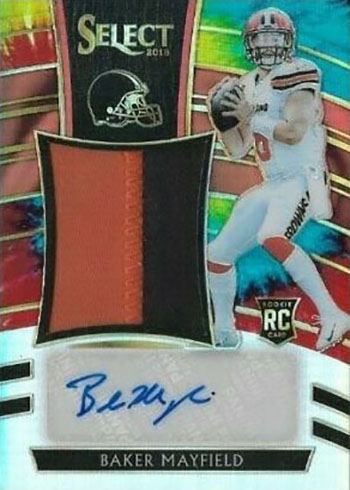 Patrick Mahomes Prizms Zebra – $350
A new edition to Select Football this year is the Zebra parallel. It is a case hit and collectors are going crazy over them. The reigning NFL MVP is also the king of being collected. His values are still going up even after the season has ended. Other than Tom Brady Rookie Cards I would say Mahomes is the most widely collected player in football right now.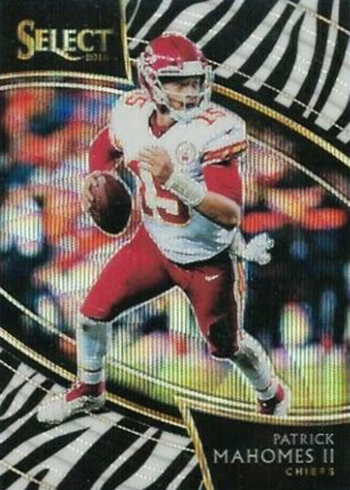 XRC Autograph Redemption AU1 – $210
Another big draw to the Select brand are the redemption cards for 2019 rookies. You can get the cards for the top quarterbacks, receivers, running backs, tight ends and defense. There are also the autographs for five of the top draft picks from the 2019 NFL Draft. This year's cards are numbered to only 49 in the base set. The fun thing about these cards is that you can only speculate who you are going to get until draft night. Most mock drafts have Kyler Murray from Oklahoma going number one overall but that could change between now and April.