2022 Topps Series 2 Baseball Variations Guide
When you click on links to various merchants on this site, like eBay, and make a purchase, this can result in this site earning a commission.
The 2022 Topps Series 2 Baseball Variations are filling in some of the major gaps in the checklist. One of the first things collectors noticed was the absence of Opening Day debuts like Julio Rodriguez, Bobby Witt Jr. and Spencer Torkelson in the base set. It turns out they're in the product, only as SP variations.
As expected, 2022 Topps Series 2 Baseball has a full slate of SP, SSP and Ultra Short Print Variations.
For the debuts, they are among the more common Short Print Variations.
Retired greats are also back, switching out current players from the base set.
This isn't the first time that late-addition rookies have been added to Series 2. For example, Ronald Acuna Jr. and Gleyber Torres were both left off the main 2018 Series 2 checklist but ended up with short print variations. The following year, there was the no-number Vladimir Guerrero Jr. While it didn't replace anyone, it too was an SP.
The Series 1 variations also have the usual mix of star and rookie photo swaps as well as some retired legends.
Mascot Ultra Short Prints
While the SP and SSP variations don't follow a single theme, the Ultra Short Prints do. Although odds were not acknowledged on any wrappers, these cards are believed to be the scarcest of the tiers — a surprise on top of the surprises.
For Series 2, mascots are used as variations for superstars. Their heads are places onto earlier cards like Tampa Bay's Raymond on Wander Franco's body. Mr. Redlegs is at the plate, taking the spot of Joey Votto. These Ultra Variations also have the same card number as the player.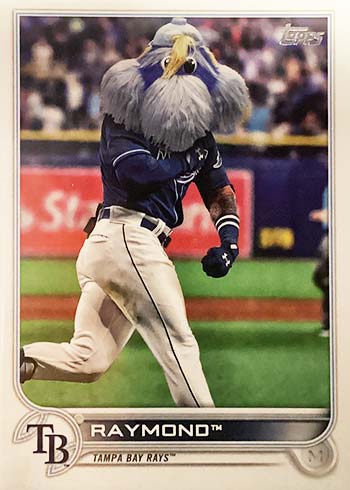 2022 Topps Series 2 Baseball Variation Codes
Codes on the card backs offer a shortcut to spotting not only variations but confirming short prints from SSP cards.
To use the codes, direct your attention to the fine print on the card back. Specifically, go right to the last digits of the CMP code at the end. These three numbers will change based on the different card types. Yes, it's small but collectors aren't the main audience for these. They're part of the production process. It just works out nicely for those with strong eyes or a magnifying glass handy.
For variations, here's what's known:
Base Cards – 847
Short Print (SP) Variations – 865
Super Short Print (SSP) Variations – 866
Ultra Short Print (Ultra) Variations – 867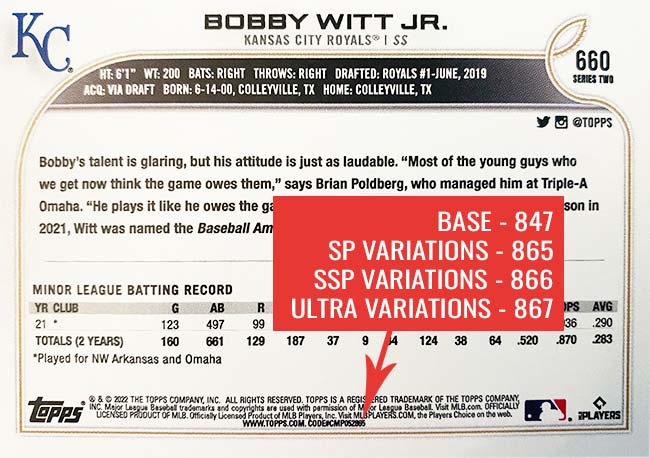 2022 Topps Series 2 Baseball Variations Checklist
The following is a list of confirmed variations. We will have more as they surface. If you're looking for a particular card, click on the links to see what's available on eBay.
2022 Topps Series 2 Baseball Variations Gallery
We will add missing images ASAP.
215 Raymond, Tampa Bay Rays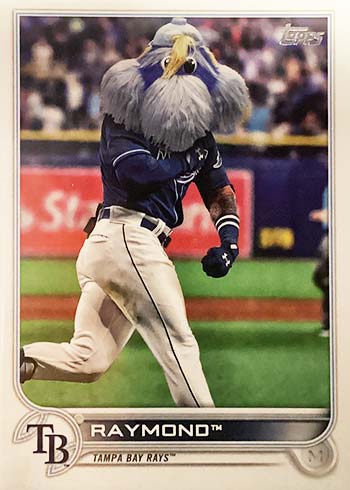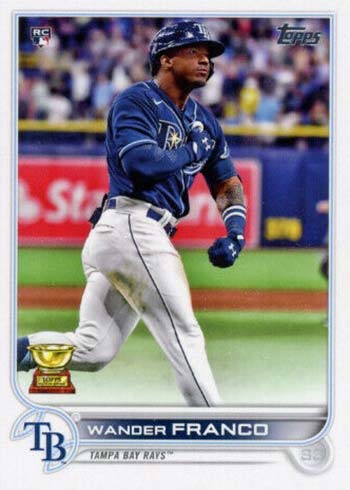 250 Phillie Phanatic, Philadelphia Phillies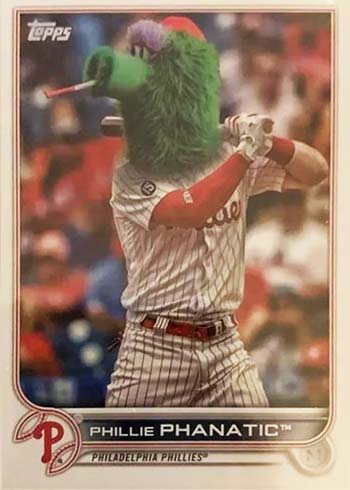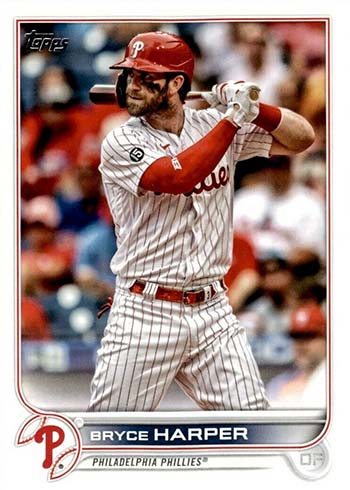 290 Mr. Redlegs, Cincinnati Reds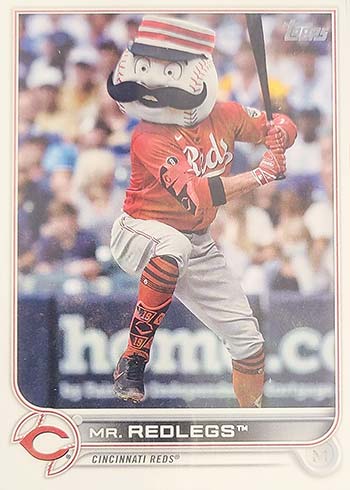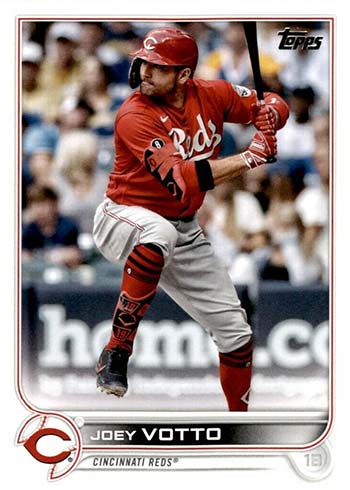 300 Swinging Friar, San Diego Padres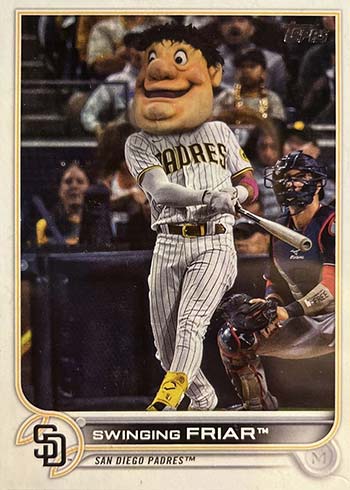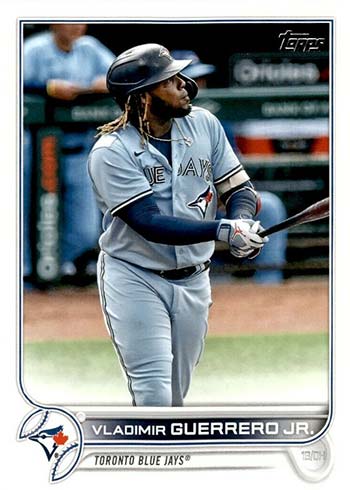 315 Mr. Met, New York Mets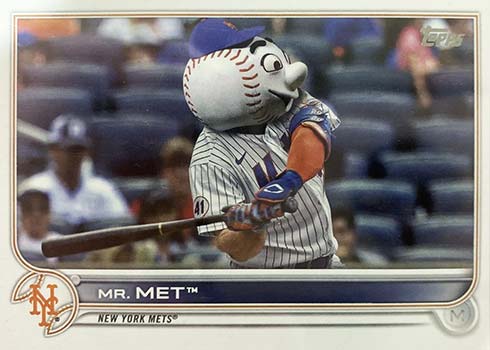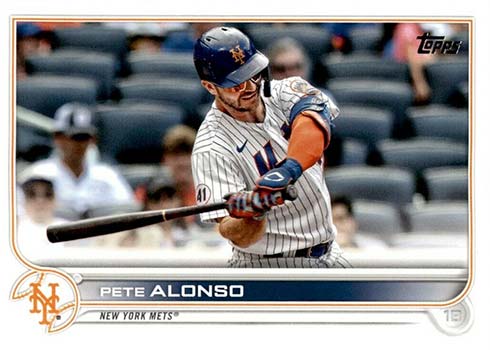 331 Rafael Devers, Boston Red Sox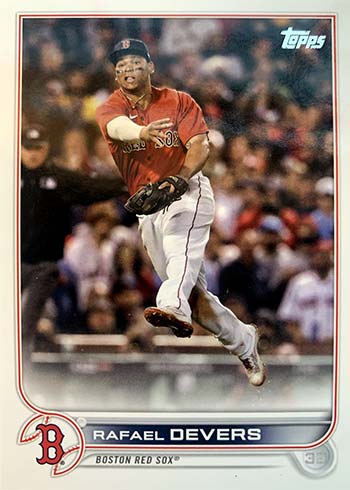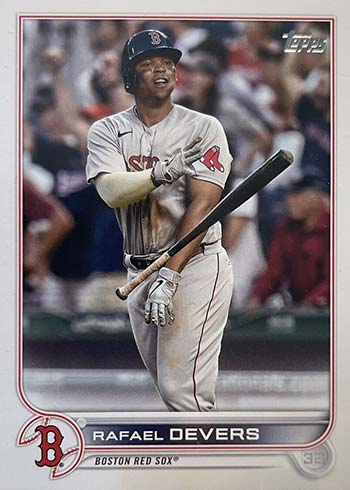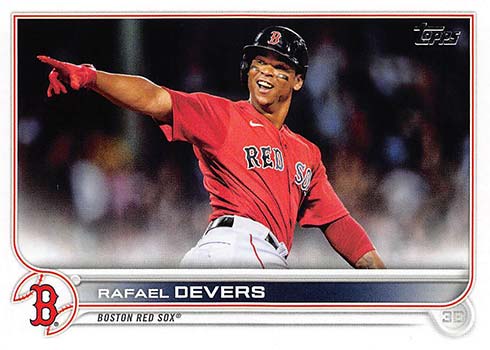 337 Aaron Nola, Philadelphia Phillies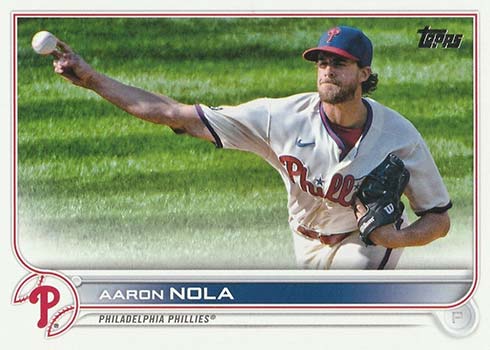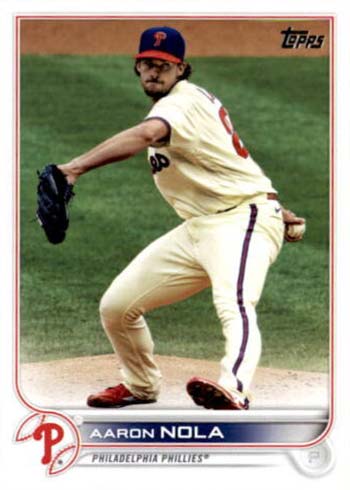 343 Rickey Henderson, Oakland Athletics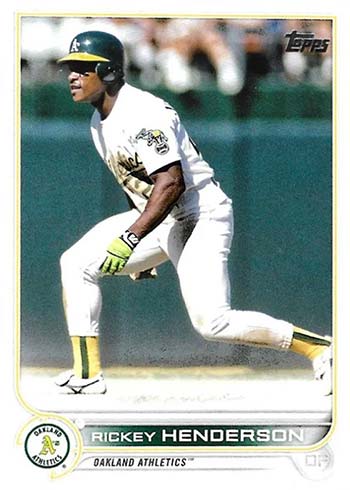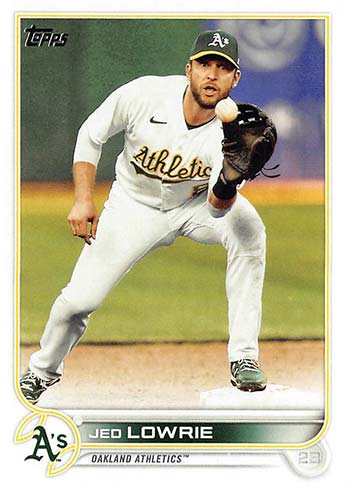 345 Seth Beer, Arizona Diamondbacks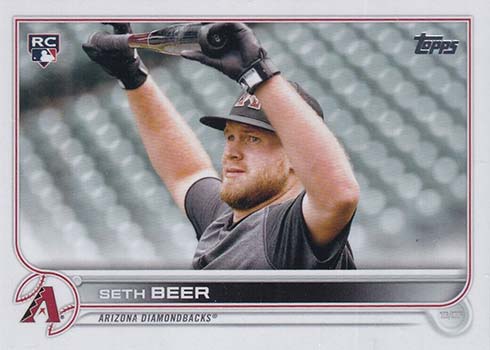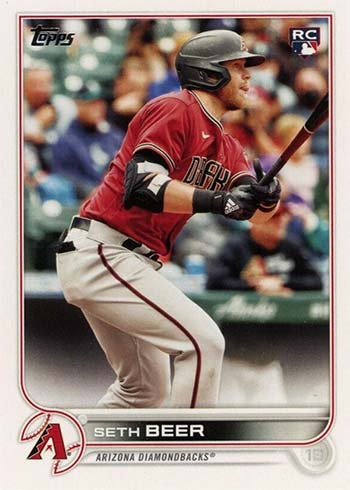 349 Mark McGwire, Oakland Athletics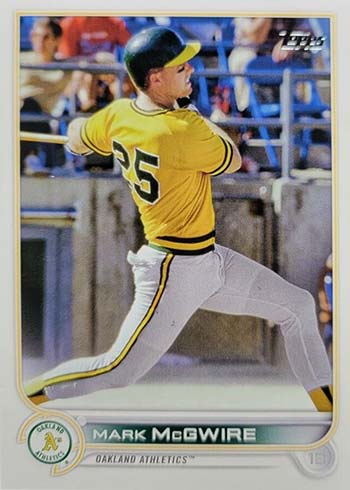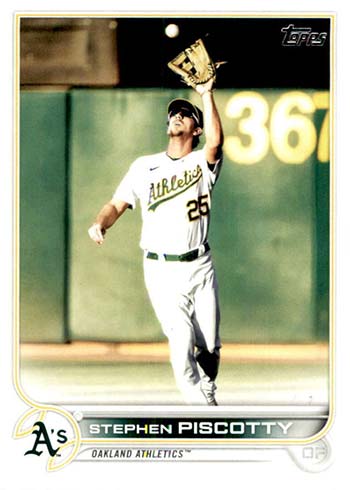 350 Justin Verlander, Houston Astros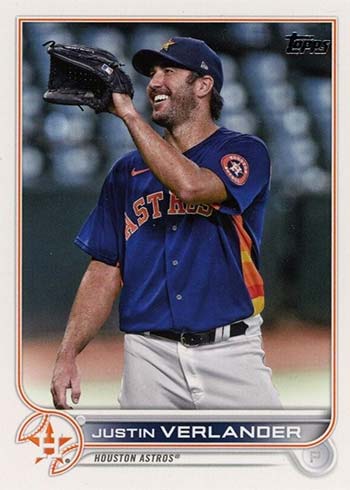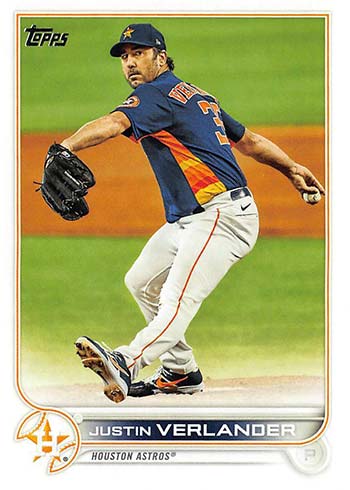 354 Mike Schmidt, Philadelphia Phillies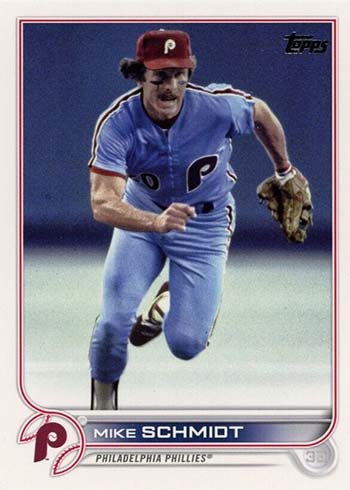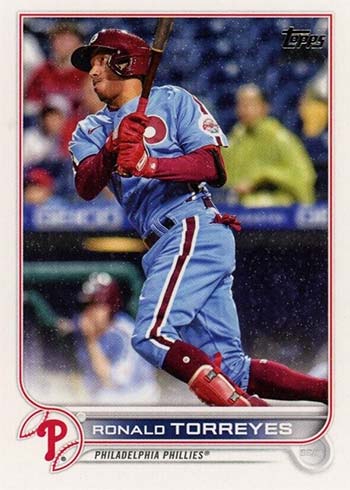 355 Teoscar Hernandez, Toronto Blue Jays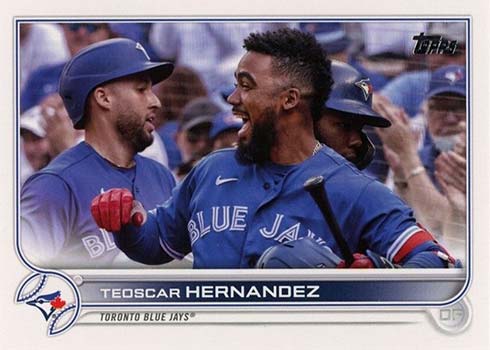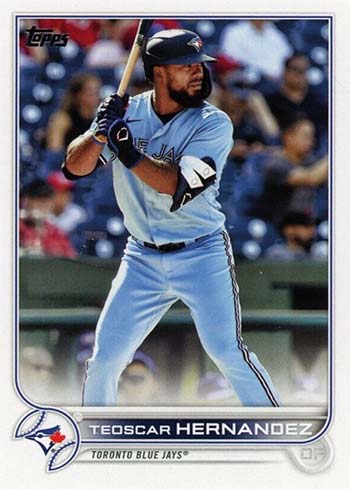 356 Ted Williams, Boston Red Sox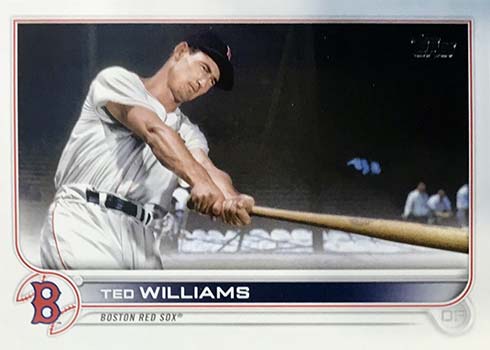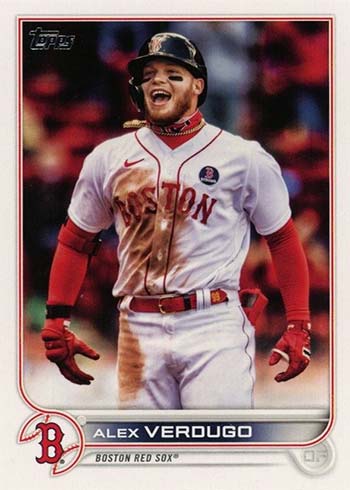 356 Ted Williams, Boston Red Sox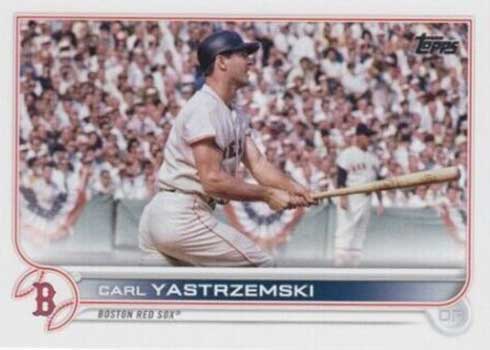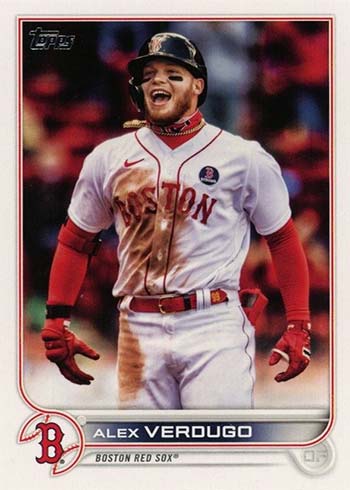 361 George Springer, Toronto Blue Jays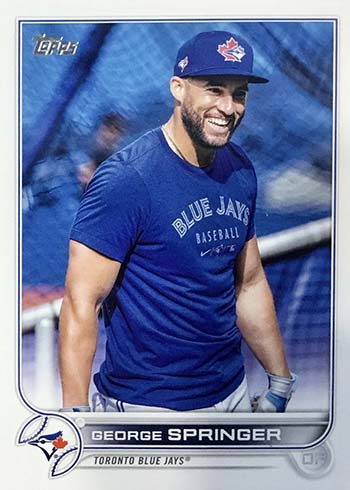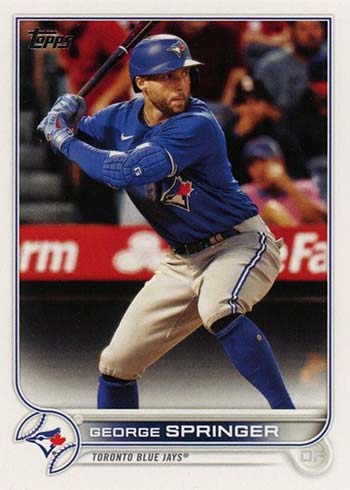 364 Ken Griffey Jr., Seattle Mariners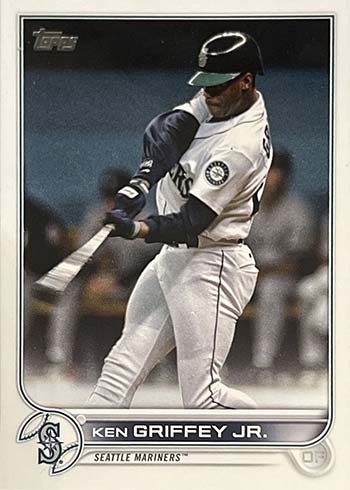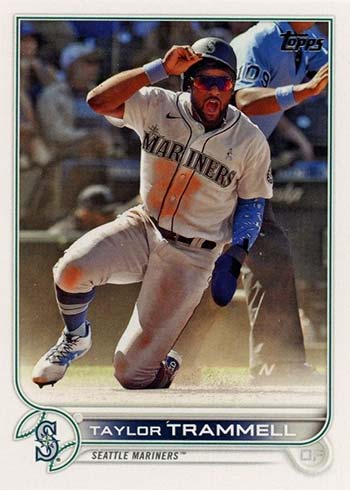 364 Ichiro, Seattle Mariners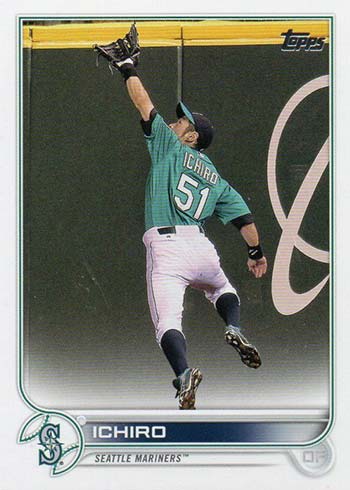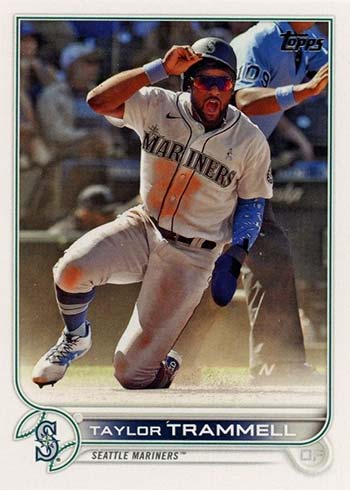 370 Jake McCarthy, Arizona Diamondbacks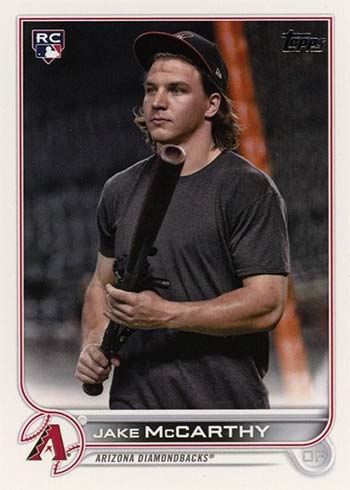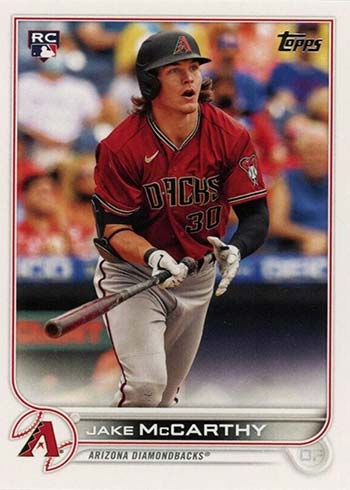 372 Frank Thomas, Chicago White Sox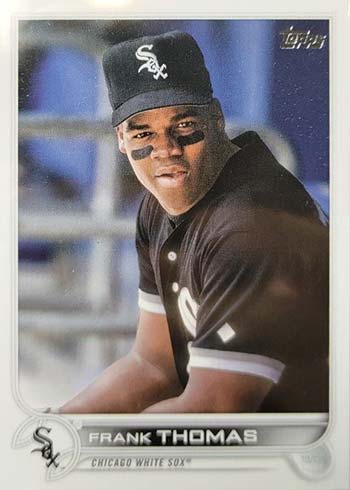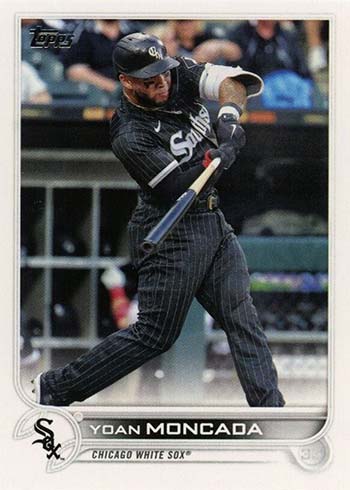 375 Mike Piazza, New York Mets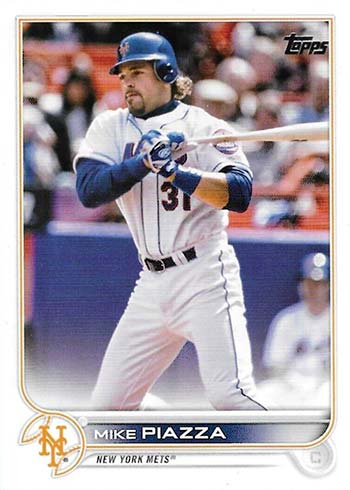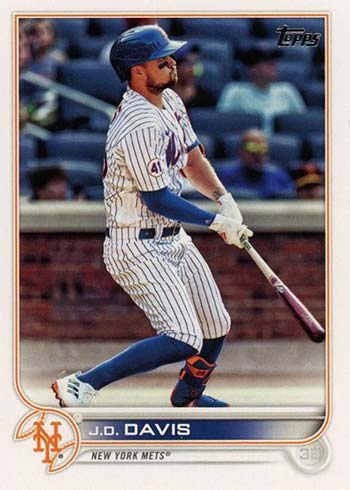 390 Joe Ryan, Minnesota Twins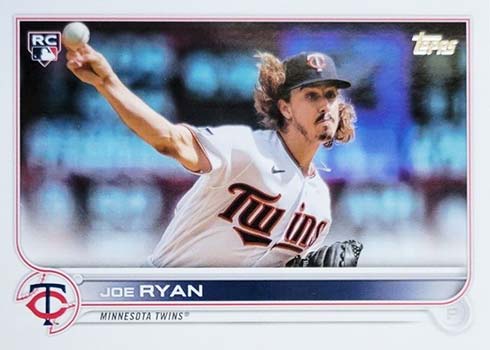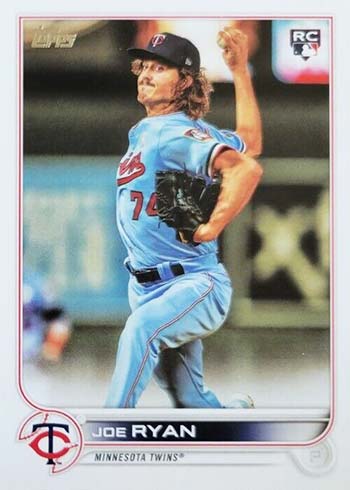 396 Kenley Jansen, Atlanta Braves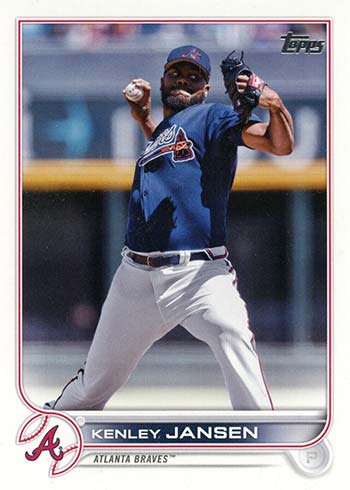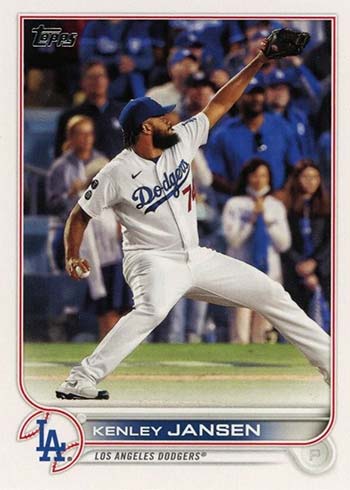 397 Stan Musial, St. Louis Cardinals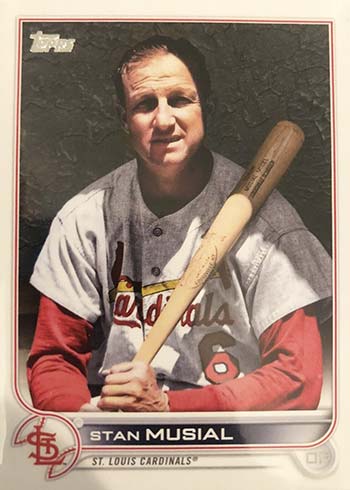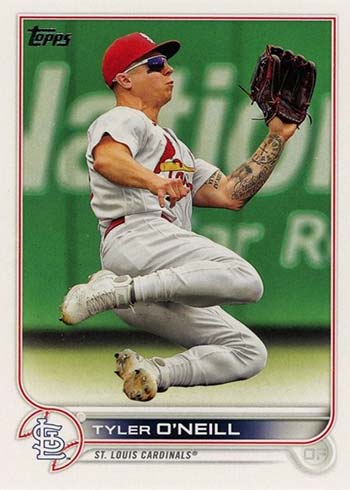 397 Tyler O'Neill, St. Louis Cardinals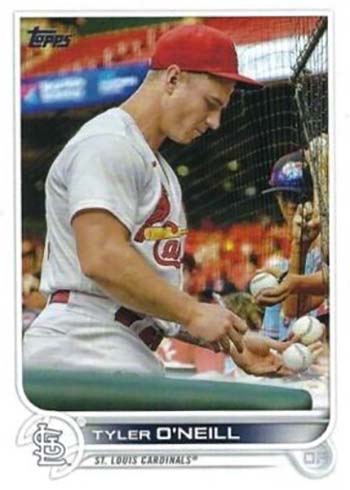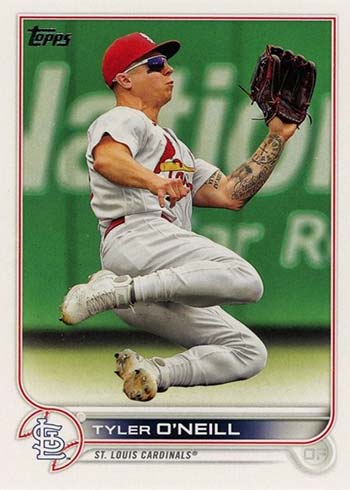 400 Yordan Alvarez, Houston Astros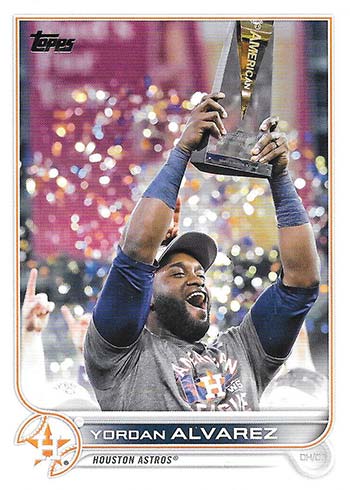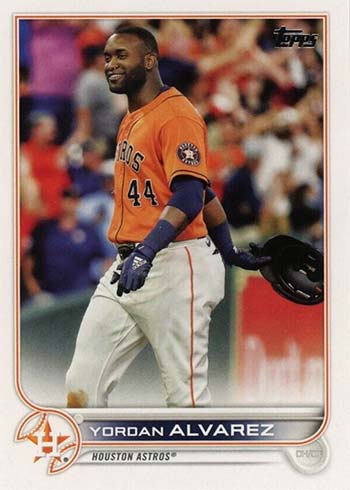 401 Hank Aaron, Atlanta Braves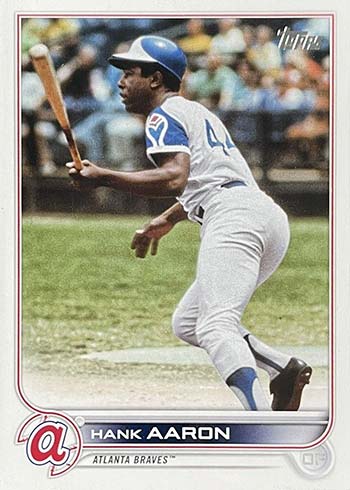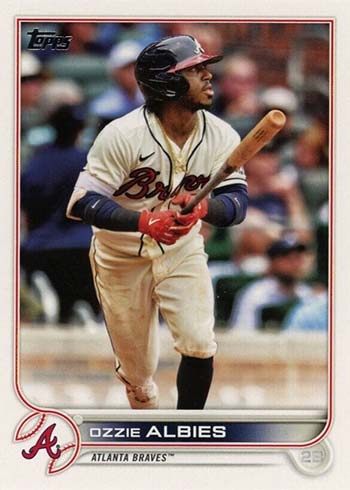 401 Ozzie Albies, Atlanta Braves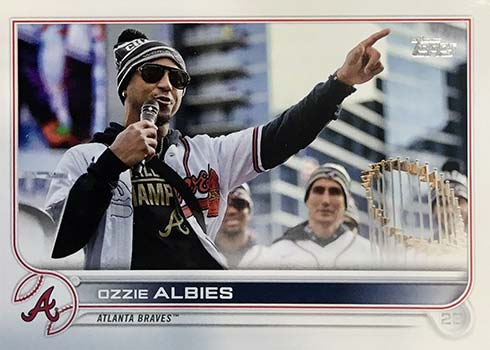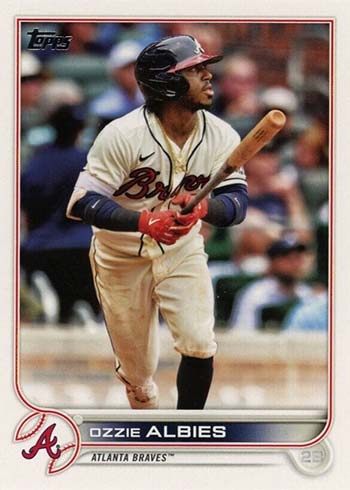 405 Carlos Correa, Minnesota Twins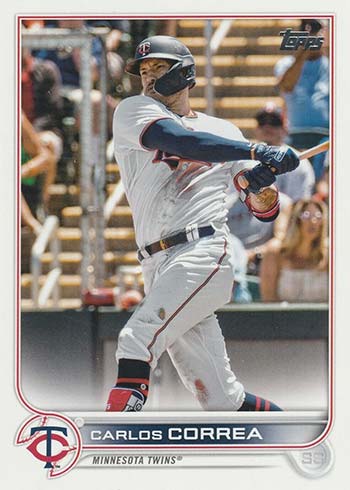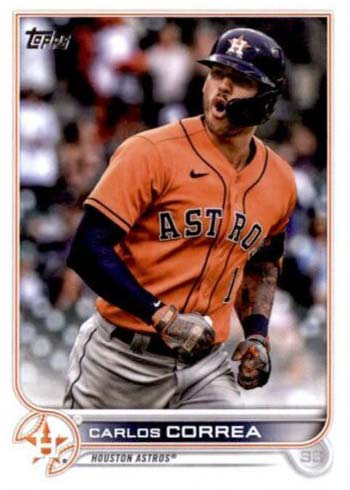 409 Pedro Martinez, Boston Red Sox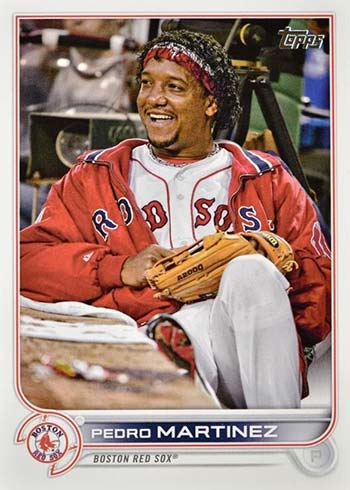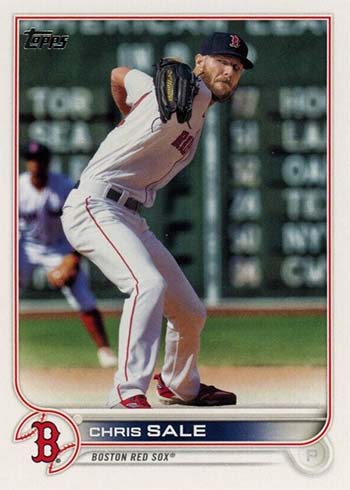 409 Chris Sale, Boston Red Sox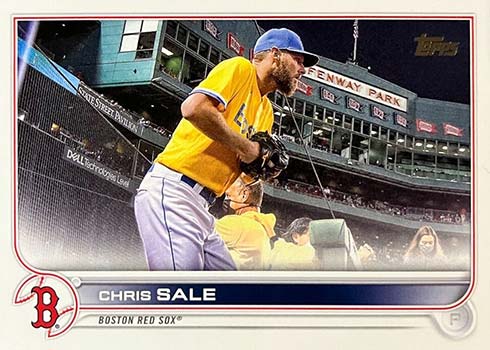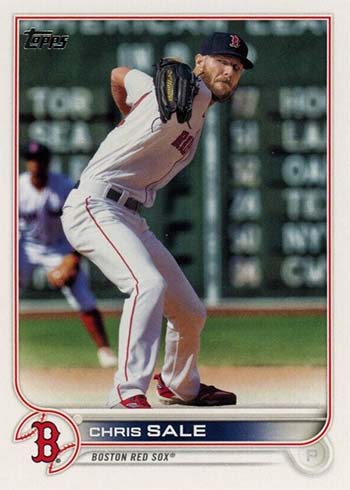 411 Nolan Ryan, Texas Rangers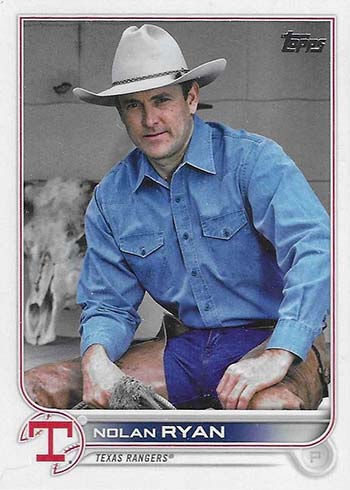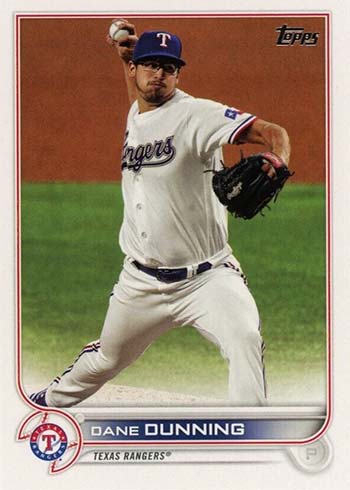 415 Eddie Murray, Baltimore Orioles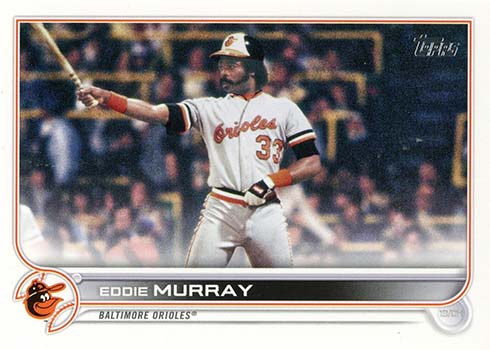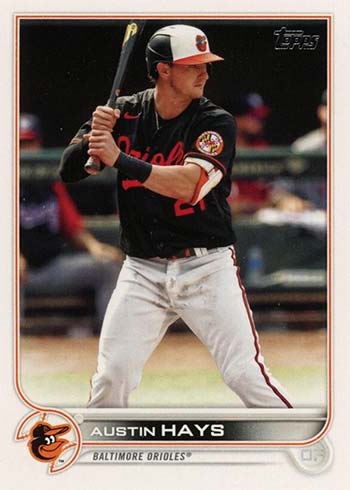 415 Cal Ripken Jr., Baltimore Orioles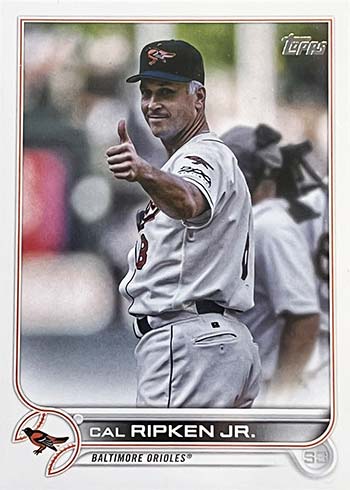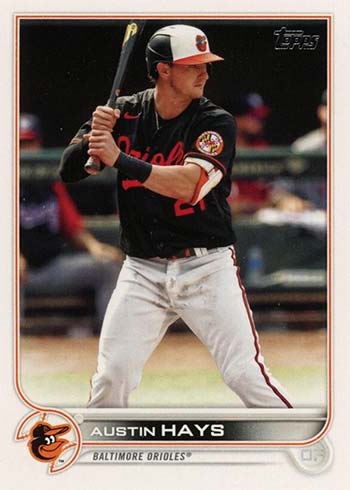 421 Shane Baz, Tampa Bay Rays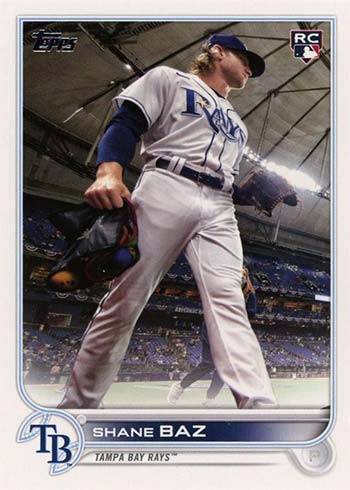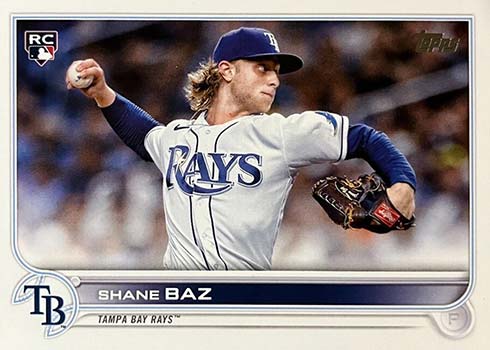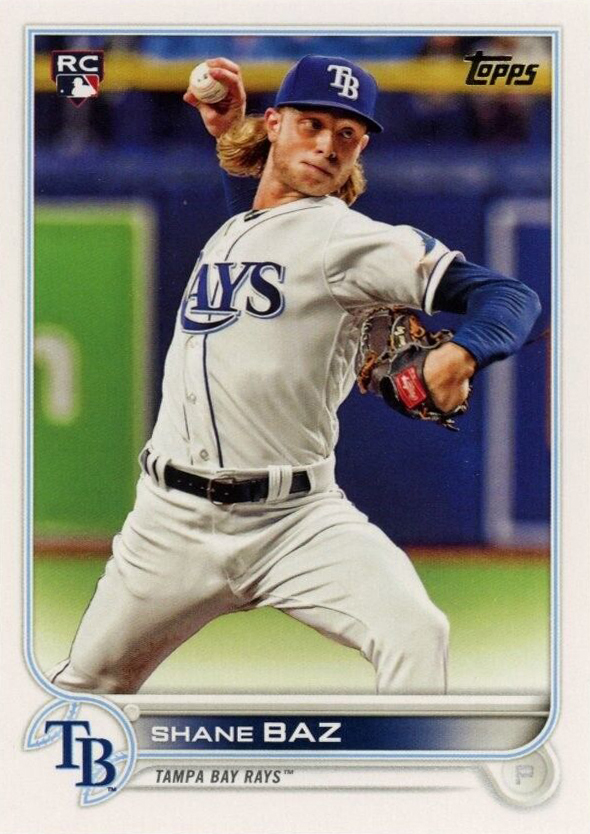 422 Otto Lopez, Toronto Blue Jays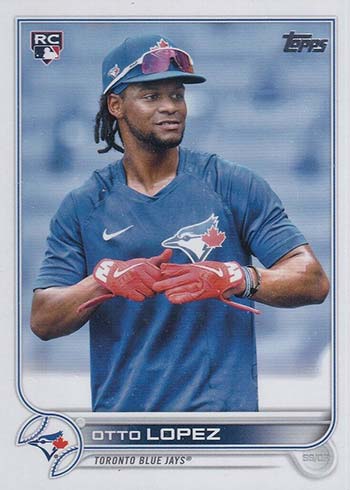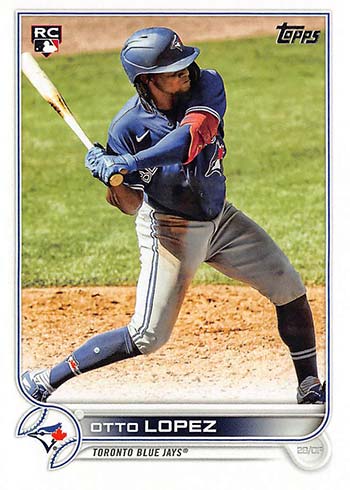 429 Marcus Semien, Texas Rangers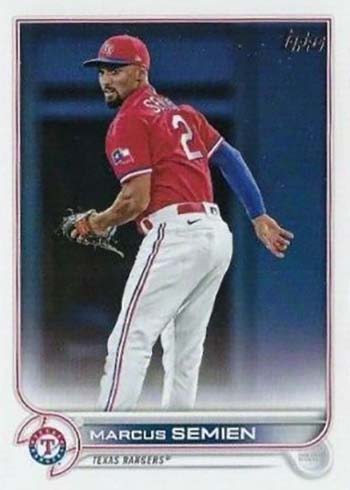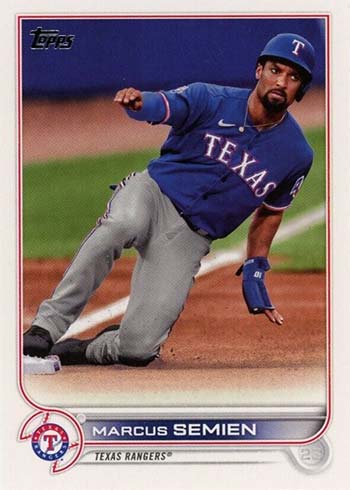 431 Casey Mize, Detroit Tigers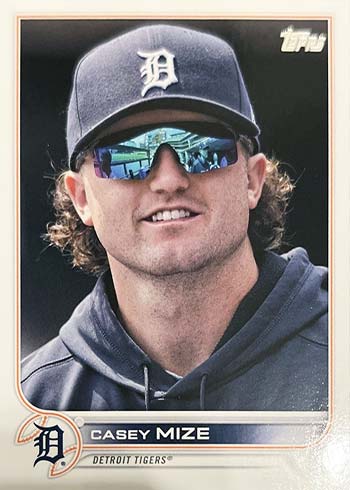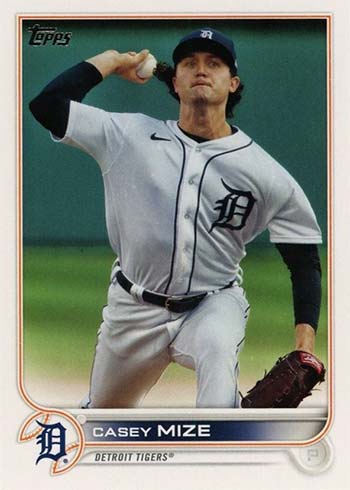 438 Walker Buehler, Los Angeles Dodgers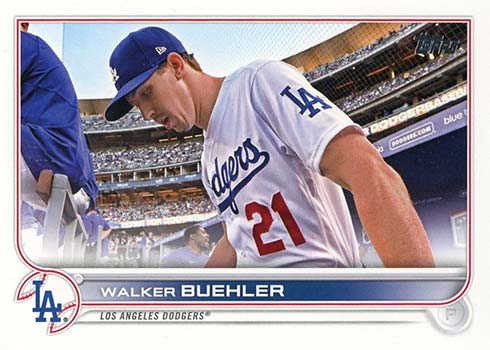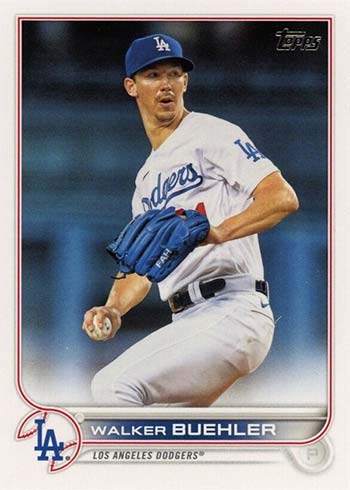 440 Tony Gwynn, San Diego Padres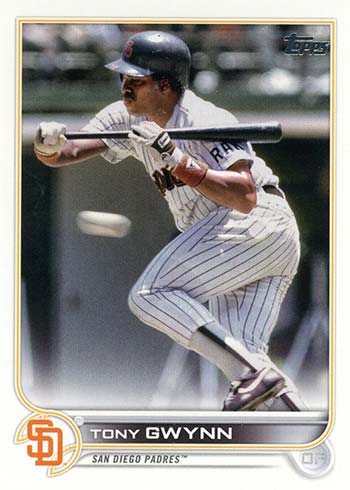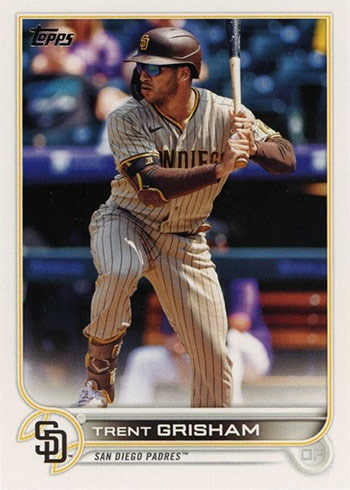 442 Jackie Robinson, Brooklyn Dodgers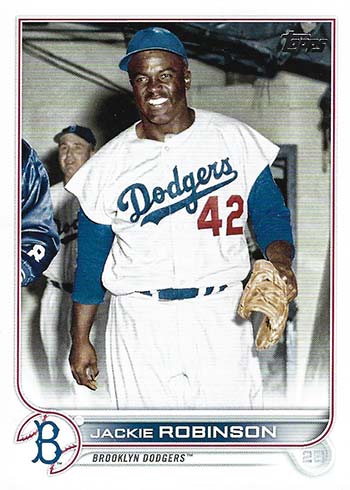 443 Cody Bellinger, Los Angeles Dodgers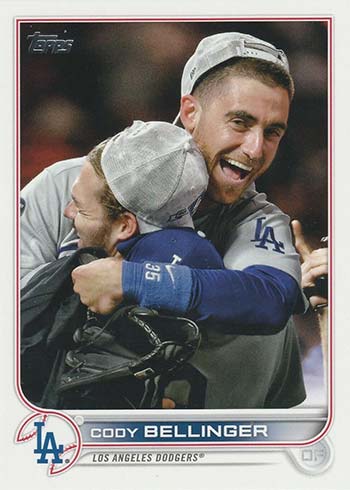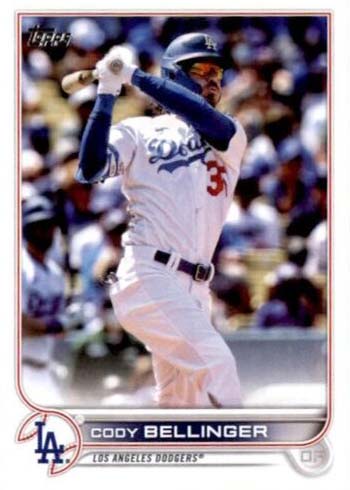 444 Lou Gehrig, New York Yankees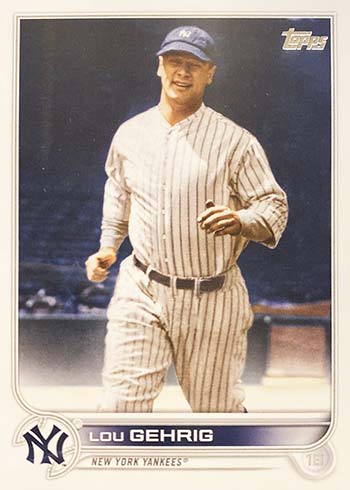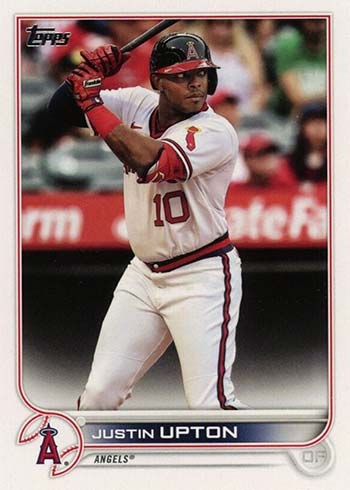 445 Don Mattingly, New York Yankees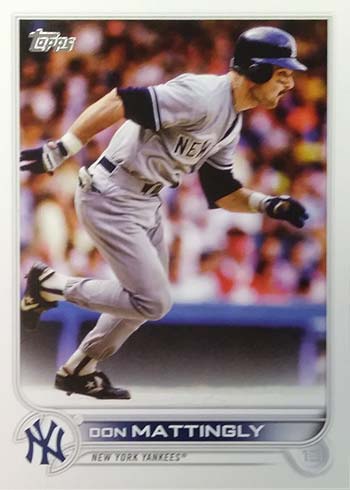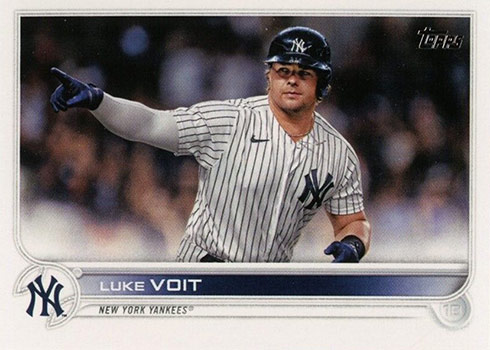 445 Babe Ruth, New York Yankees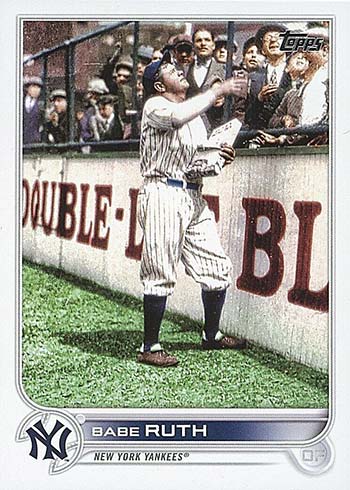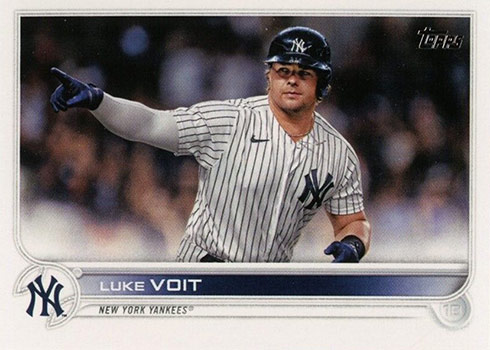 448 Frank Robinson, Cincinnati Reds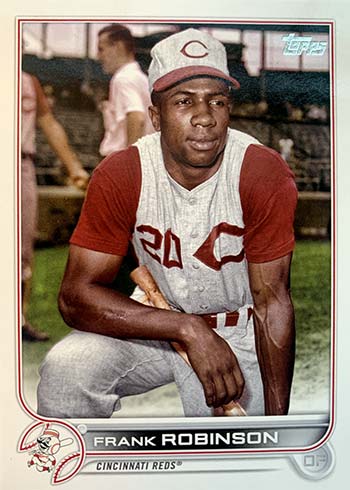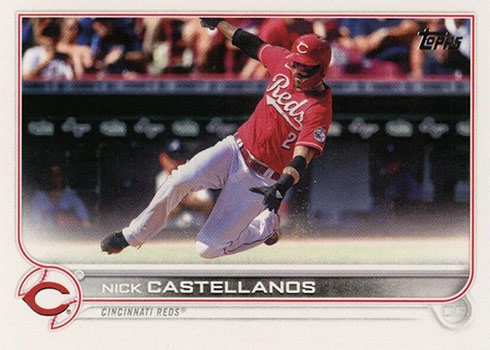 450 Francisco Lindor, New York Mets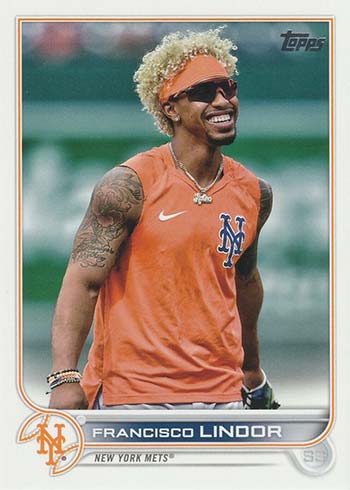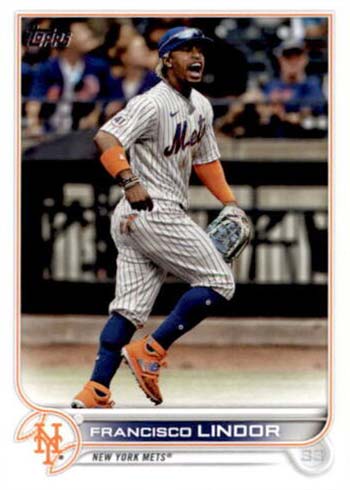 453 Kirby Puckett, Minnesota Twins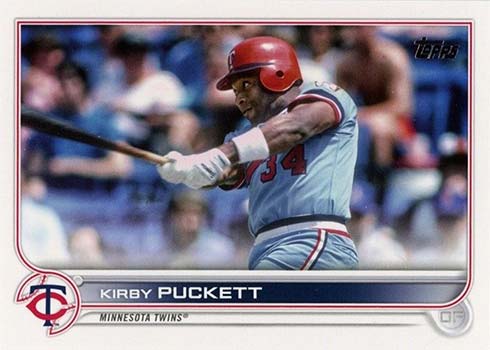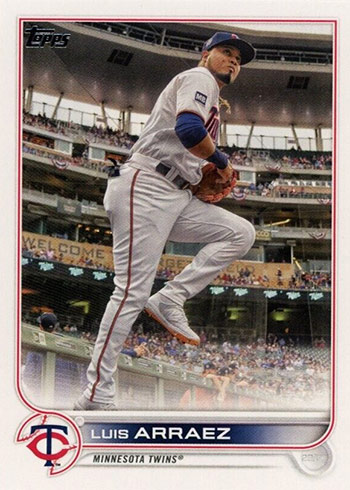 466 Ryne Sandberg, Chicago Cubs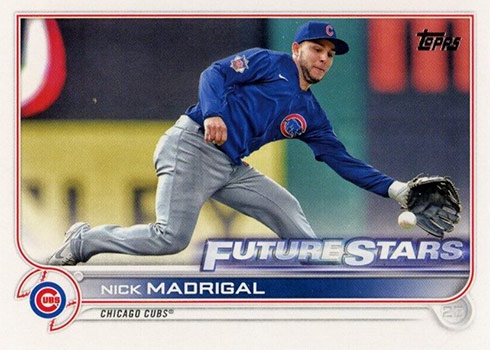 479 Josh Lowe, Tampa Bay Rays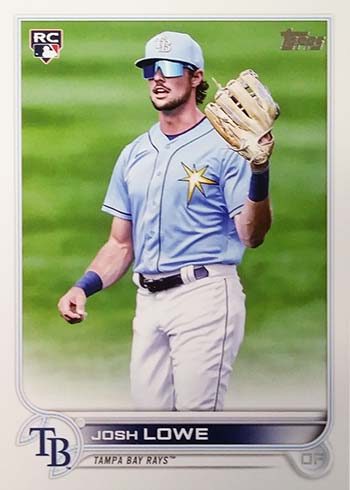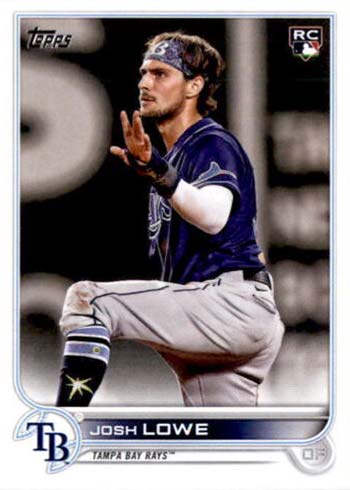 483 Bo Jackson, Kansas City Royals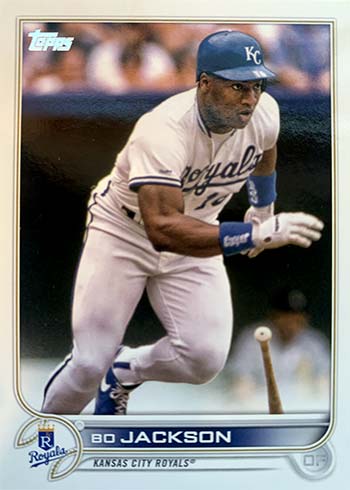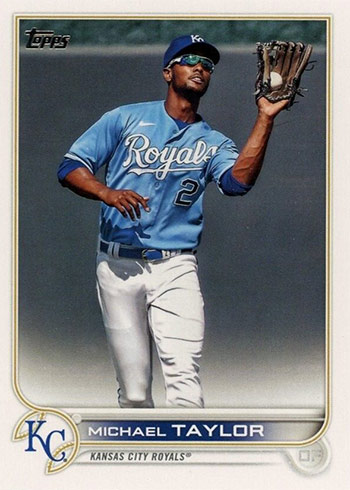 485 Johnny Bench, Cincinnati Reds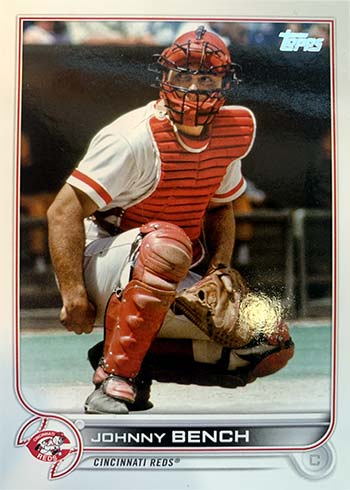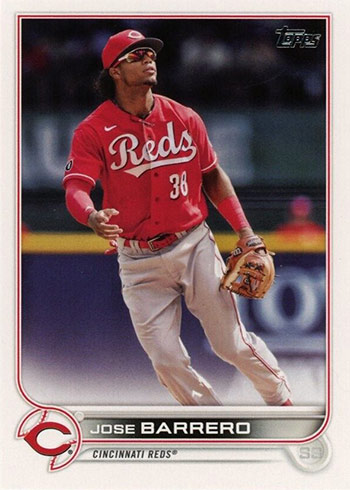 490 Ernie Banks, Chicago Cubs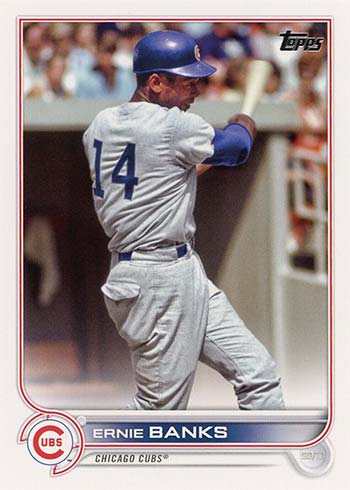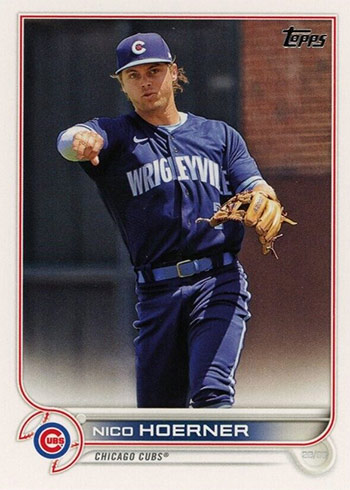 492 Stephen Strasburg, Washington Nationals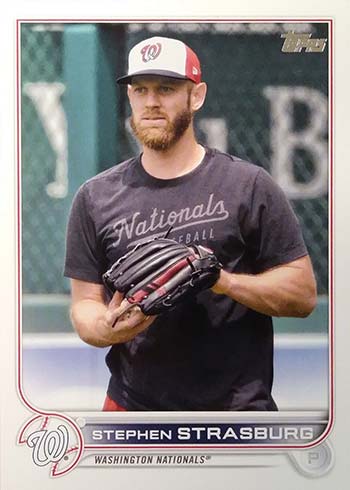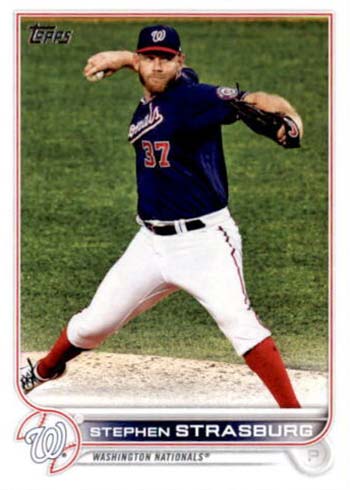 497 Roger Maris, New York Yankees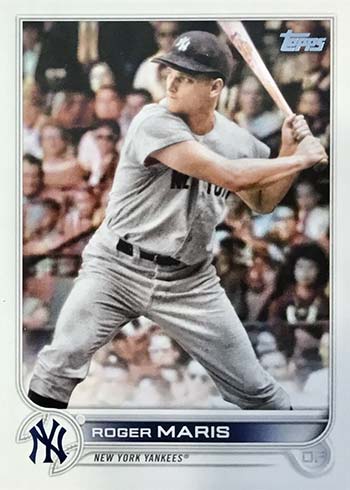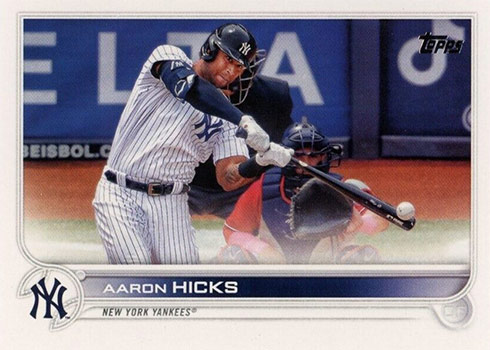 499 Brandon Lowe, Tampa Bay Rays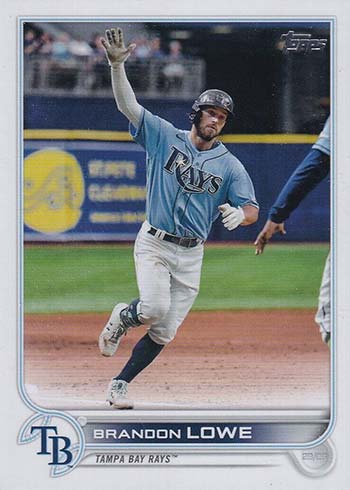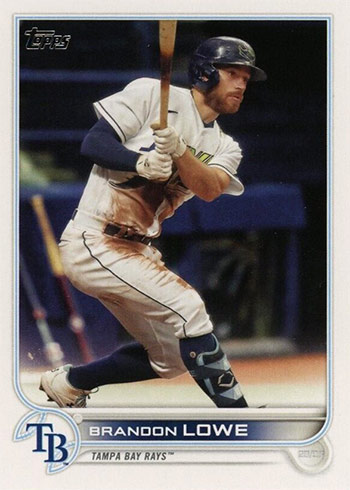 500 Eloy Jimenez, Chicago White Sox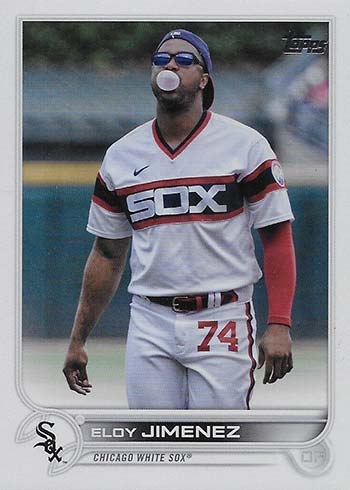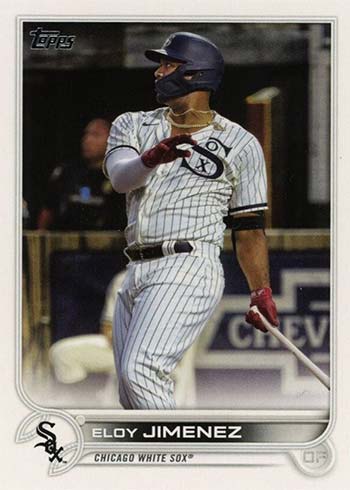 506 Juan Yepez, St. Louis Cardinals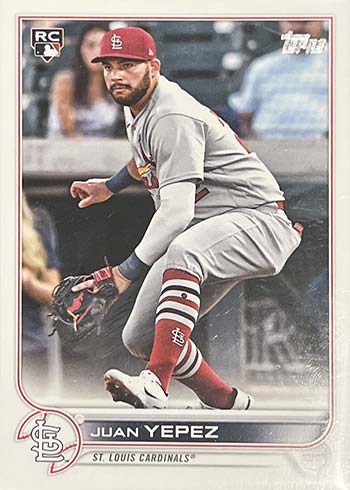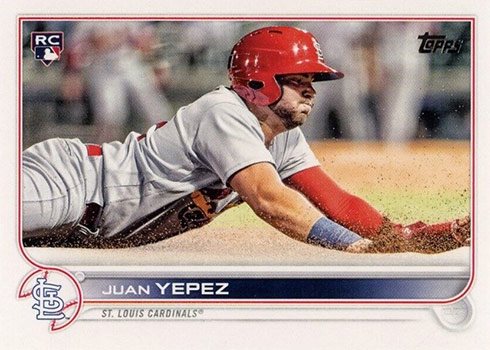 507 Dansby Swanson, Atlanta Braves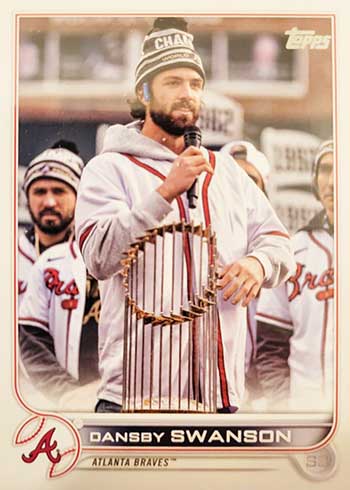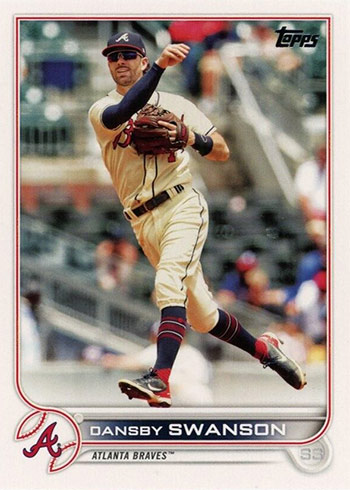 509 Spencer Strider, Atlanta Braves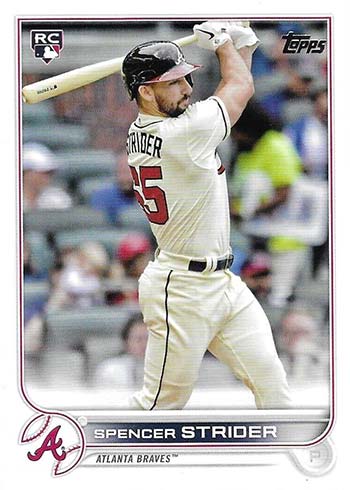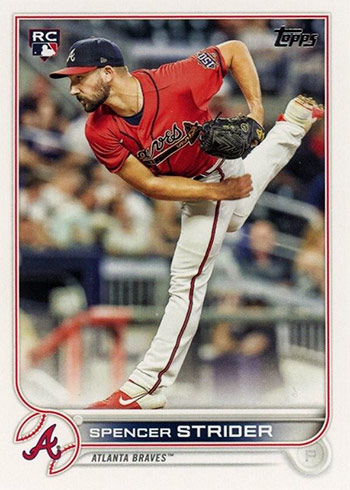 523 Rhys Hoskins, Philadelphia Phillies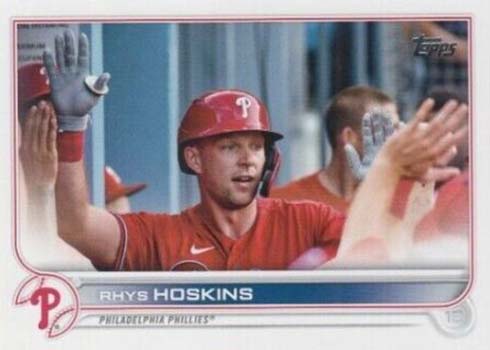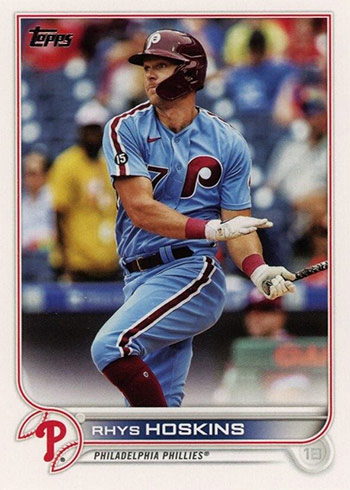 530 Roberto Clemente, Pittsburgh Pirates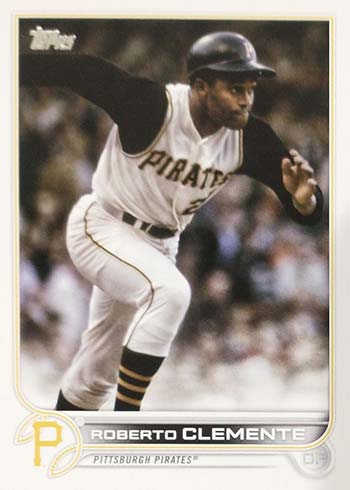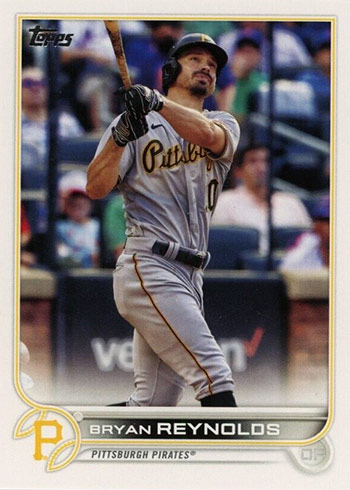 530 Bryan Reynolds, Pittsburgh Pirates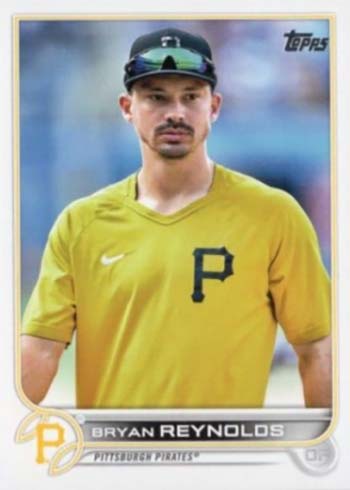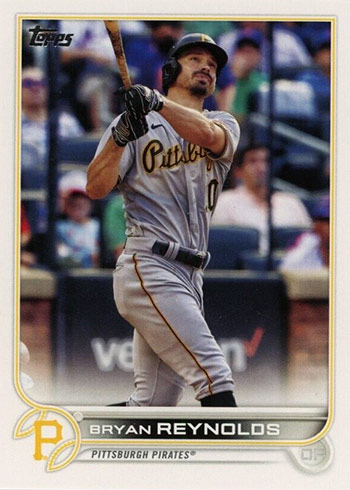 531 Randy Johnson, Seattle Mariners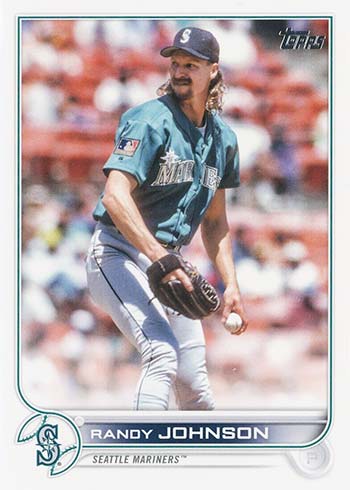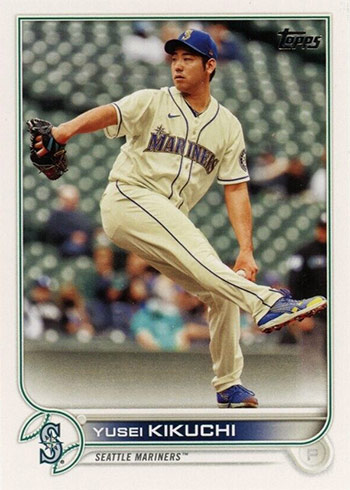 533 Mariano Rivera, New York Yankees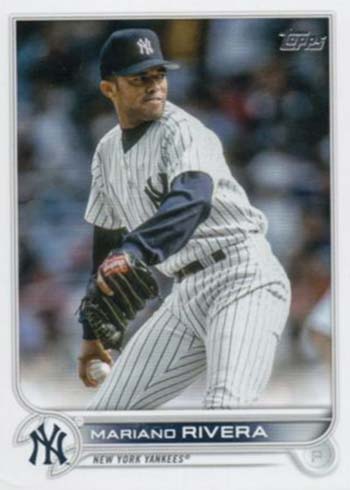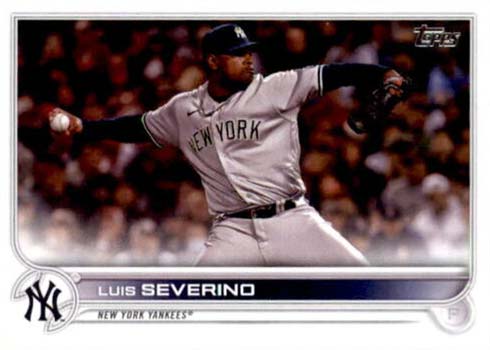 535 Paul Goldschmidt, St. Louis Cardinals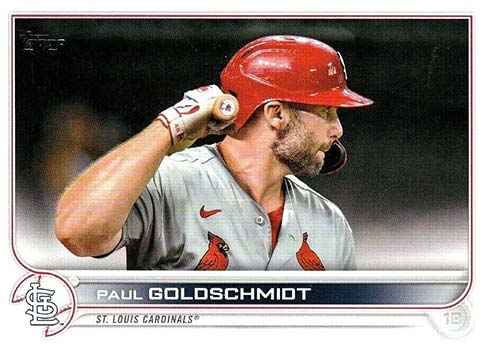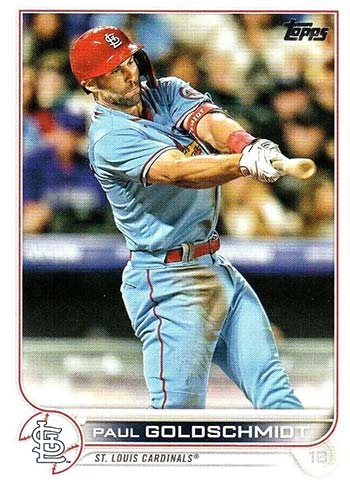 537 Oneil Cruz, Pittsburgh Pirates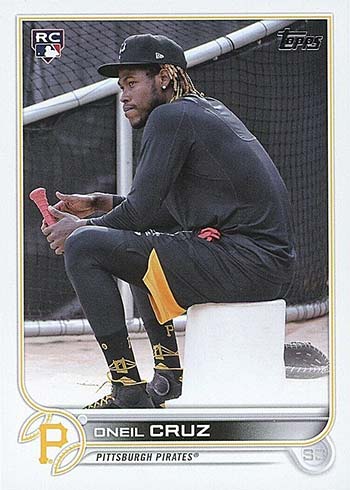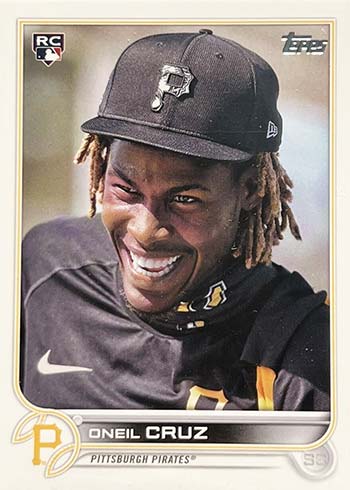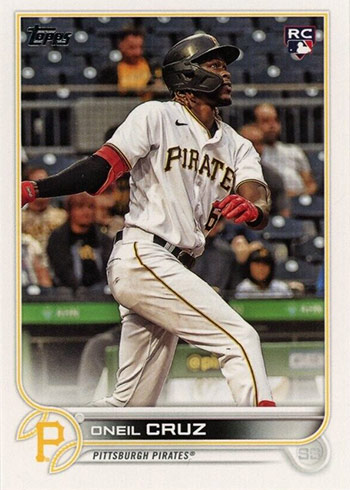 543 Roansy Contreras, Pittsburgh Pirates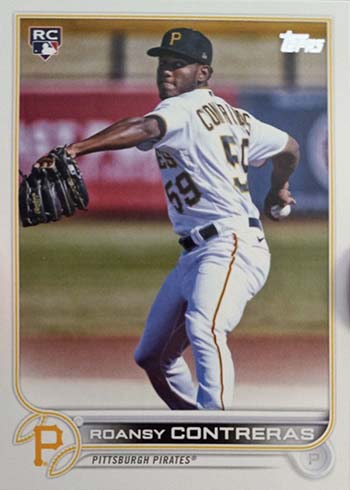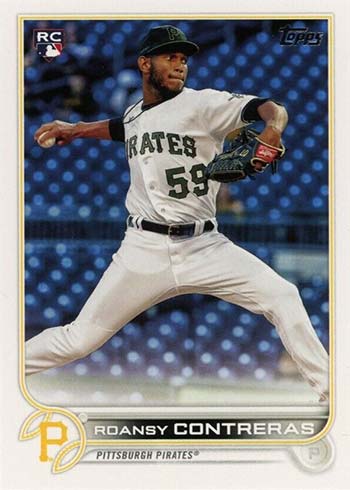 550 Trea Turner, Los Angeles Dodgers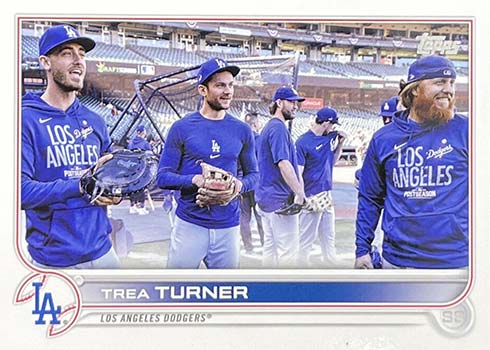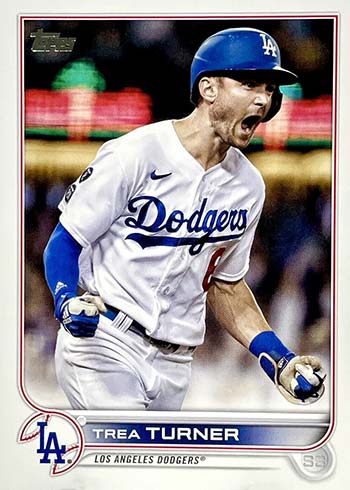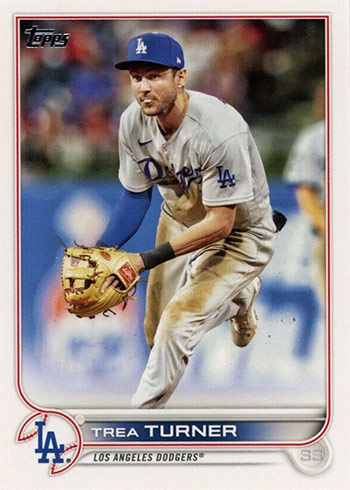 557 Barry Larkin, Cincinnati Reds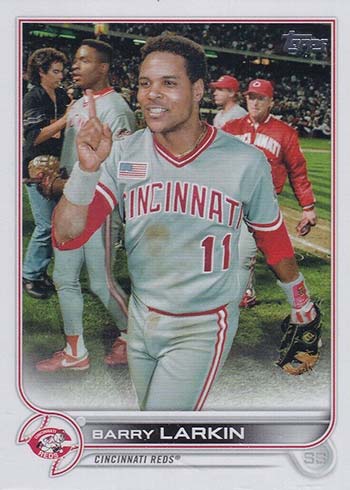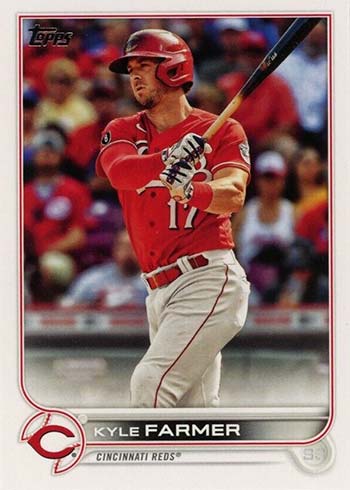 563 Jonathan India, Cincinnati Reds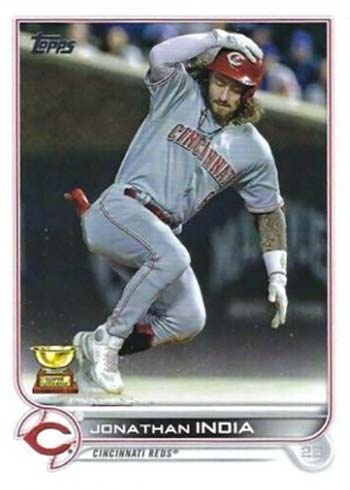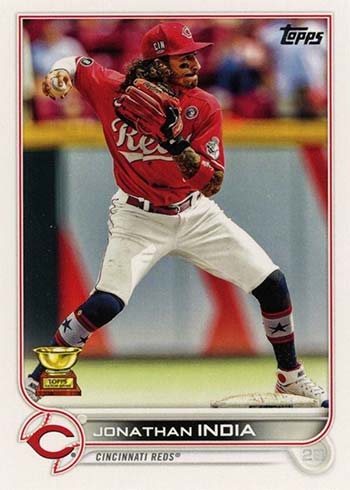 565 Ozzie Smith, St. Louis Cardinals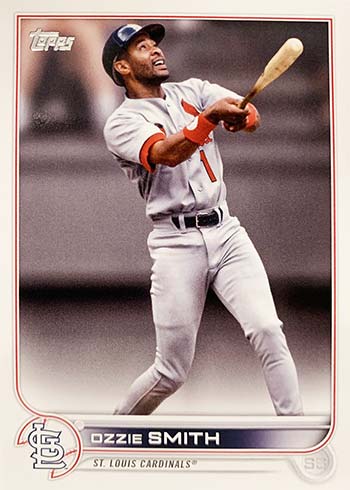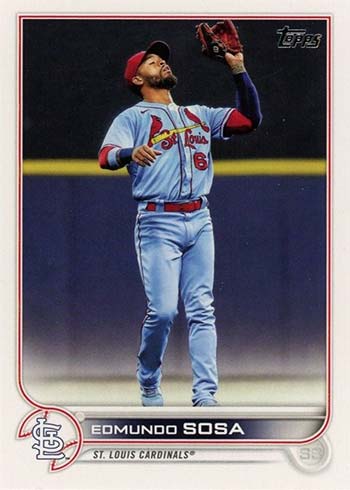 566 Edward Cabrera, Miami Marlins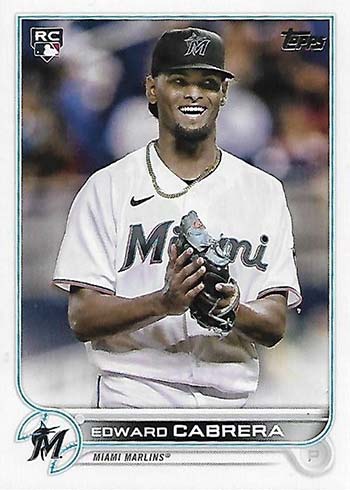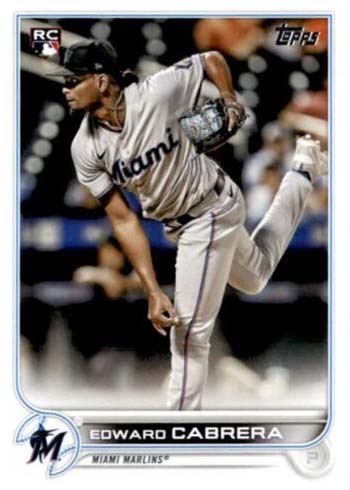 571 Javier Baez, Detroit Tigers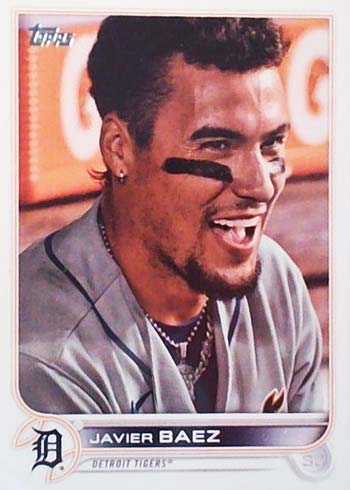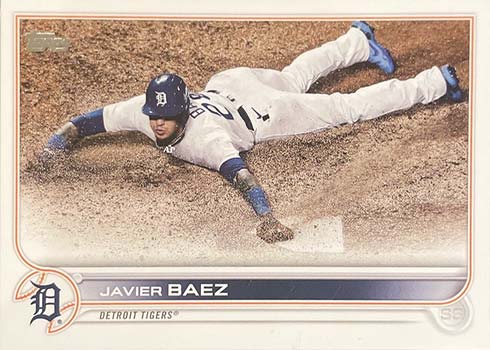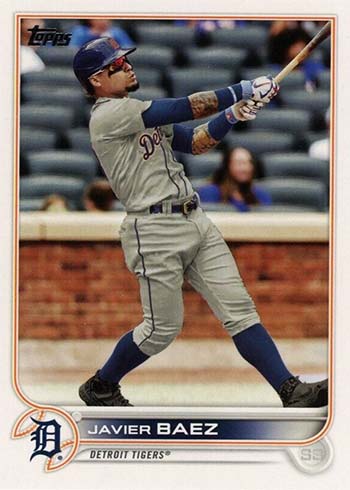 572 Max Muncy, Los Angeles Dodgers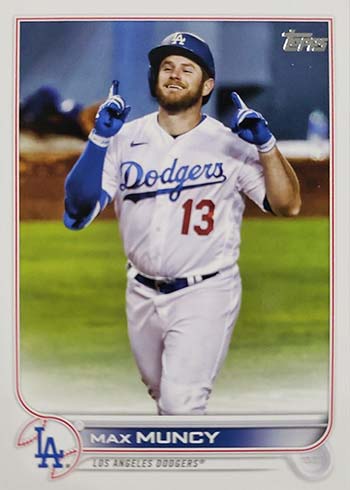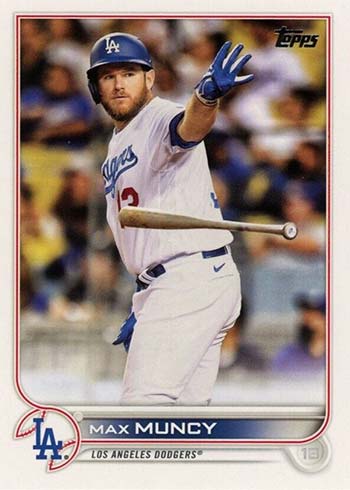 576 Byron Buxton, Minnesota Twins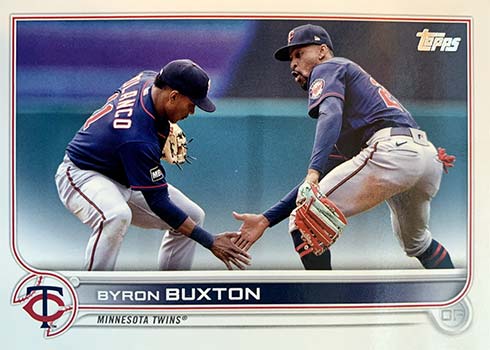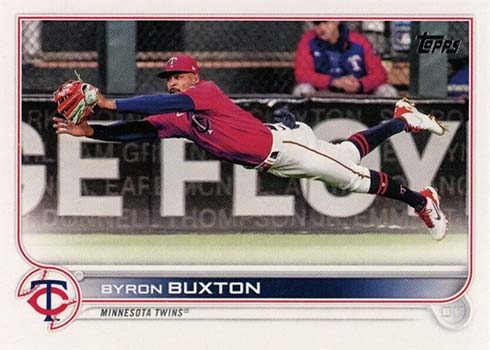 578 Dylan Carlson, St. Louis Cardinals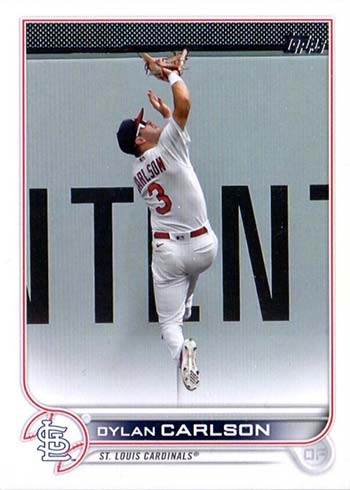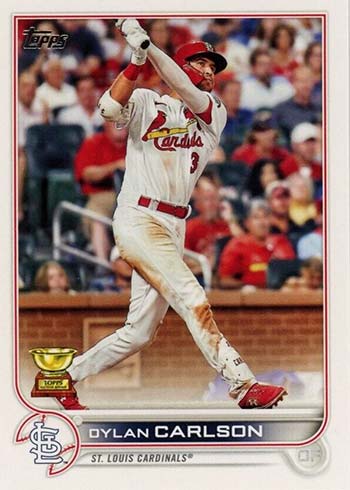 579 Ryan Mountcastle, Baltimore Orioles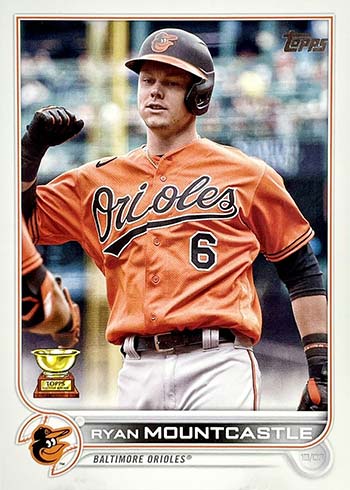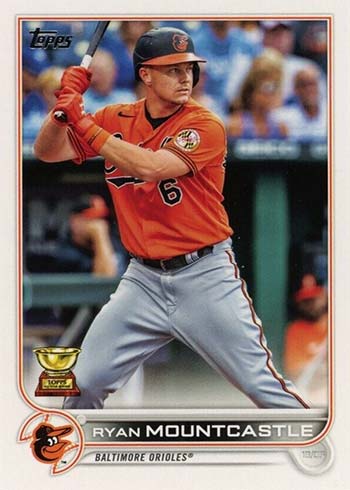 582 Wade Boggs, Boston Red Sox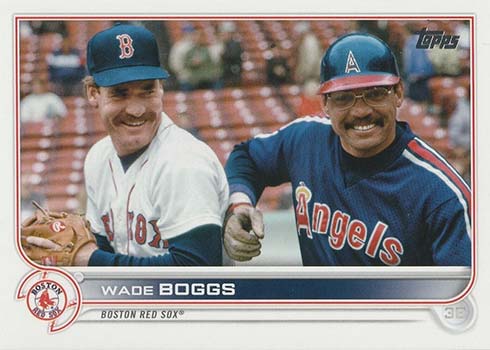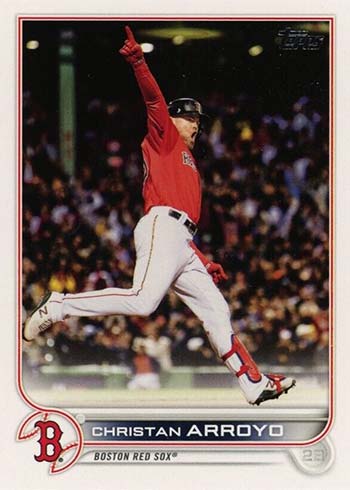 584 Noah Syndergaard, Los Angeles Angels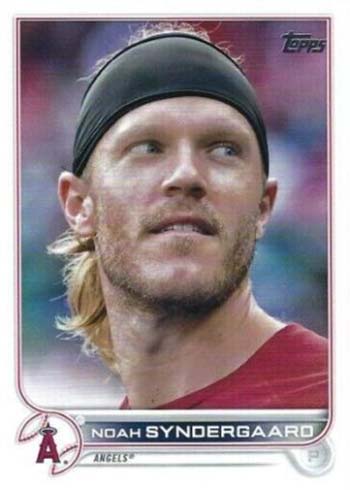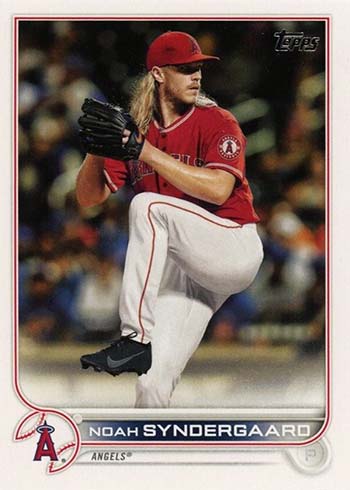 586 Ryan Vilade, Colorado Rockies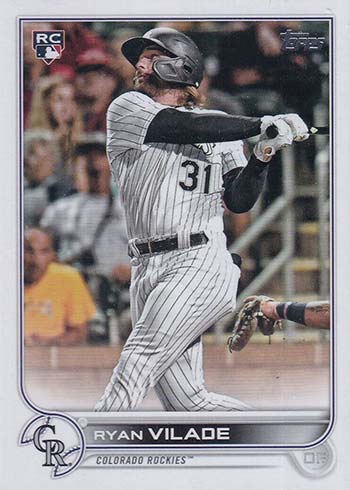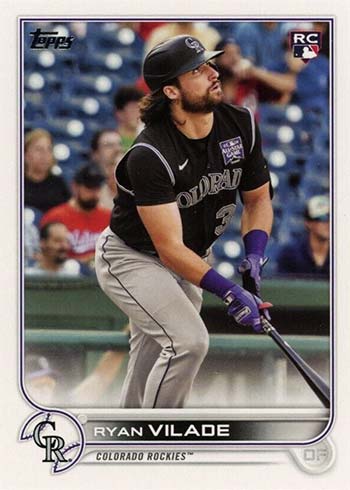 588 Jack Flaherty, St. Louis Cardinals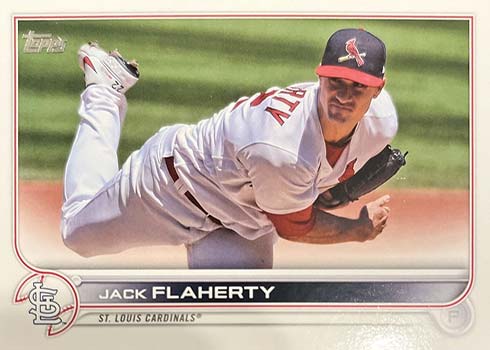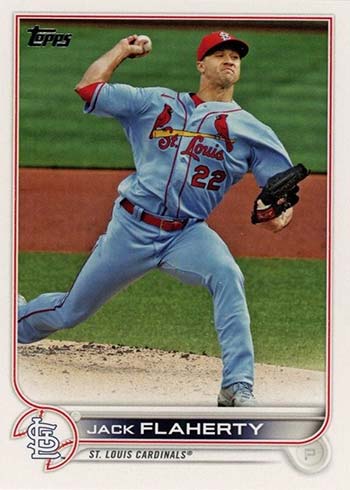 589 George Brett, Kansas City Royals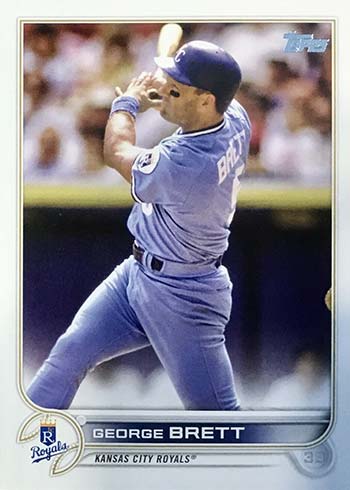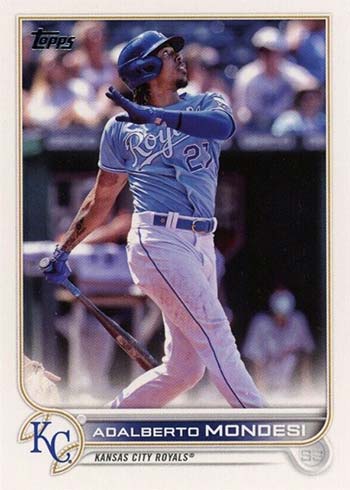 595 Romy Gonzalez, Chicago White Sox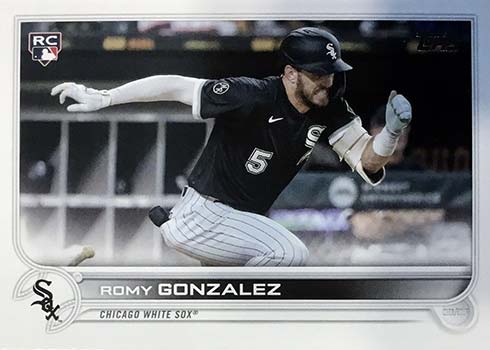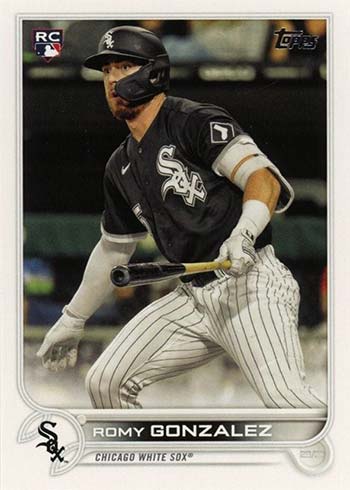 599 Jose Siri, Houston Astros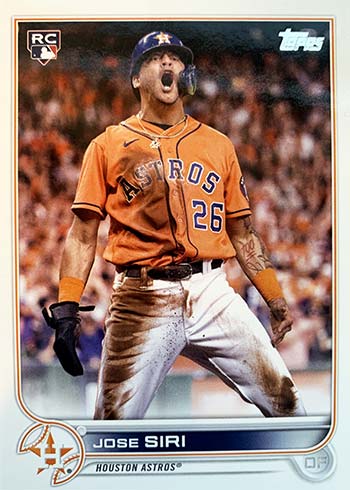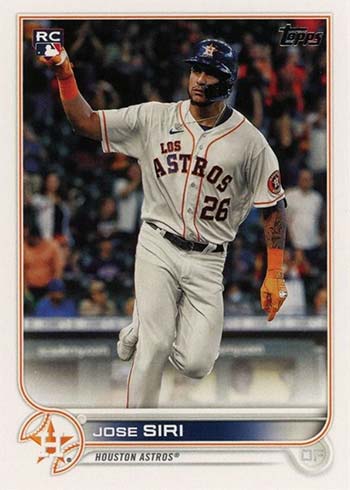 600 Manny Machado, San Diego Padres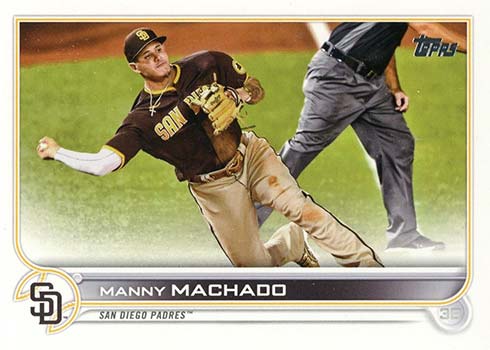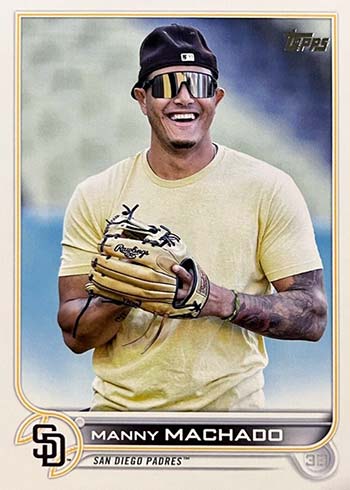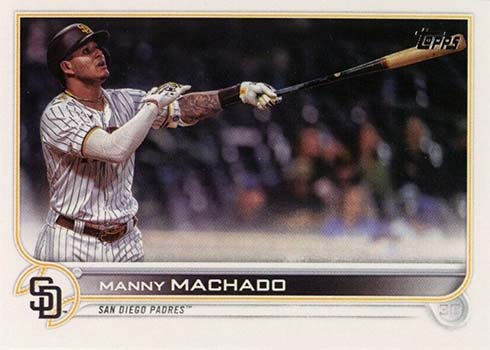 615 Greg Maddux, Atlanta Braves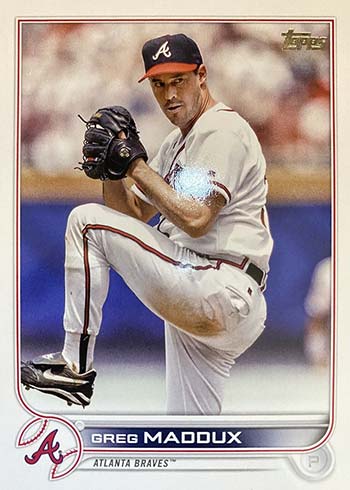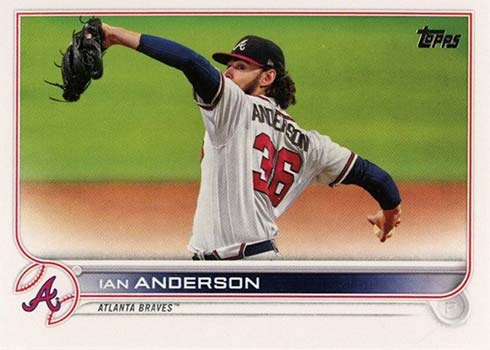 625 Reggie Jackson, New York Yankees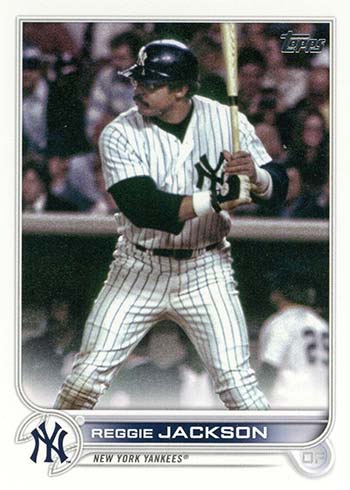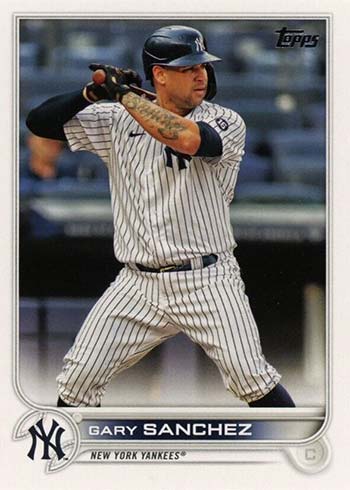 629 Chipper Jones, Atlanta Braves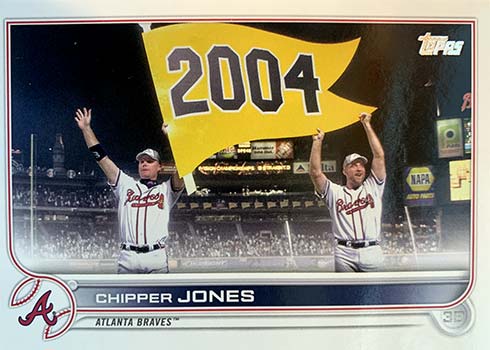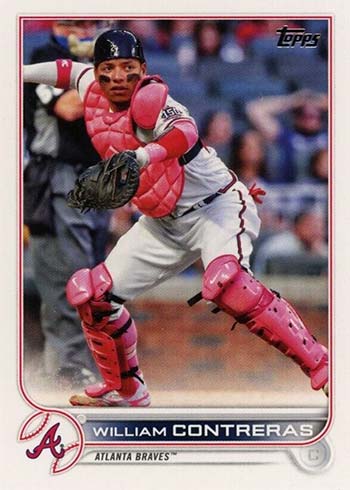 632 Willie Mays, San Francisco Giants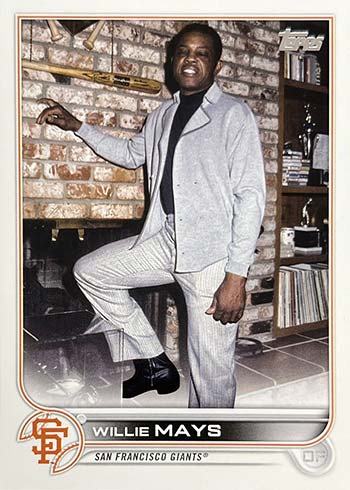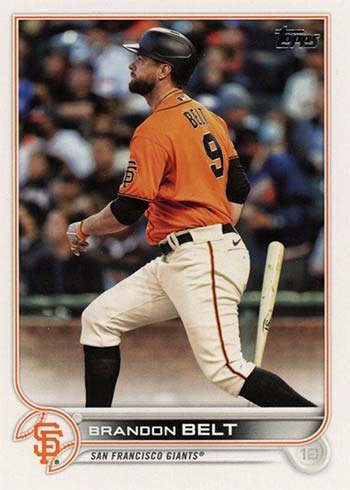 632 Will Clark, San Francisco Giants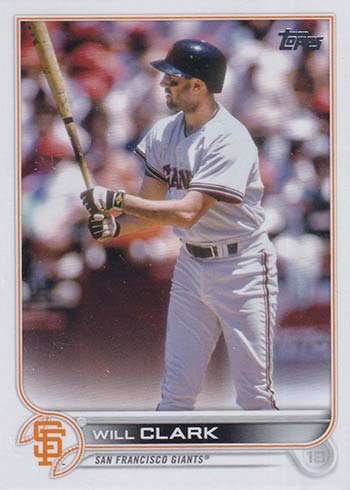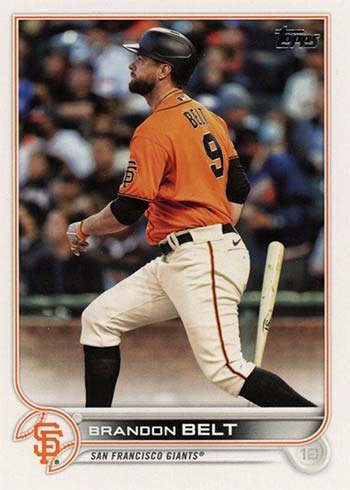 636 Kevin Smith, Toronto Blue Jays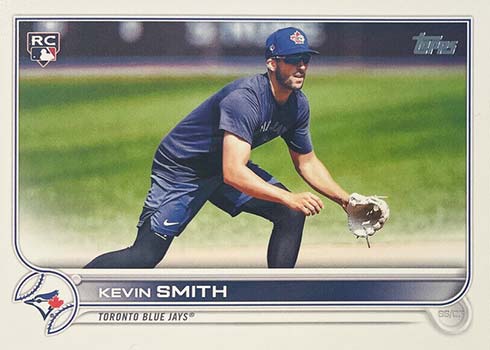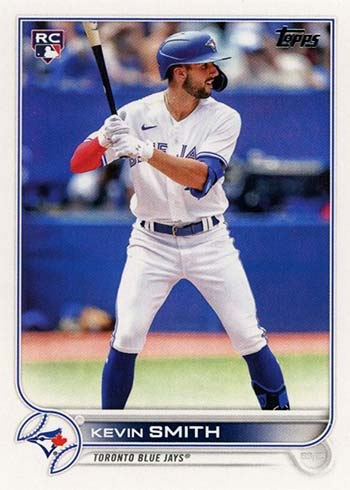 639 Derek Jeter, New York Yankees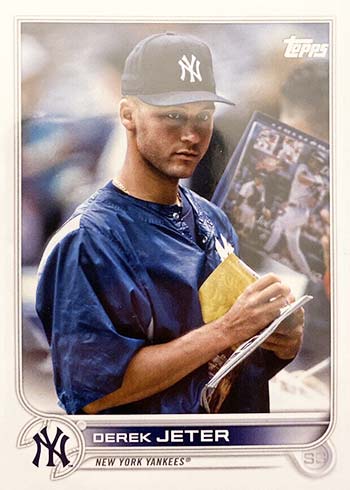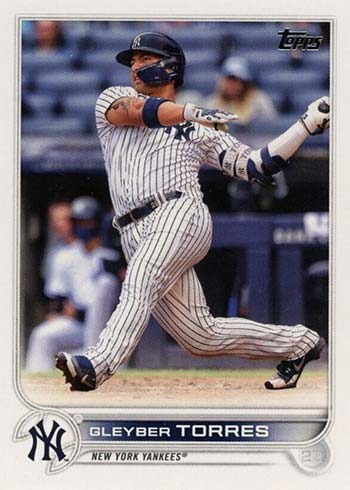 650 Giancarlo Stanton, New York Yankees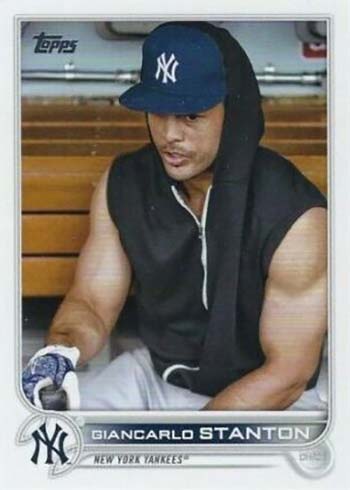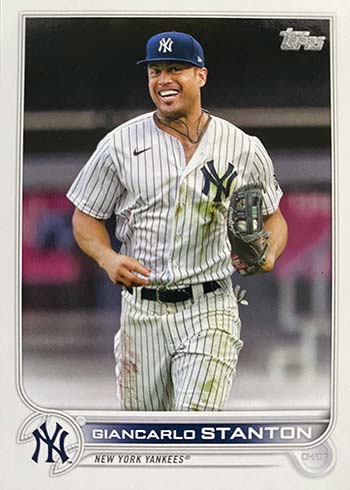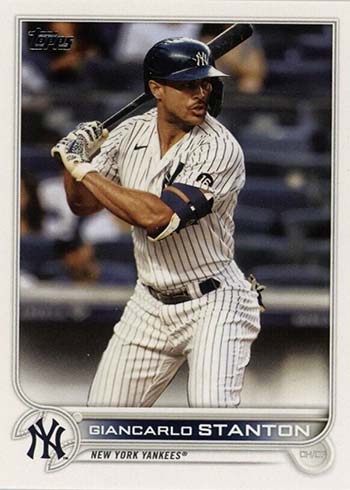 652 Adolis Garcia, Texas Rangers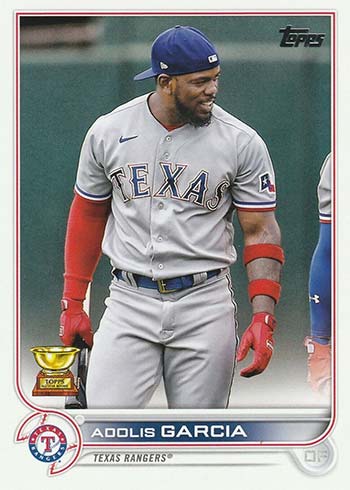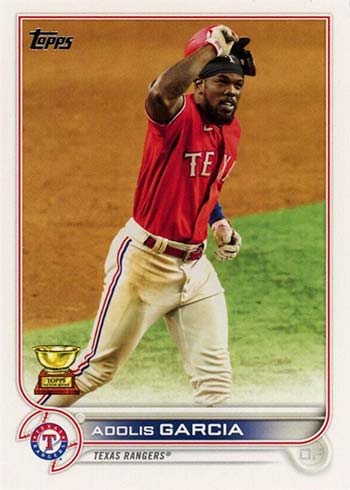 655 Andrew McCutchen, Milwaukee Brewers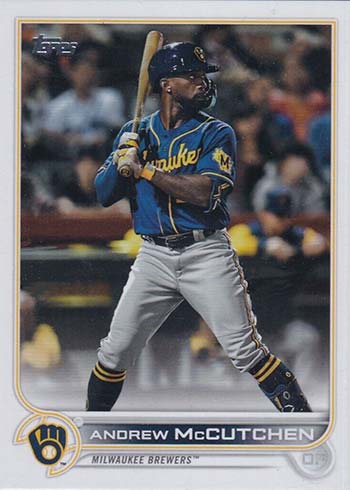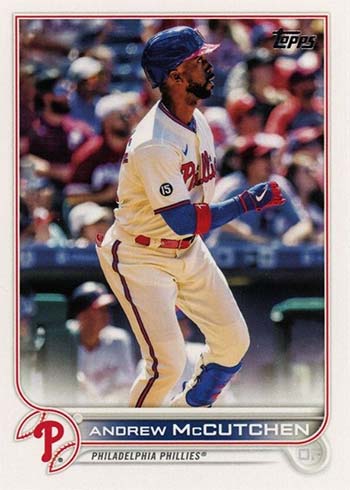 658 Spencer Torkelson, Detroit Tigers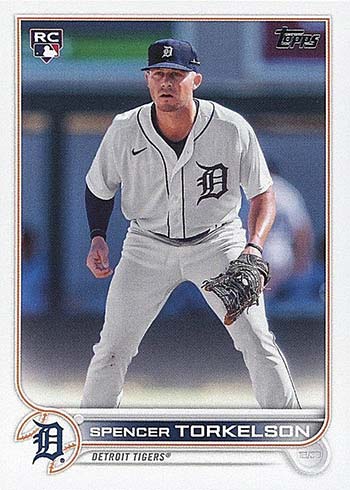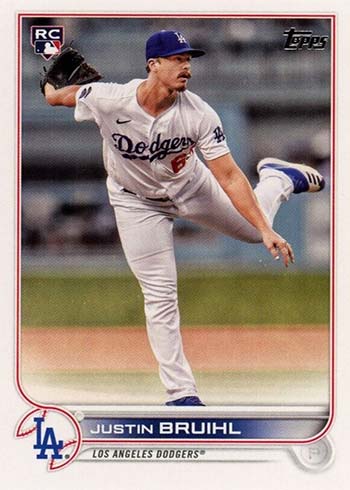 659 Julio Rodriguez, Seattle Mariners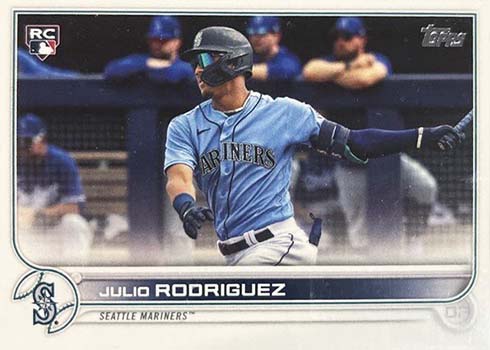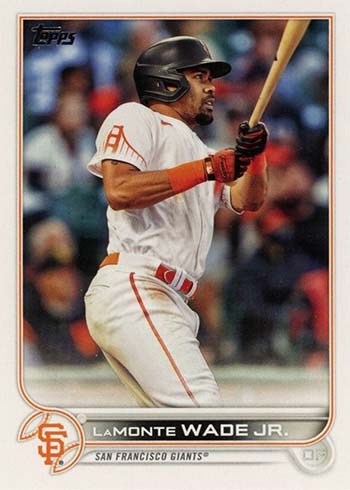 660 Shohei Ohtani, Los Angeles Angels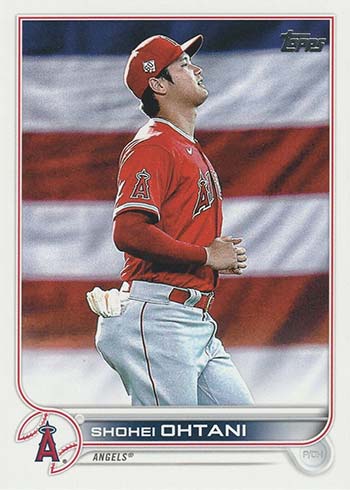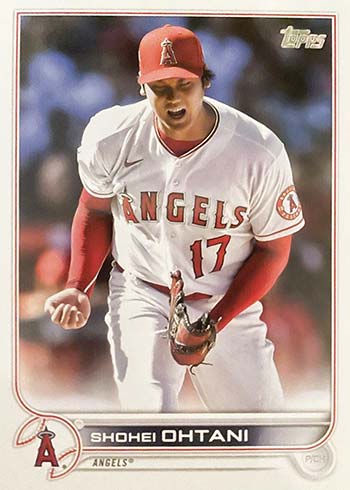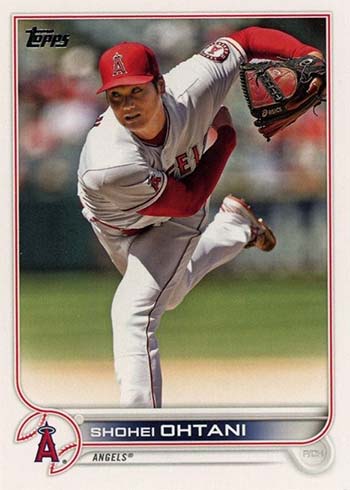 660 Bobby Witt Jr., Kansas City Royals