2022 Topps Archives Baseball Has Layers of Nostalgia
Whether you collected baseball cards at any point between the 1950s and 2000 or so, 2022 Topps Archives Baseball is looking to tap into the era you consider nostalgic. That means plenty of old designs repackaged in different ways and some players from the past who don't appear in a lot of sets.
It also means, like recent years, that hobby boxes come with a pair of autographs.
2022 Topps Archives Baseball Checklist Overview
Three hundred cards make up the base set. As per Archives tradition, it uses multiple designs from the Topps Baseball portfolio. This year it's 1963, 1978 and 1987 — the same set that's inspiring inserts in this year's Topps and Topps Chrome, among others.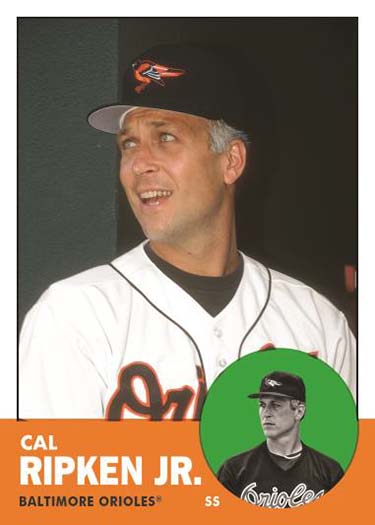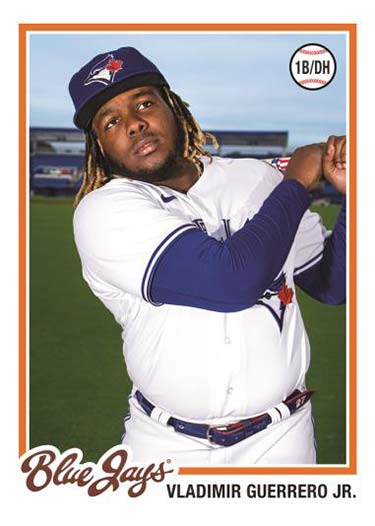 Parallels come in several levels and colors including:
Rainbow Foil – /199
Green – /125
Silver – /99
Red – /75
Red Hot Foil – /50
Blue Foil – /25 (hobby only)
Orange Hot Foil – /15 (hobby only)
Foilfractor – 1/1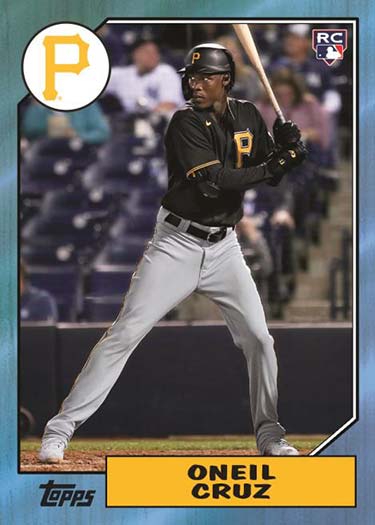 Variations also exist for select cards.
Autographs
The emphasis for Archives' autographs continues to be on-card signatures.
This starts with the cornerstone Fan Favorites Autographs. A mix of current and retired players, these are notable for not necessarily being all your typical stars and rookies. Sure, there are some of those, but look for them to be found alongside local favorites and players who had bursts of greatness rather than Hall of Fame careers. Similar to the base set, these use past designs, adding another nod to nostalgia. These have Purple (/150), Silver (/99), hobby-only Blue (/25) and Gold (1/1) parallels.
Fan Favorites Autographs Premium are reserved for the legendary names. Numbered to 50 or less, they're also more scarce than typical Fan Favorites Autographs. One-of-one Gold versions are also available.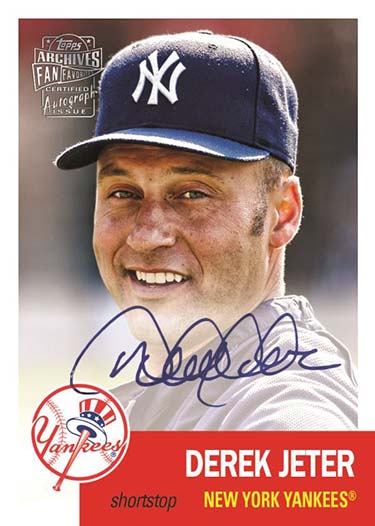 Topps 1993 All-Stars Dual Autographs have ink from two players. Blue (/25), Red (/10) and Gold (1/1) versions are available in addition to the base versions.
Topps Originals Buyback Autographs (/10) deliver autographs on old cards — not reprints.
Additional Inserts
Most of the inserts in 2022 Topps Archives have various nods to the baseball card past.
1961 Topps MVPs (1:6 packs) use the vintage subset to highlight current award winners. For some players, serial-numbered Autographs are also on the checklist. Silver (/99), Blue (/25) and Gold (1/1) autograph parallels make for an even tougher chase.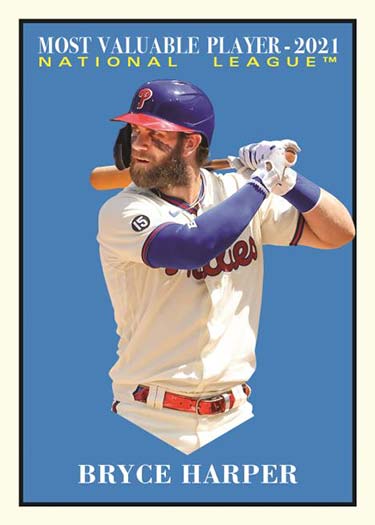 Shrinking things down, 1988 Topps Big Minis draws its inspiration from the '80s. Autographs for select cards have 20 copies each.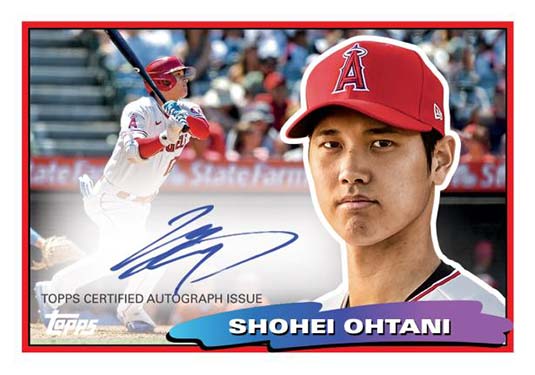 1992 Topps Major League Debuts draws from the '90s design to highlight a mix of greats and young players from their earliest days in MLB. Some players get the autograph treatment as well, which also have Purple (/150), Silver (/99), Blue (/25) and Gold (1/1) versions.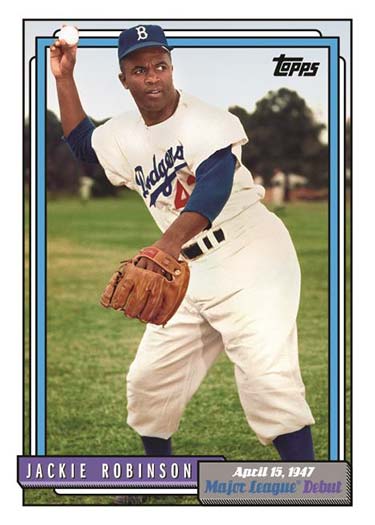 2005 Topps Draft Picks isn't dedicated to the latest draft class. Nor is it about players who were picked 16 years prior. Rather, the 2005 Topps subset's design is used for the latest rookie crop. At 1:24 packs, they're also one of hobby's tougher standard inserts to pull. Select cards also have Autographs that have Purple (/150), Silver (/99), Blue (/25) and Gold (1/1) parallels.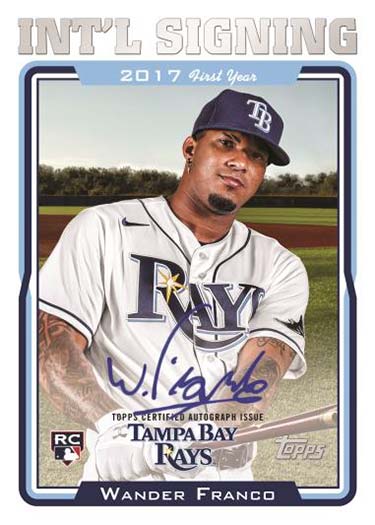 Showcasing a variety of 2021 headlines and highlights, 1955 Topps Scoop (1:6 packs) branches out into a set that was originally more than baseball.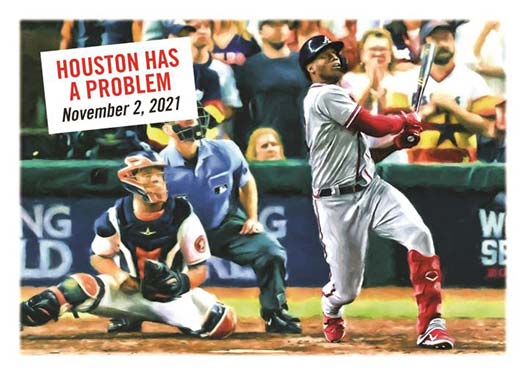 New to 2022 Topps Archives Baseball are Topps Postcards (1:8 packs). Rather than taking old baseball card designs, these are done to look like classic postcards, paying tribute to various MLB cities. Topps Postcards Autographs have Blue (/25), Red (/10) and Gold (1/1) parallels.
Hobby boxes also include on Oversized Topps Postcards insert. Rather than being traditional trading card size, they're, well, postcard-sized.
2022 Topps Archives Baseball at a glance:
Cards per pack: Hobby – 8
Packs per box: Hobby – 24
Boxes per case: Hobby – 10
Set size: 300 cards
Release date (subject to change): October 12, 2022
What to expect in a hobby box:
Autographs – 2
1961 Topps MVP – 4
1992 Topps Major League Debut – 4
Topps Postcards – 3
Oversized Topps Postcards Box Toppers – 1
Recent Topps Archives Baseball releases:
The full 2022 Topps Archives Baseball checklist and team set lists will be up as soon as they're available, likely shortly before the set's release.