2022 Panini Prizm Baseball Details
2022 Panini Prizm Baseball sticks with what the brand is known for, both on the diamond and with other sports. Most notably, that's colorful parallels that span multiple configurations. But the checklist also has a variety of inserts and a steady flow of autographs and the hobby level.
2022 Panini Prizm Baseball Checklist Details
All told, the base set has 270 cards mixing current veterans, rookies and stars from the past. However, it's not just as straightforward as that. Like Select, cards come in three levels that get progressively tougher to pull. Base are the most common with Tier II and Tier III representing the short prints.
More than a dozen parallels are available. Each hobby box has at least a dozen Prizms include three Silver, four Blue and five Red. Other parallels include Snake Skin Prizms and hobby-exclusive Tiger Stripes Prizms.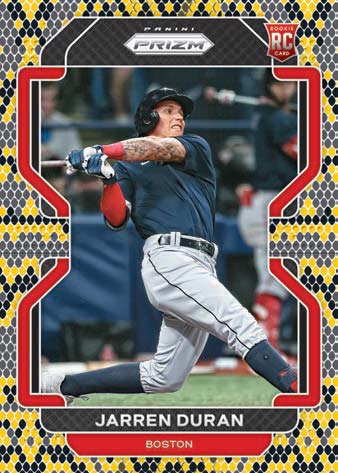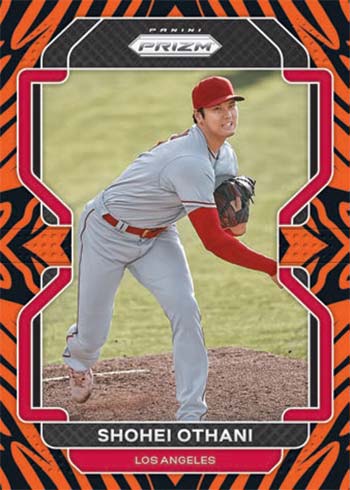 Every 12-box hobby case has a hot box that includes 24 Navy Blue/Carolina Blue Prizms that aren't available anywhere else.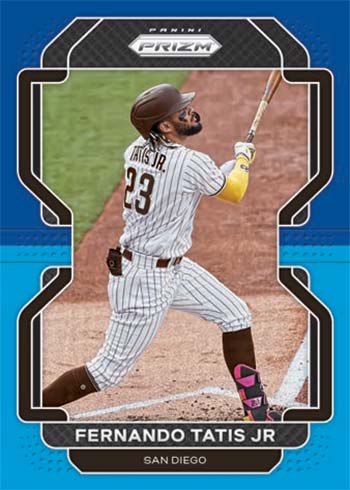 Quick Pitch boxes are where collectors will find a variety of Donut Circles Prizms including Blue and Red. These boxes have ten of the exclusives.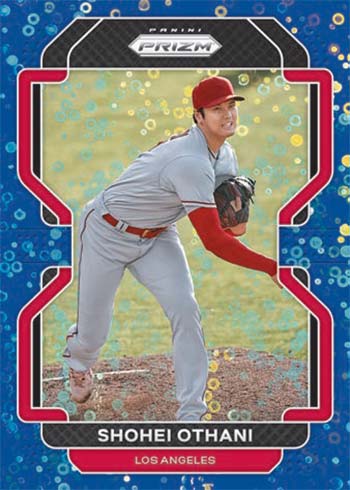 Autographs and Other Inserts
Prizm's autographs fall under three general themes.
Rookie Autographs goes deep into the season's first-year crop with more than 100 players.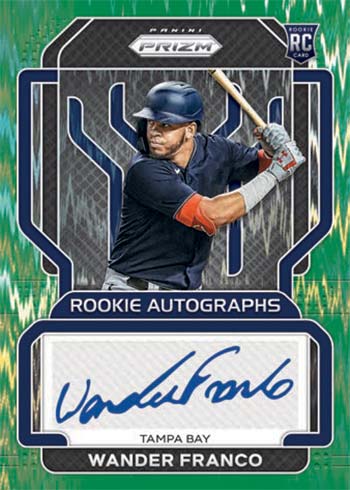 For those looking for veteran and retired ink, there's both Signatures and Pro Penmanship.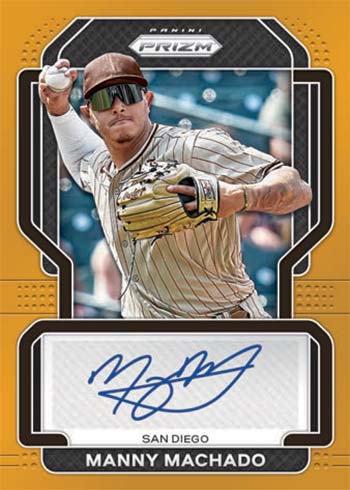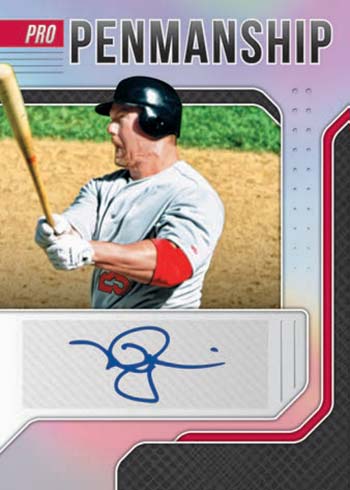 The checklist also has some standard inserts. Emergent, Fearless, Fireworks and Lumber Inc. all return with both base and parallel versions.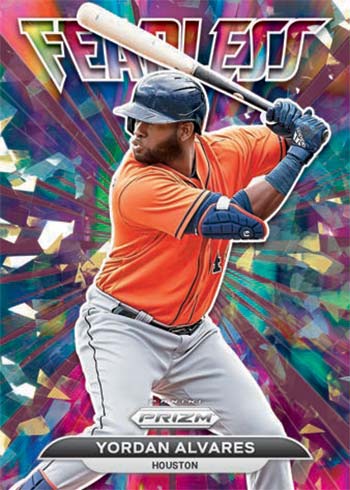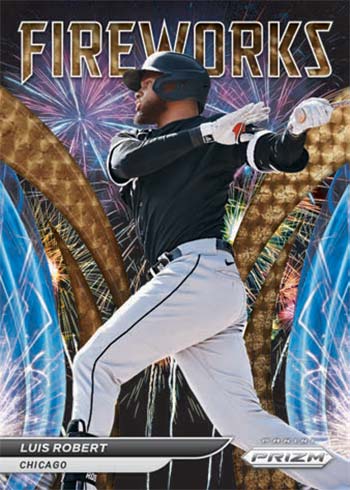 As far as tough short print inserts, Color Blast and Lava Flow are available.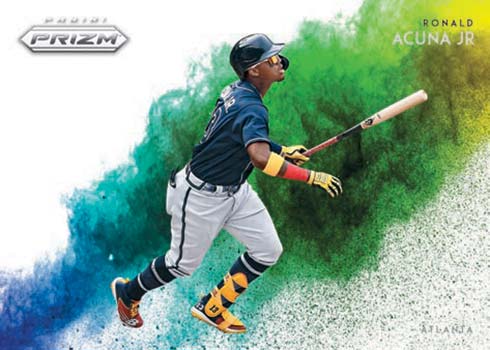 2022 Panini Prizm Baseball cards at a glance:
Cards per pack: Hobby – 12, Quick Pitch – 9
Packs per box: Hobby – 12, Quick Pitch – 10
Boxes per case: Hobby – 12, Quick Pitch – 20
Set size: 270 cards
Release date (subject to change): September 9, 2022
What to expect in a hobby box:
Autographs – 3
Blue Prizms – 4
Red Prizms – 5
Silver Prizms – 3
What to expect in a Quick Pitch box:
Autographs – 1
Donut Circles Prizms – 10 Total
Recent Panini Prizm Baseball releases:
The full 2022 Panini Prizm Baseball checklist and team set lists will be up as soon as they're available, likely shortly before the product's release.