2022 National Sports Collectors Convention Moves to Atlantic City
After already causing the cancellation of the 2020 show, COVID-19 continues to impact The National. It was recently announced that Cleveland's IX Center would be shutting down, a business casualty of the pandemic. That meant that the 2022 show was without a home, at least for a short time. It was announced today that the 2022 National Sports Collectors Convention is heading Atlantic City.
The planned dates remain the same, running July 27-31 at the Atlantic City Convention Center.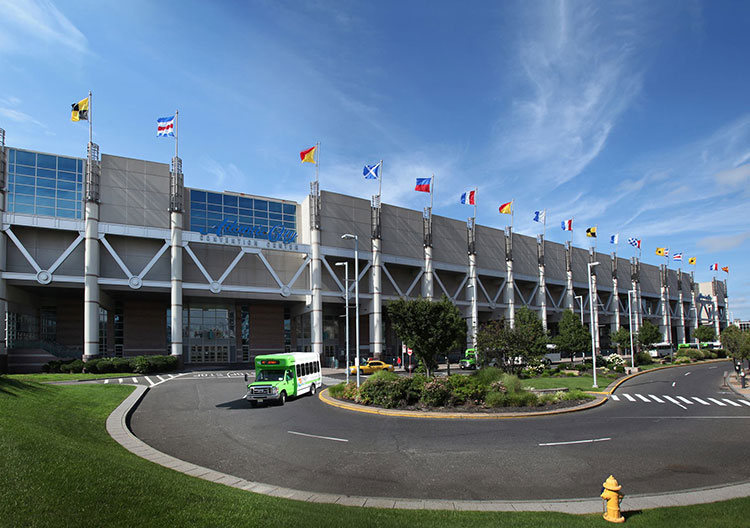 This is where the 2020 show was supposed to be in the summer. After being pushed back to December, the decision was made in August to cancel it for the year.
In 2021, The National returns to the Donald E. Stephens Convention Center in Rosemont, just outside of Chicago.
Not counting this year's show that never happened, the 2022 National will be Atlantic City's third in the last two decades. The east coast city previously hosted the 2003 and 2016 shows.
For those curious about how cities are selected, NSCC staff posted the following in Twitter today:
We appreciate everyone's input… lots goes into location and making a show of this magnitude happen in a smooth and organized manner (which we take great pride in our staff for executing well year after year). pic.twitter.com/ONSvqzbPlI

— The National (@nsccshow) October 16, 2020