2021 Topps WWE Heritage Variations Guide
The 2021 Topps WWE Heritage Variations take things literally. Rather than simply going with different photos that could be summed up with captions like "posing" or "flying through the air," these SSPs take the stars' names, moves or personas and show the actual object.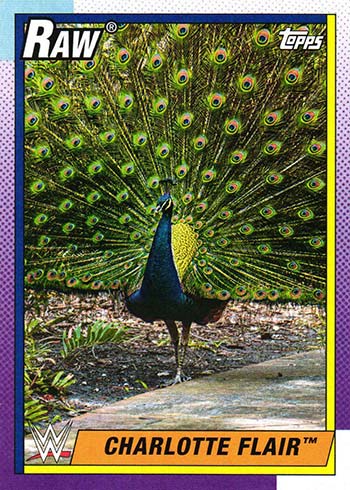 Mandy Rose's variation is a rose. Randy Orton's is a viper. Otis has a worm even though his finishing move is called the caterpillar, but close enough.
These are tough, landing 1:275 2021 Topps WWE Heritage packs. This works out to about one in every 11 or 12 hobby boxes.
Nine base cards get the variation treatment.
Checking the Back
Given the literal take on the variation photos, spotting SSP cards shouldn't be too hard here. If you get a base card that doesn't have a WWE star pictured on it, it's probably a variation. That said, there is a simple trick using the card back in case you're not 100 percent sure.
At the very end of the fine print is a long string of numbers. They might not mean much but they do differentiate different types of cards. If that code ends in 239, it's a standard base card. If those last three digits are 245, it's a variation.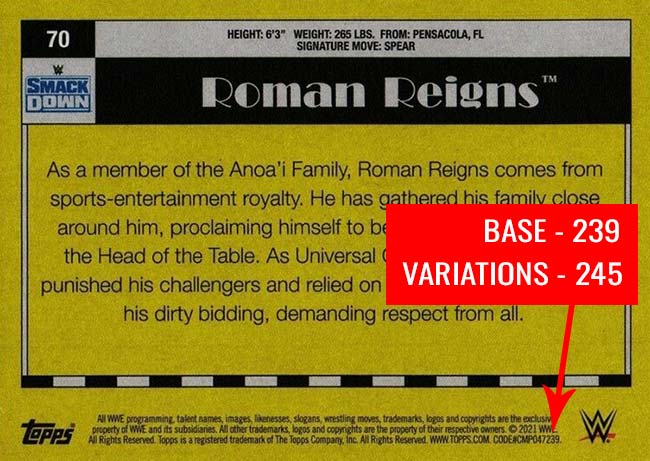 2021 Topps WWE Heritage Variations Checklist
Here's a quick list of all the set's variations. If you're looking for a specific card, click on the link to see what's currently available on eBay.
8 Charlotte Flair
26 Mandy Rose
33 Randy Orton
40 Sheamus
49 Baron Corbin
67 Otis
70 Roman Reigns
72 Sasha Banks
74 Shinsuke Nakamura
2021 Topps WWE Heritage Variations Gallery
8 Charlotte Flair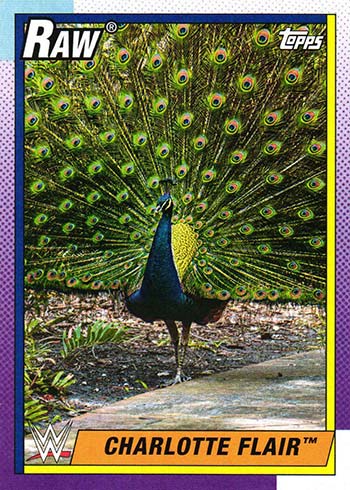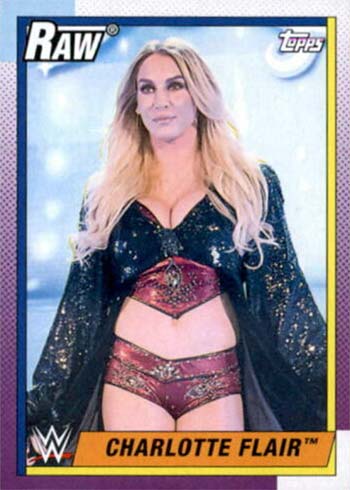 26 Mandy Rose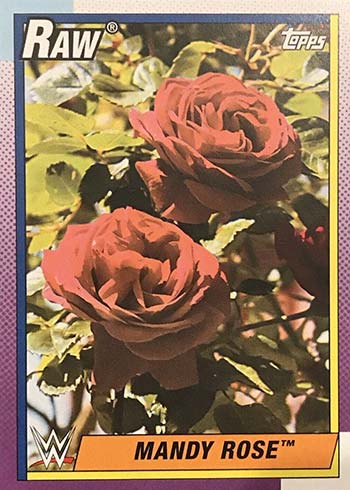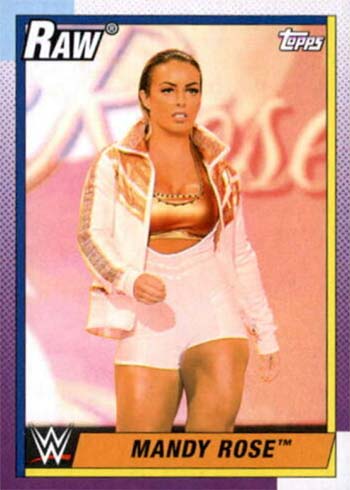 33 Randy Orton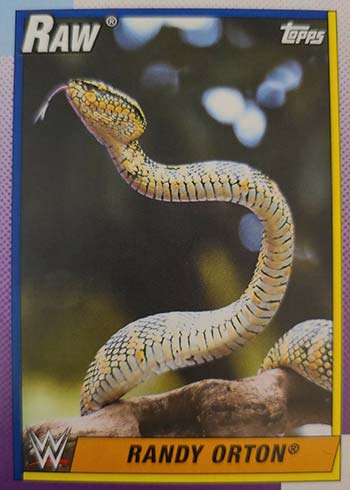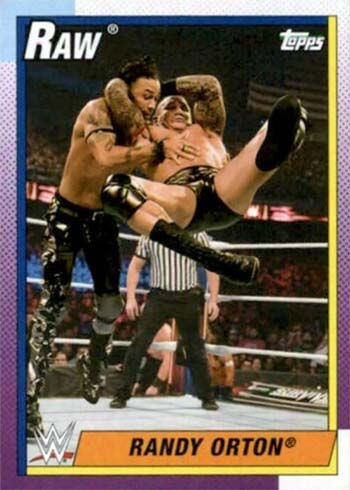 40 Sheamus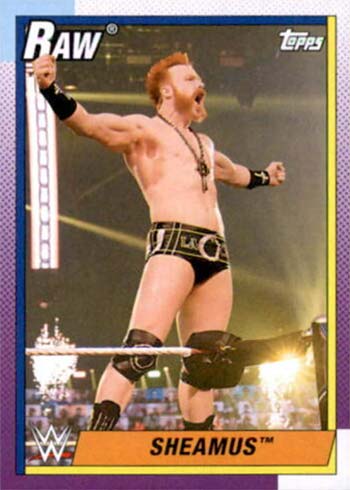 49 Baron Corbin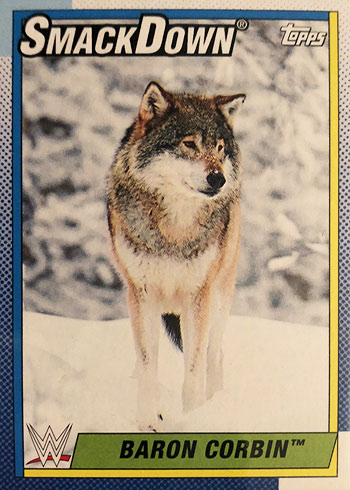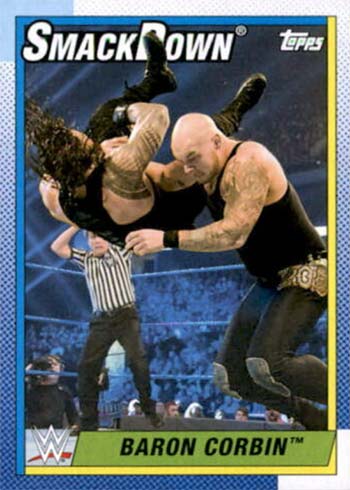 67 Otis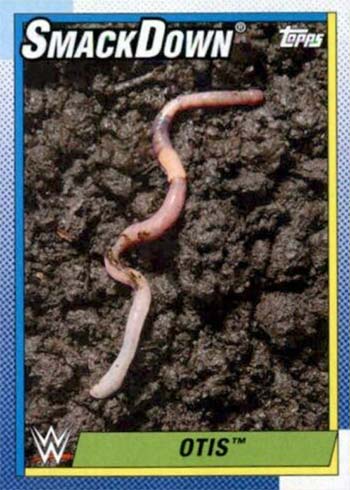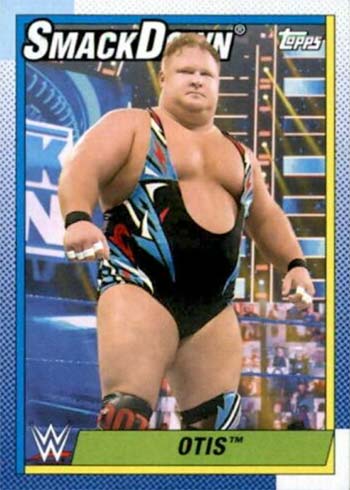 70 Roman Reigns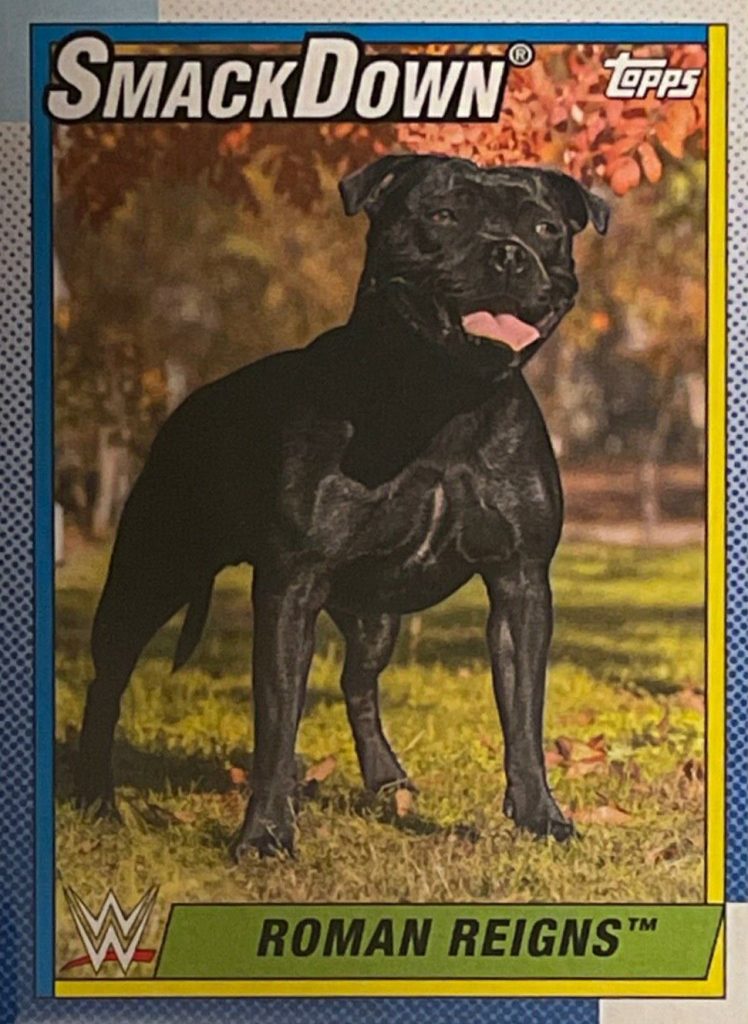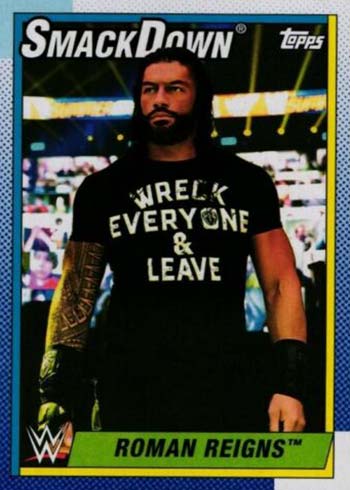 72 Sasha Banks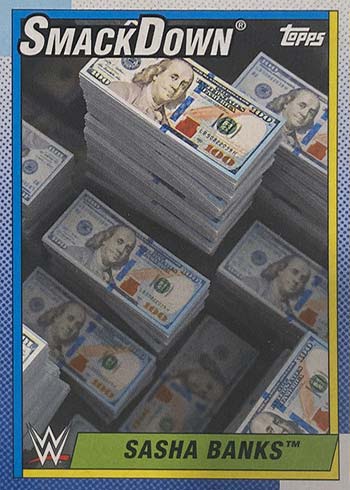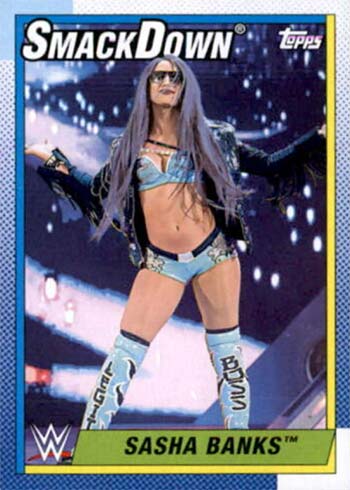 74 Shinsuke Nakamura