2021 Topps MLS Checklist, Team Set Lists and Details
2021 Topps MLS soccer cards cover the league with a fairly straightforward approach that mixes base cards, a couple of insert sets, autographs and memorabilia cards. At the hobby level, boxes have three total hits.

2021 Topps MLS Checklist Overview
The full base set consists of 200 cards. The first 175 make up the shell set — regular player cards of the league's top players.
Parallels include Blue (/99), Gold (/50), hobby-only Orange (/25), Red (/10) and Black (1/1).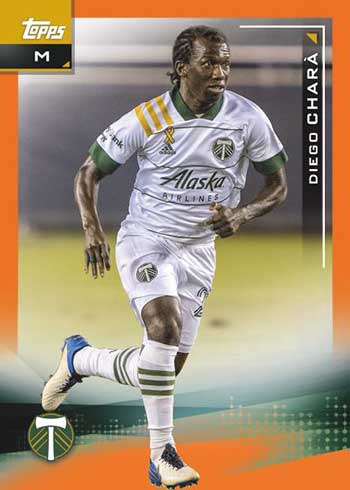 Select base cards also have Image Variations, cards that look like base cards but have a different photo and longer odds.
Autographs are a slight adaptation of the base set with the addition of a sticker. Odds have not yet been announced outside of the three total autographs and memorabilia cards per hobby box.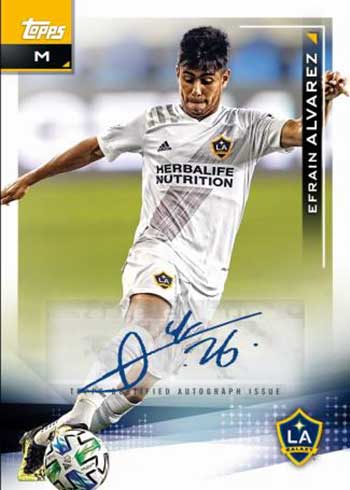 Relics come in three varieties. Jumbo Relics are the most common. All have serial numbers including Gold (/50), Orange (/25) and Black (1/1) parallels. Nameplate Patches are also available. These top out at four copies each.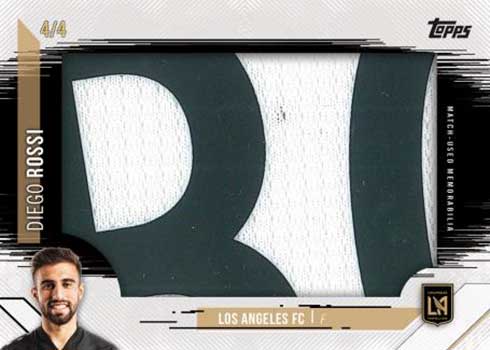 2021 Topps MLS has four additional insert sets.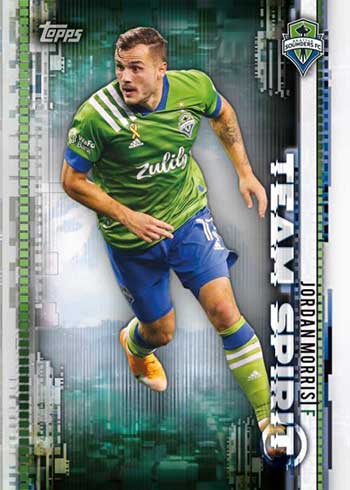 Flags of Foundation is the easiest to pull, falling 1:4 hobby packs. These highlight the countries players come from.
Team Spirit and 1981 Topps are both 1:6 packs. For the 1981 set, cards draw from the 1981 Topps Baseball design with adaptations making it fit for the change in sport.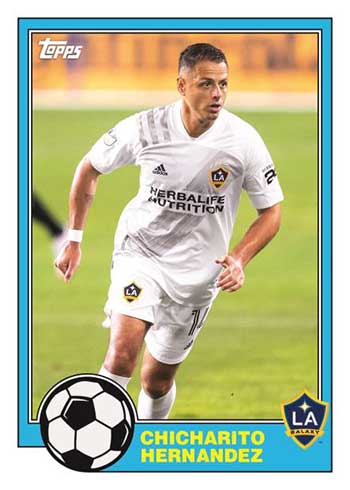 Finally, there's Big City Strikers. At 1:144 packs, these are tough short prints.
All four insert sets have additional Orange (/25), Red (/10) and Black (1/1) parallels.
2021 Topps MLS Soccer cards at a glance:
Cards per pack: Hobby – 8
Packs per box: Hobby – 24
Boxes per case: Hobby – 12
Set size: 200 cards
Release date: April 21, 2021
Shop for 2021 Topps MLS boxes on eBay:
What to expect in a hobby box:
Autographs or Memorabilia Cards – 3 Total
1981 Topps – 4
Flags of Foundation – 6
Team Spirit – 4
2021 Topps MLS Checklist
You can also download a spreadsheet copy of the checklist:
Print runs for cards without serial numbers have not been released.