2021 Topps MLB Sticker Collection Details
On the one hand, the 2021 Topps MLB Sticker Collection remains one of the most straightforward products on the market. On the other, it has some added layers and twists that make it more than just traditional stickers. Baseball cards have a growing presence this time around.
2020 Topps MLB Sticker Collection Checklist Overview
The foundation is still stickers. They're big, bright and come in a variety of themes. Even the base player stickers look more like what you'd expect from an insert in a lot of card sets.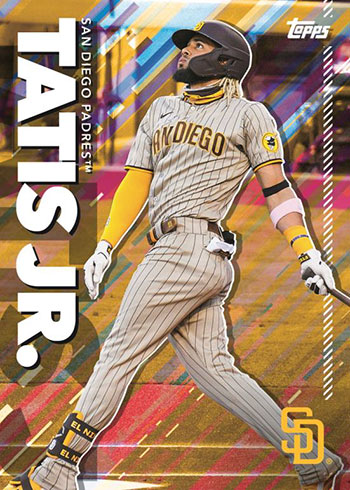 All told, the checklist has more than 225 stickers and over ten different designs. Rookies and Rising Stars look at the game's young talent.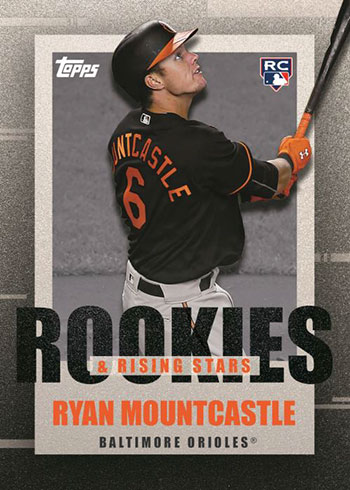 Home Run Heroes takes a pop art approach to showcase some of the best power hitters with a look that brings comic cover vibes.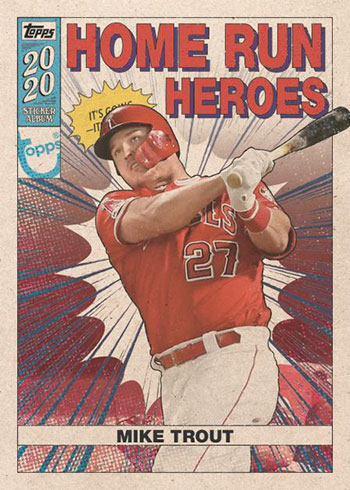 With Topps doing a year-long celebration of 70 years of making baseball cards, there's a subset here featuring some all-time greats.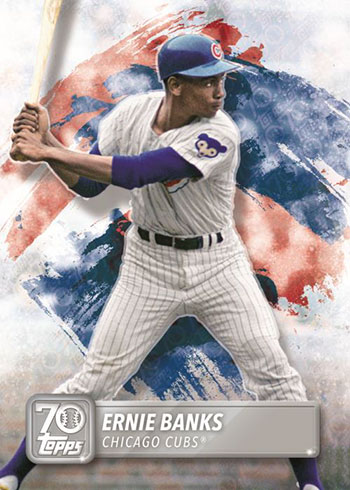 Each pack has one baseball card to go with the three stickers. For the past couple of years, there has been a card component but they were done on sticker backs. This time, they stand on their own, essentially like inserts. Falling under the Topps Future Stars Club banner, there's a connection to the company's monthly subscription box.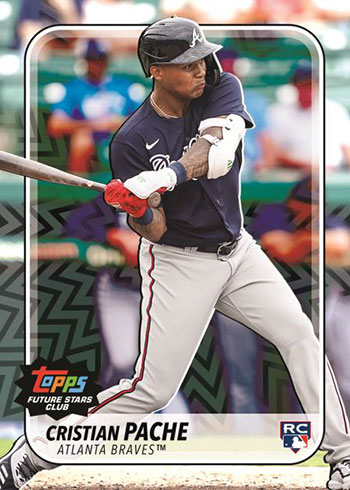 The card set has 100 total cards with a mix of vets and rookies.
Cards also have foil parallels.
One thing that will likely never change with any baseball sticker collection is the presence of an album. Here, it's 52 pages.
2021 Topps MLB Sticker Collection at a glance:
Stickers per pack: 3 + 1 card
Packs per box: 50
Boxes per case: 16
Set size: 225 stickers
Release date: March 24, 2021
The full 2020 Topps MLB Sticker Collection checklist and team set lists will be added as soon as they're available, likely shortly before the set's release.