2021 Topps Heritage Cavan Biggio Base Card Is Missing…For Now
Topps Heritage Baseball is one of the most heavily built sets each year. For a set that's got its share of short prints, there's one card in the 2021 Topps Heritage set that's proving to be particularly elusive — Cavan Biggio (#216).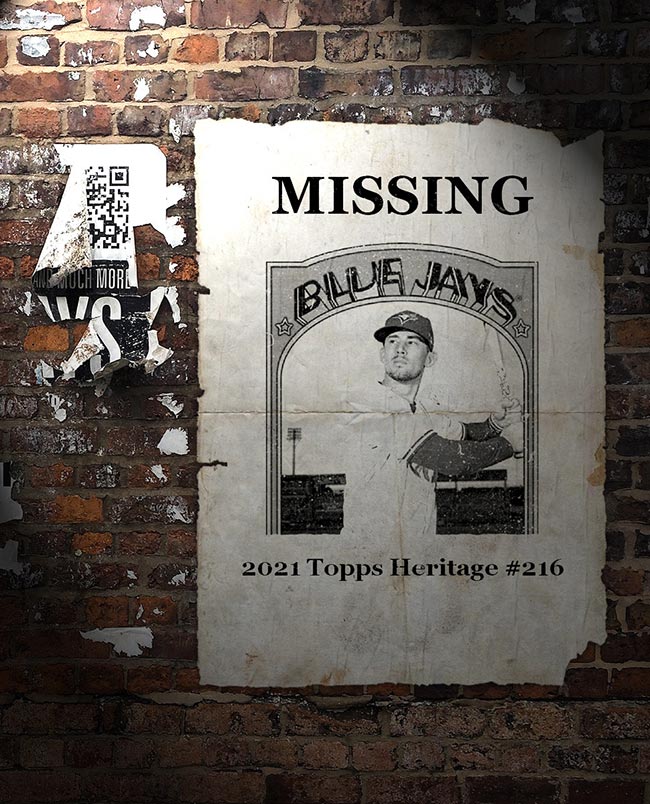 Collectors can stop they hunt, at least for now.
The base version of the card isn't in packs. At this point, it doesn't exist.
In a statement on Twitter, Topps claims a production error caused the mishap but doesn't go into any further details.
Biggio's French and Mini parallels didn't suffer the same fate. They're in packs.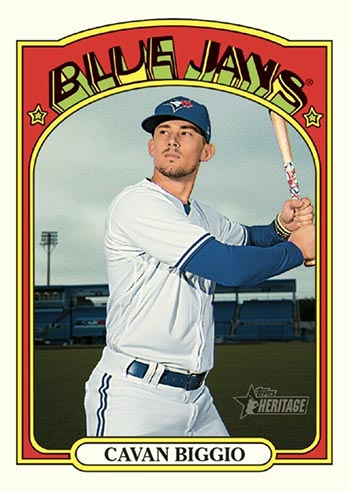 The gap in the base set isn't permanent, though. Topps did say in their statement that the card will be included in 2021 Heritage High Number later this year.